KONTAKT – Quickly Remove ALL Instruments in the Rack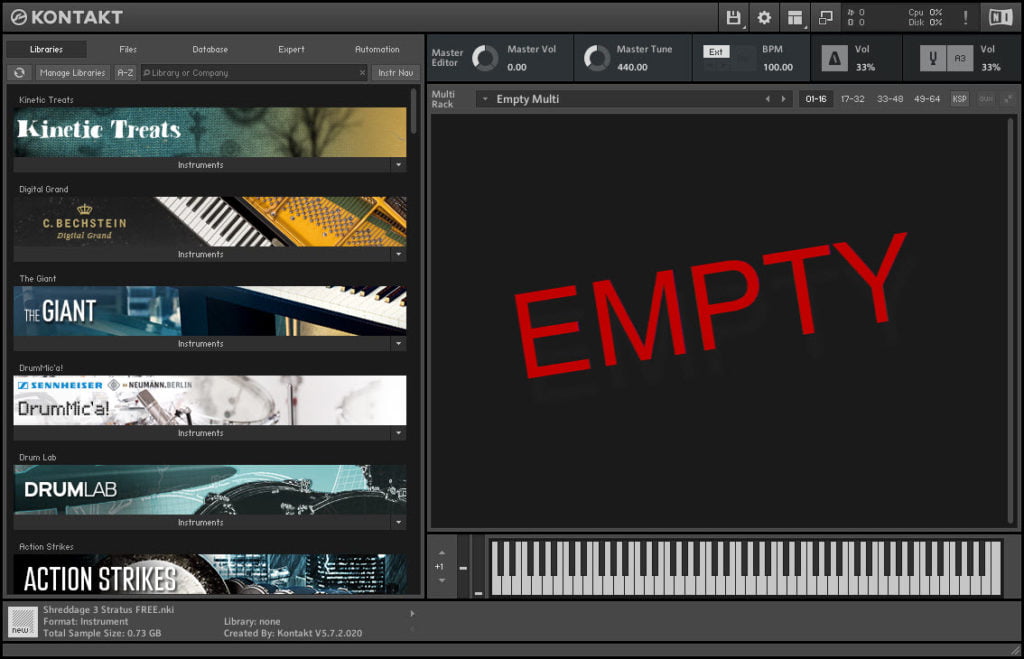 We've all been there, we have a Multi loaded up in Native Instruments KONTAKT or several single instruments and we want to start fresh, so you start clicking the little tiny 'x' on each instrument to remove it from the Rack. STOP DOING THAT BRO!
To quickly clear KONTAKT of all instruments (.nki's)
Go to the SAVE icon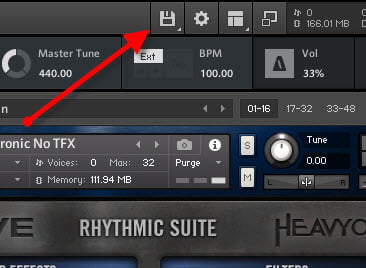 Select 'Reset Multi'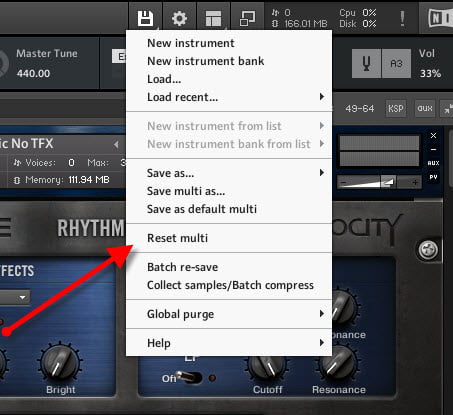 Click 'OK'
Now the KONTAKT Multi-Rack will be empty, and you can start fresh.
Watch the video below to see it in action.
About Post Author