Plugins LIVE – Audio Assault EMPEROR Metal Guitar Amp Plugin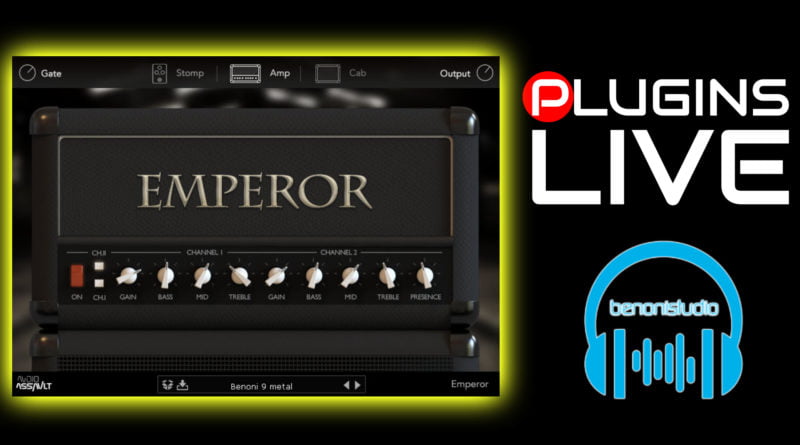 Going over everything you need to know about EMPEROR Guitar Amp Plugin from Audio Assault.
This video was originally a live-stream.
Emperor is a super high gain amp plugin from Audio Assault. That's the same people who brought you Bulldozer, Dominator, and GRIND MACHINE II.
Emperor is an instant metal monster! It's perfect for low tuned guitars, heavy chugging, and djent. It's extremely articulate and cuts through the mix with ease. Even with an 8 string or 9 string guitar.
As you can see and hear in the video, I have the Treble and Presence turned down, and this amp slays right through heavy metal drums.
Emperor has 2 channels. Both of them are high gain. You can clean up the sound some, but it will not get totally clean – THIS IS FOR METAL! There are included stomps, 4 cabs and mics, variable mic position, and IR loader.
If you like metal, EMPEROR should be in your tool kit.
It's quick to dial up a sound, and it's already close to being mix-ready. Give the trial a shot before buying, it's worth your time.
Emperor is an instant metal monster!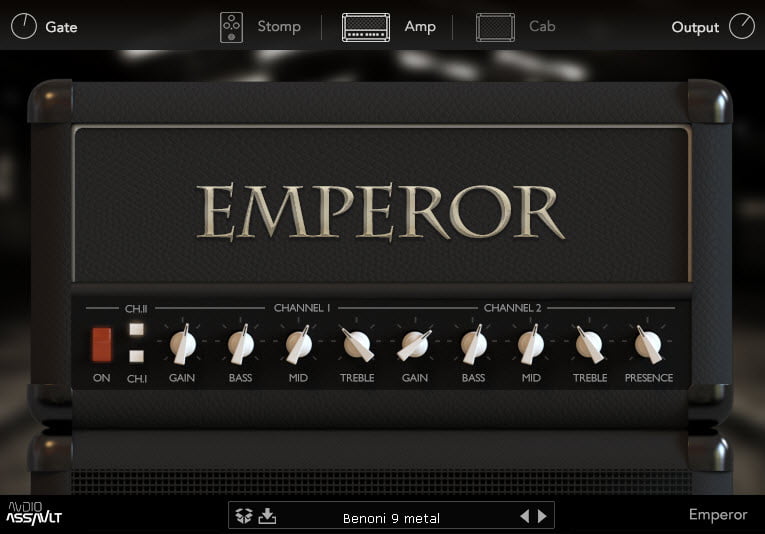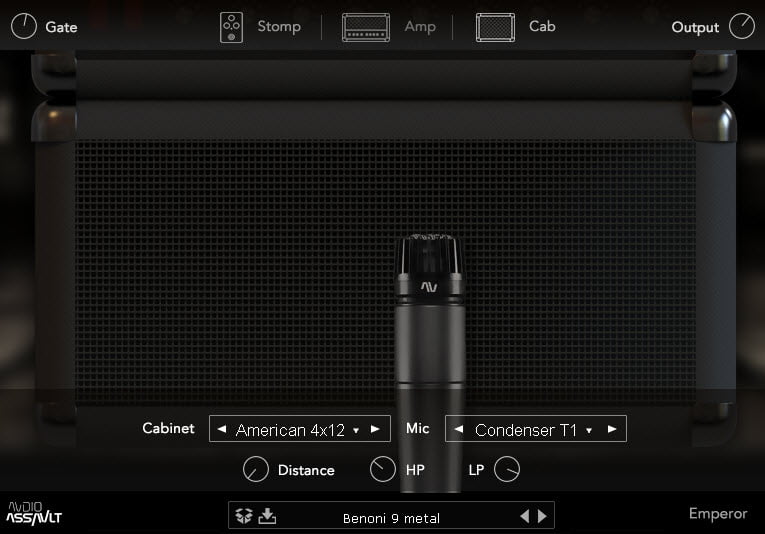 Get Audio Assault EMPEROR here
About Post Author