In this video we'll take an in depth look at the guitar amp plugin, BULLDOZER, from Audio Assault. Bulldozer is a high-gain metal guitar amp plugin that is AAX, RTAS, VST, and AU compatible so it will work in pretty much every DAW, including Pro Tools.
BULLDOZER has two amp channels, allowing you to achieve crunchy tones all the way to full out metal madness.
It's suitable for all kinds of hard rock and metal (death metal, black metal, djent, groove metal, and any other metal)
BULLDOZER includes many features you need for dialing in the exact tone you want.
It includes a gate, effects (guitar stomp boxes like distortion, screamer, chorus, delay, reverb, and more), the ability to put your effects in the FX Loop, four guitar cabinets, four microphones (you can freely move the mic to any position), a DISTANCE control for the mic to dial-in more air/room ambiance, an included high-pass and low-pass eq to control the bottom and top end, and it includes the ability to use an IR (Impulse Response) for the cabinet!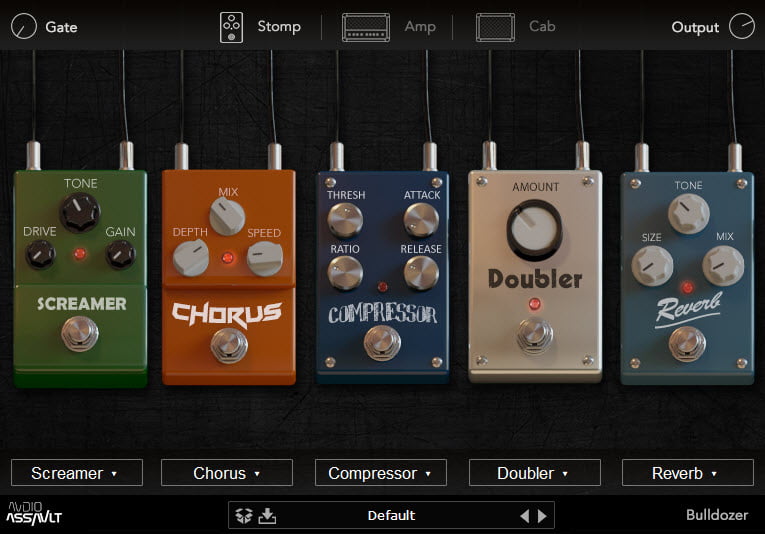 In this video I'll go over EVERY parameter and control in BULLDOZER, and show you how to load your own Impulse Responses. There will be several audio examples, so you will be able to see and hear how each change affects the tone.
The video starts with a death metal style track with two guitar tracks panned 100% L/R, drums, bass, and screaming vocals to give you an idea of how BULLDOZER would sound in a full production.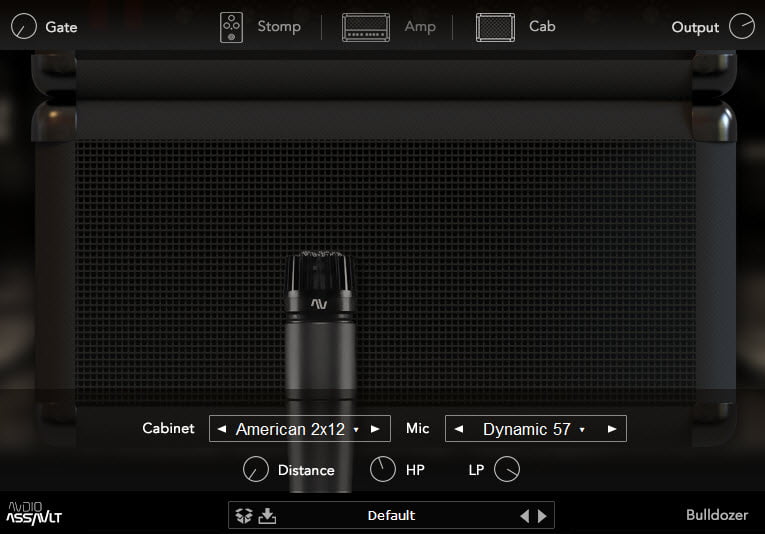 Throughout the video you will hear several examples of a single guitar on a MONO track (center panned), and two guitars (no drums or vocals) panned 100% L/R, so you will know how BULLDOZER sounds in every situation.
Aside from the great tone and features, top notch cabinets, stomps, and IR's, one of the reasons I like BULLDOZER is because it lacks that awful high-end fuzz/fizz/hair that afflicts many guitar amp sims out there. You can dime this amp out and the tone it still usable! None of the horrible top-end fizz!
About Post Author