Waves The King's Microphones
The Definitive Guide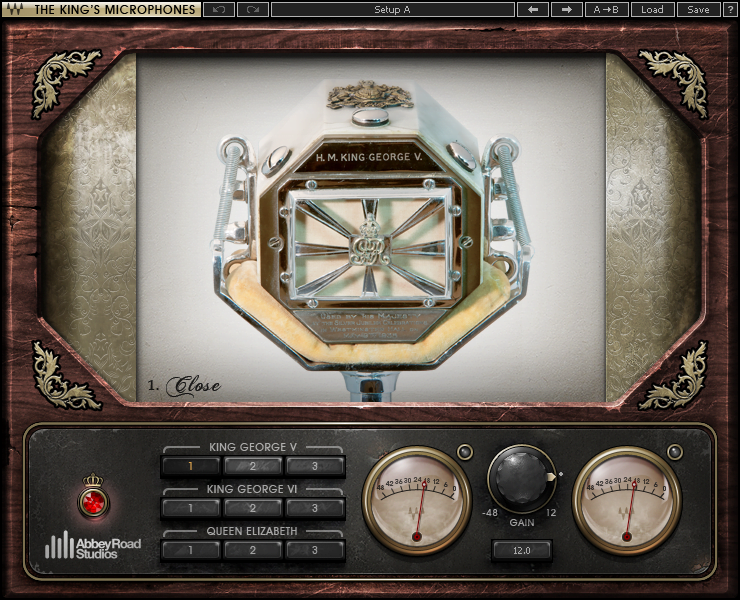 The King's Microphones are modeled after three real mics that were used by the Royal family. These microphones all date back to the 1920's and 30's – they are truly one-of-a-kind.
I like to use this plugin to get that "radio sound" with just a couple clicks. Not only can you use this plugin on vocals, but also on dialogue, instruments, beats, and full mixes. It makes it real easy to get a lo-fi or radio sound that is also unique.
Watch the video to see and hear The King's Microphones in action.
Save an EXTRA 10% on all Waves Plugins with this link
About Post Author