MIC WARS 2 | ZOOM H6 XY vs. SHURE SM7B
The Zoom H6 XY microphone vs. The Shure SM7B dynamic microphone.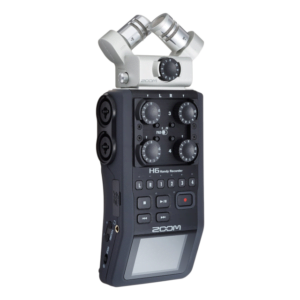 In this corner we have the Zoom H6 with the XY microphone. The Zoom H6 also includes the Mid-Side mic capsule and has a price tag of $399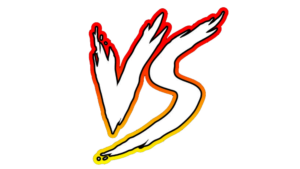 And in this corner, the legendary Shure SM7B dynamic microphone. It has a frequency response of 50Hz to 20KHz and a price tag of $399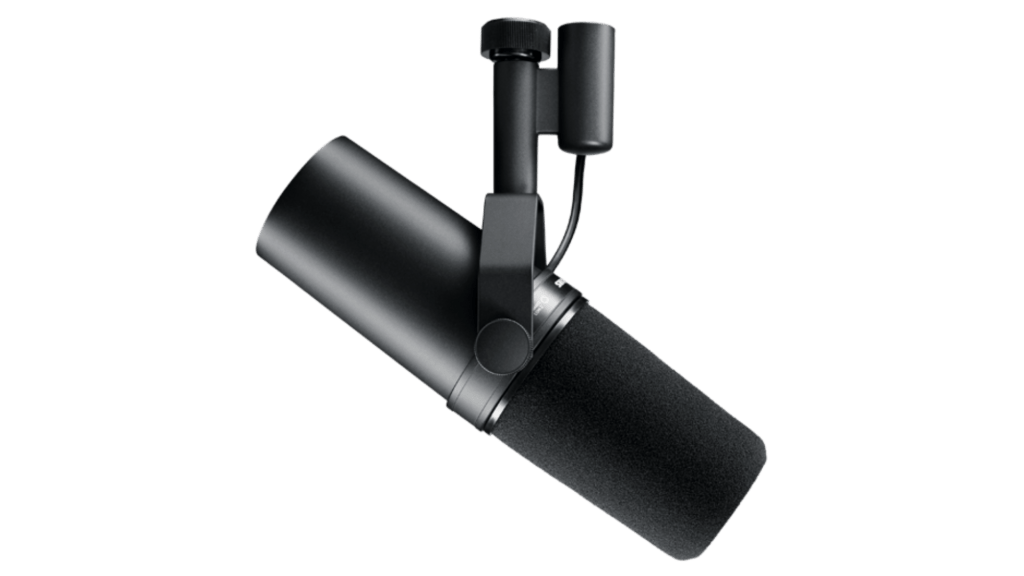 In this battle I will read a portion of "The Raven" from Edgar Allan Poe and seamlessly switch between the microphones.
Which microphone has what it takes to win the war? Who will bathe in glory of the blood of their enemy? Who will dine with the gods in Valhalla?
Let's start…
THE MIC WAR!
Once the MIC WAR begins, the microphone or audio track you see on-screen is the microphone you are hearing.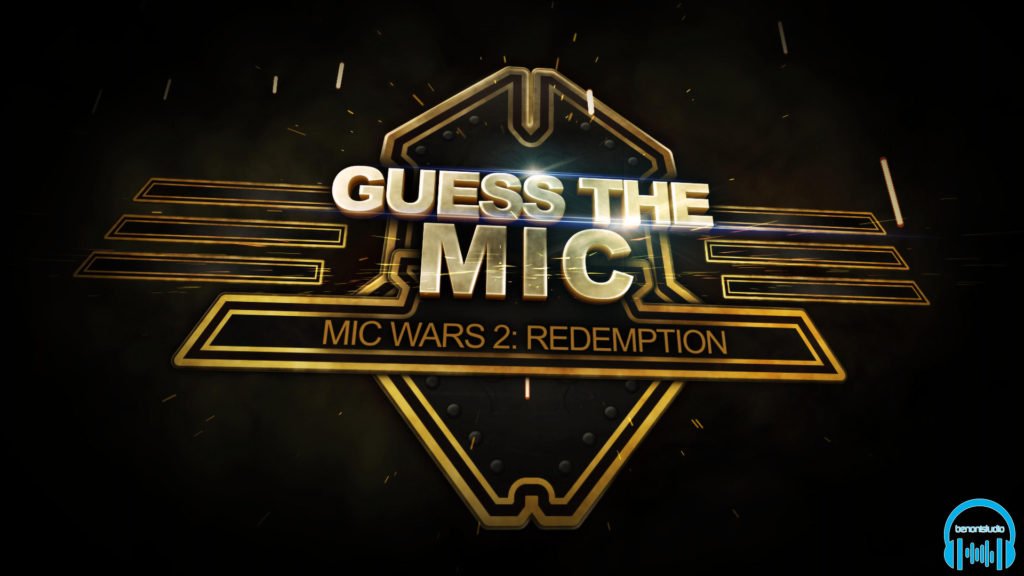 SAMPLE A: SHURE SM7B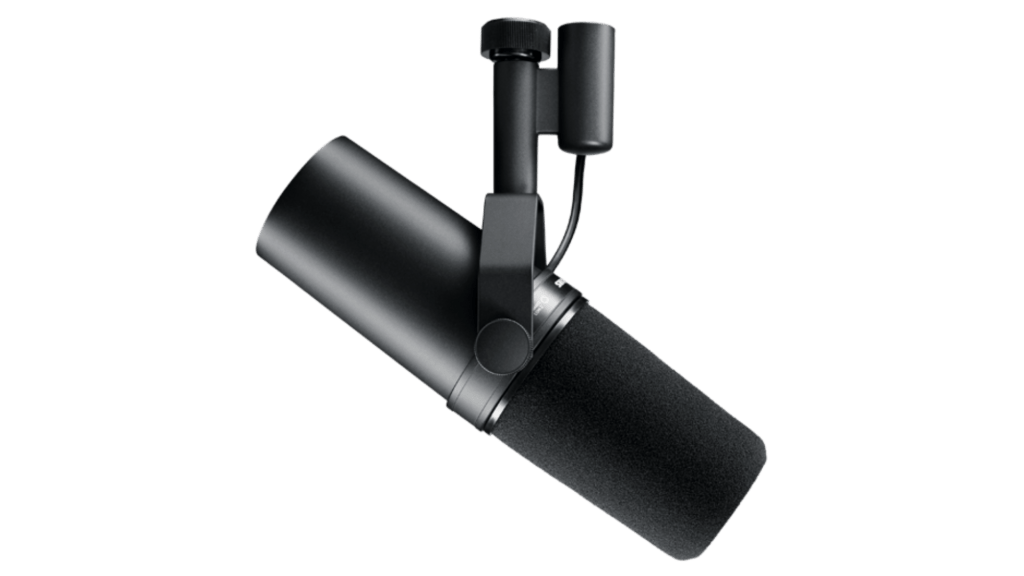 SAMPLE B: ZOOM H6 XY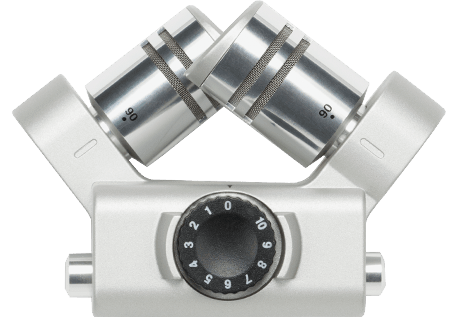 About Post Author