MIC WARS 2 | MXL 2008 vs. AUDIO-TECHNICA AT2020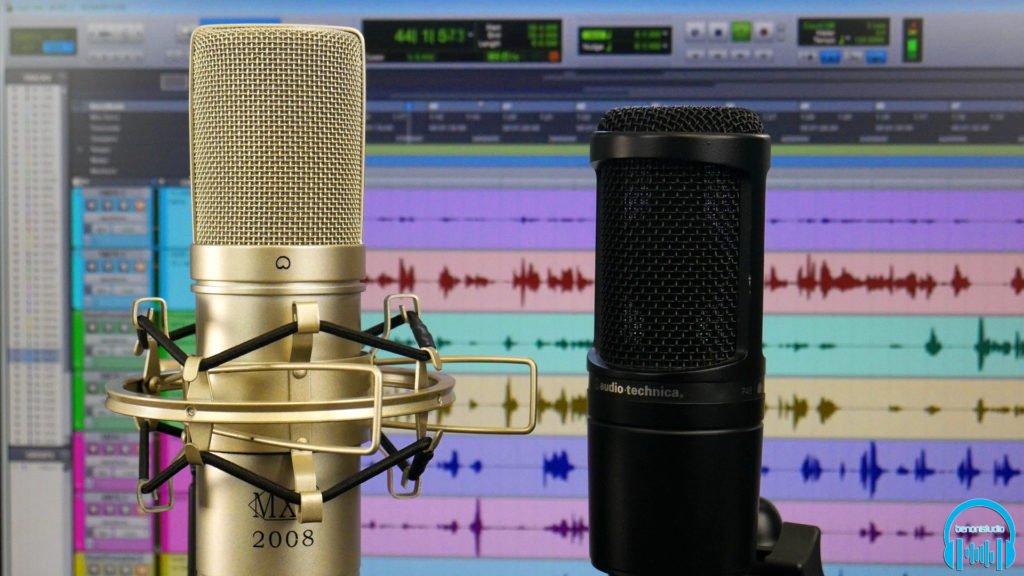 The MXL 2008 large diaphragm microphone vs. the Audio-Technica AT2020 medium diaphragm microphone.
Both of the microphones require phantom power.

In this corner we have the MXL 2008 large diaphragm condenser microphone. It has a frequency response of 30Hz to 20KHz and a price tag of $59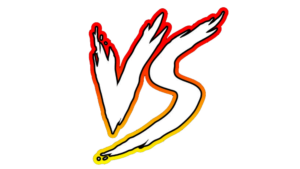 And in this corner, the incredibly popular Audio-Technica AT2020. A medium diaphragm condenser microphone with a frequency response of 20Hz to 20KHz and a price tag of $99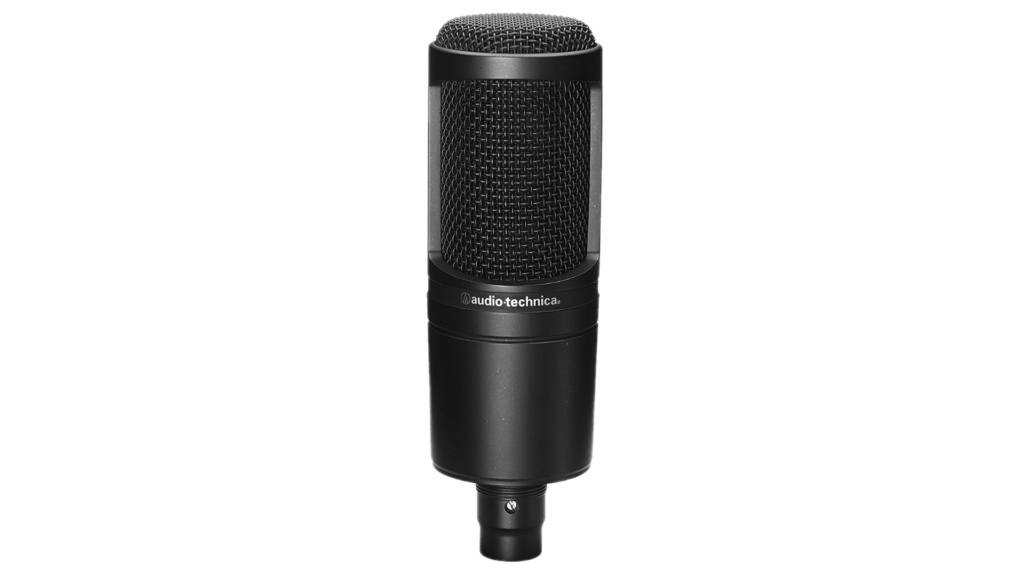 In the battle I will read "Alone" by Edgar Allan Poe and switch seamlessly between the microphones.
Which of our microphones will decimate the other? Who will climb above the rest? Which of these titans will live to fight another day?
Let's start…
THE MIC WAR!
Once the MIC WAR begins, the microphone or audio track you see on-screen is the microphone you are hearing.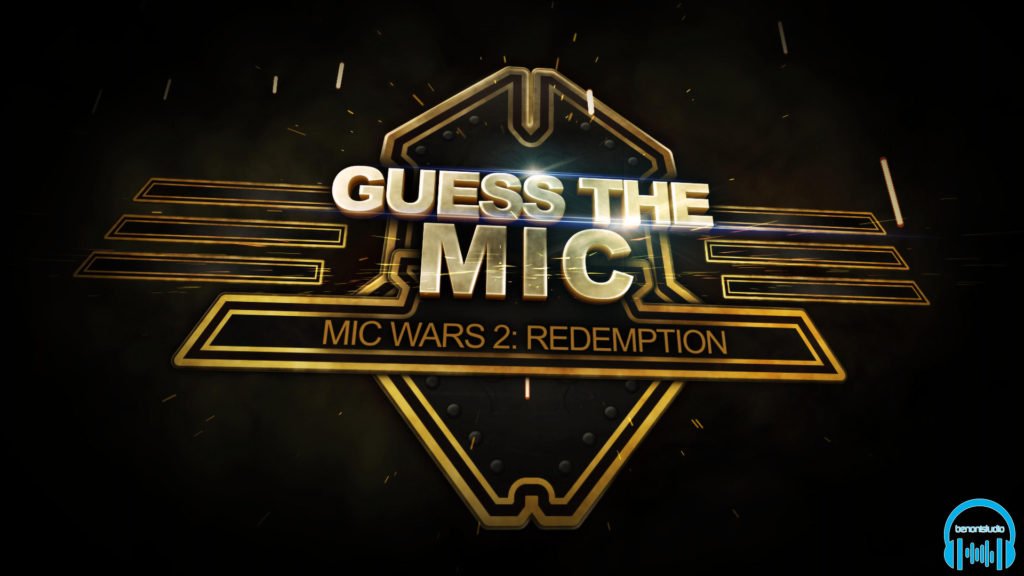 SAMPLE A: AUDIO-TECHNICA AT2020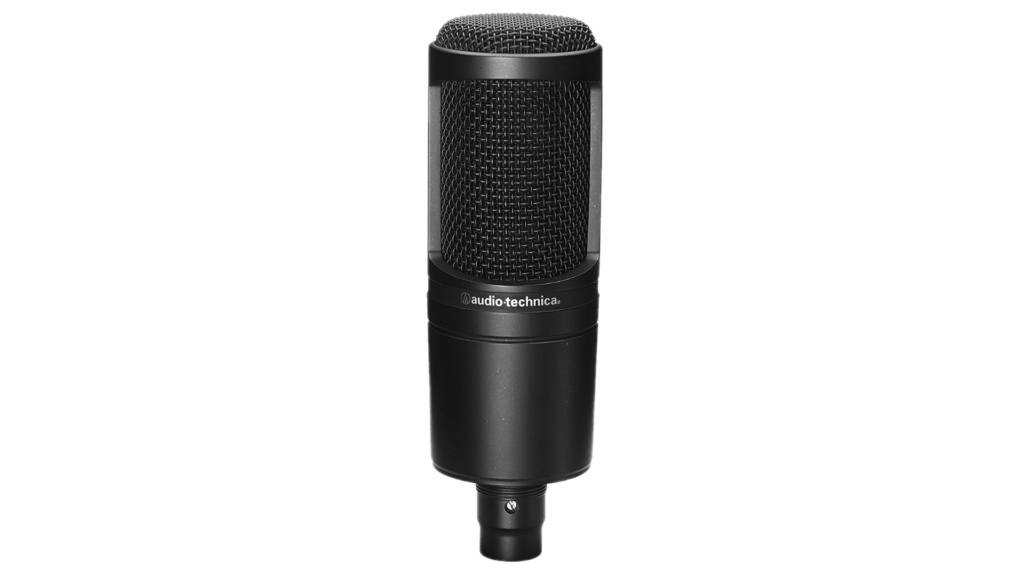 SAMPLE B: MXL 2008

About Post Author