VOICEMEETER BANANA | RECORD ASIO AUDIO INTO OBS STUDIO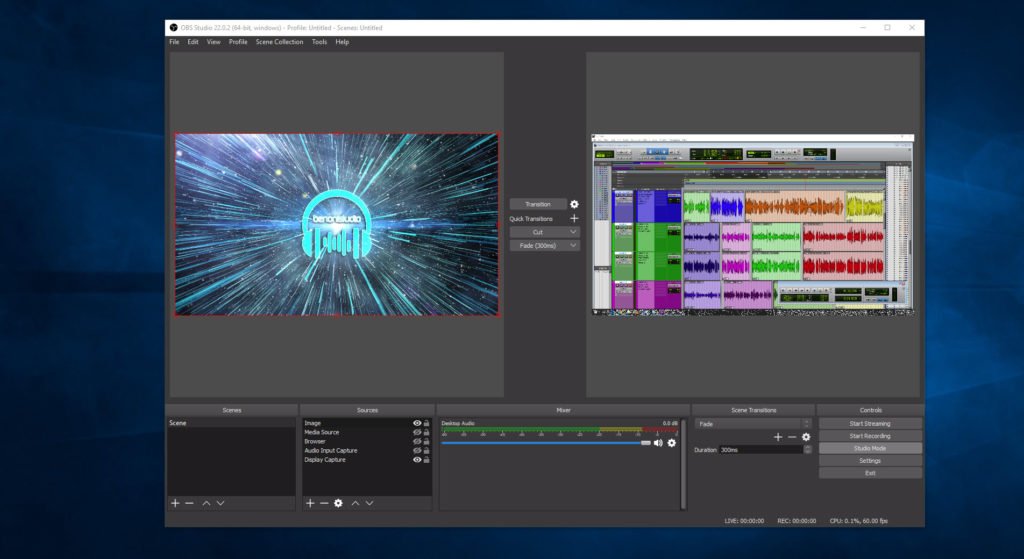 How to use Voicemeeter Banana to route ASIO audio into OBS Studio, and the best OBS Studio settings for recording tutorials.
Voicemeeter Banana is a driver that allows you to route your computer audio and ASIO audio (like audio from Pro Tools) into OBS Studio (a free screen capture program). I'll show you how to set that up. Then, I'll show you how to use the Advanced Settings in OBS Studio to record multiple audio tracks in your screen recording videos.
Voicemeeter Banana is an Advanced Audio Mixer Application allowing you to mix and manage any audio sources from or to any audio devices or applications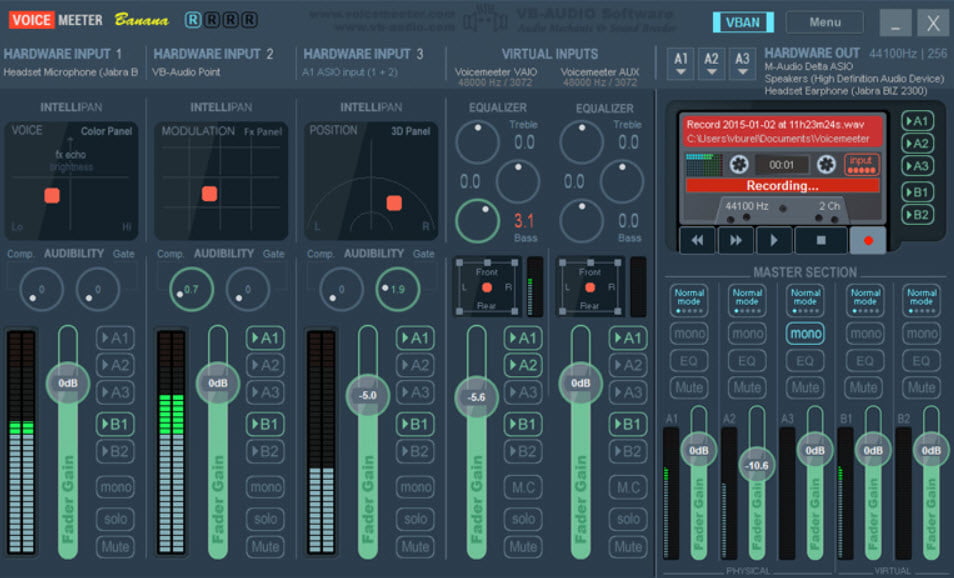 I'll go over the basic settings of Voicemeeter Banana and OBS Studio to get you up and running. I'll also show you how to setup a microphone to record your voiceover while making your screen recording.
This setup works well for creating audio/DAW/plugin tutorials. This method will work for other screen recorders too, provided they have audio input. I am using Pro Tools in this video, but it will also work with any other DAW that uses ASIO drivers, like FL Studio, Cubase, Studio One, etc…
Voicemeeter Banana
https://www.vb-audio.com/Voicemeeter/banana.htm
OBS Studio
https://obsproject.com/
About Post Author