THE EASY WAY TO RECORD ASIO AUDIO INTO OBS STUDIO + BEST OBS SETTINGS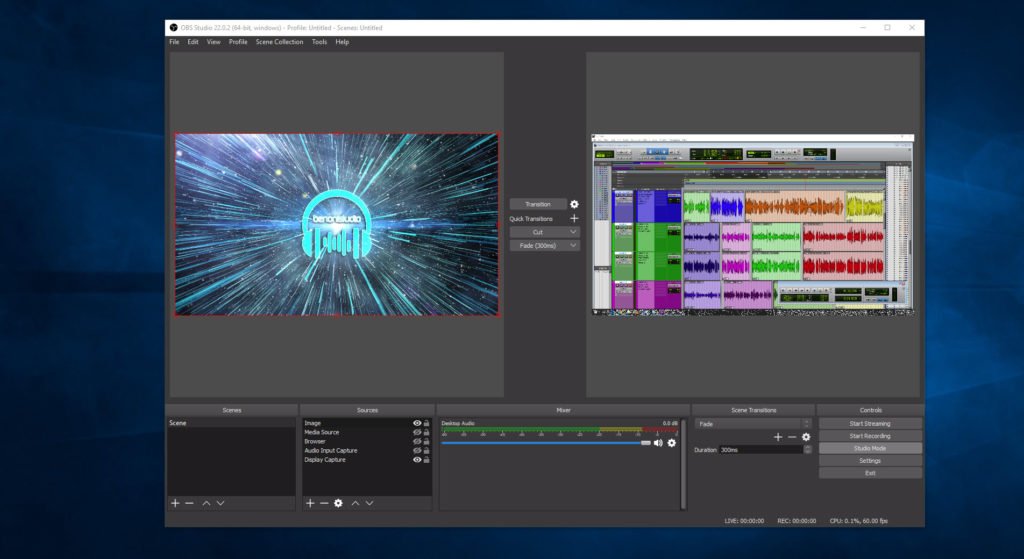 I'll show you how to use the FL Studio ASIO driver to route audio from any ASIO compatible DAW into OBS Studio. You can get the FL Studio ASIO driver for free by downloading the trial of FL Studio. YOU DO NOT NEED TO USE FL STUDIO!!! This will work with any ASIO DAW, including Pro Tools, Reaper, Cubase, Studio One, etc…
Make DAW and plugin tutorials the easy way with the FL Studio ASIO driver and OBS Studio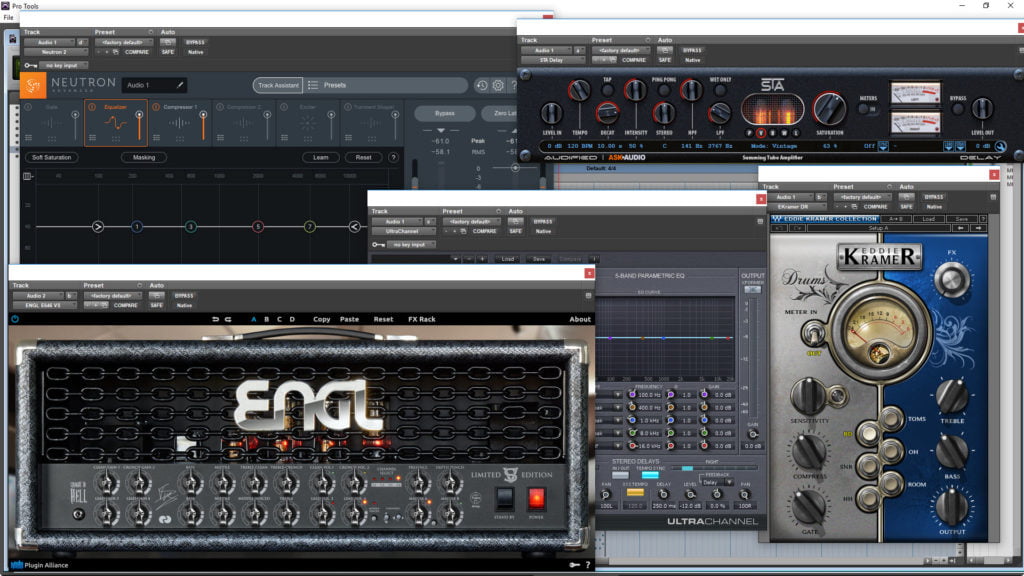 When you use this method, your computer audio and DAW audio will be recorded to the same audio track. If you require separate audio tracks for your DAW and computer sound (browser, media player, etc…) then consider using the Voicemeeter Banana method.
I'll also show you how to setup a microphone in OBS and how to record that to a separate audio track. We'll also go over the best OBS Studio settings for recording tutorial videos.
You will see how to set up the FL Studio driver, record your screen, route your computer and DAW audio into OBS, setup a mic, setup multiple audio tracks in OBS, and what settings to use in OBS.
If you want a more in-depth video go here
FL Studio (download the trial if you don't own it)
https://www.image-line.com/flstudio/
OBS Studio (free)
https://obsproject.com/
About Post Author