MXL USB .006 Condenser Microphone REVEALED
Testing the MXL USB .006 USB Microphone. We'll test it from different distances and hear raw and processed samples. The processed samples are run through iZotope Nectar 2. These tests are for voice only. For applications like narration, podcasts, YouTube videos, and the like.
This mic comes with a protective case, wind screen (which is useless), a mount, and small stand. This mic runs off of USB power, so no need for phantom power. This is a USB microphone, NOT XLR.
Some may call this a large diaphragm condenser microphone. But, since the diaphragm is 22mm (under an inch), I refer to it as a medium diaphragm condenser.
The MXL USB .006 is a cardioid condenser microphone
This is a USB microphone NOT XLR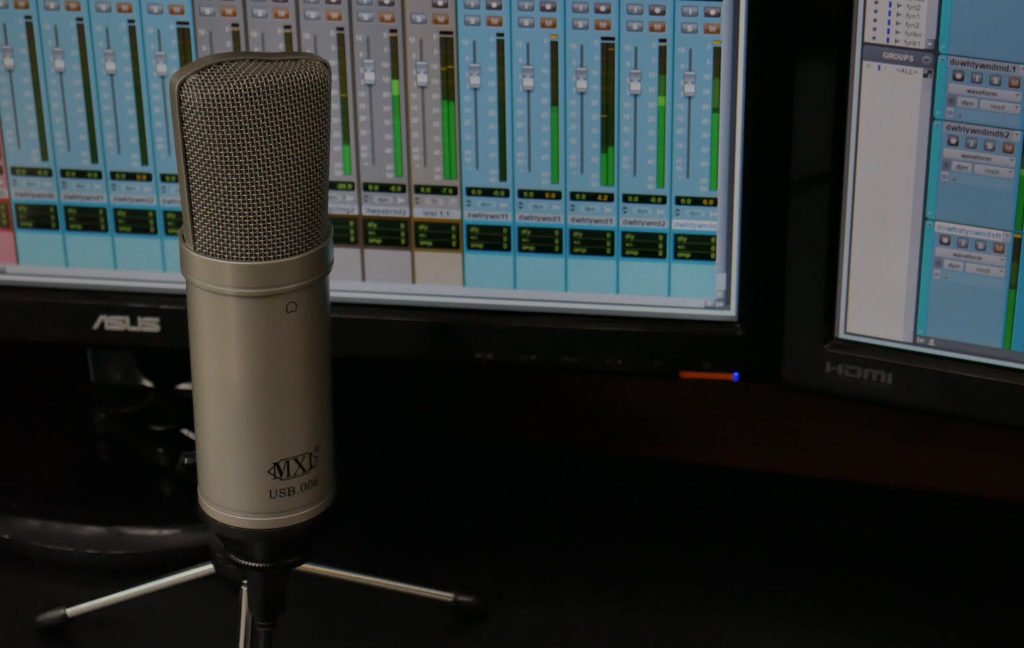 More about the MXL USB .006 Condenser Microphone
About Post Author