FREE PLUGIN ALERT | iZotope Vocal Doubler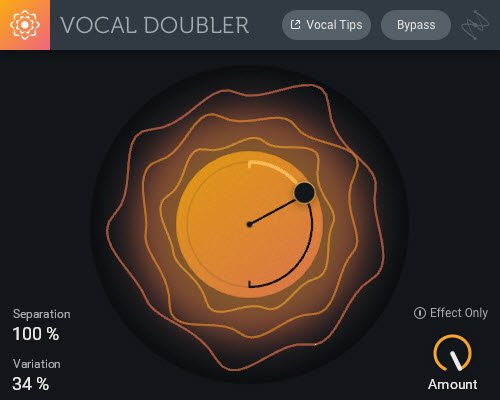 iZotope is giving away a free plugin called Vocal Doubler… can you guess what it's for? ?
Vocal Doubler is stupid easy to use with only a few simple controls to get that doubled vocal sound, even on a mono track. Open it up wider by using it on a stereo track. You could even use this as an effect on other sources like piano and guitar for example.
About Post Author