DaVinci Resolve – Adjustment Clips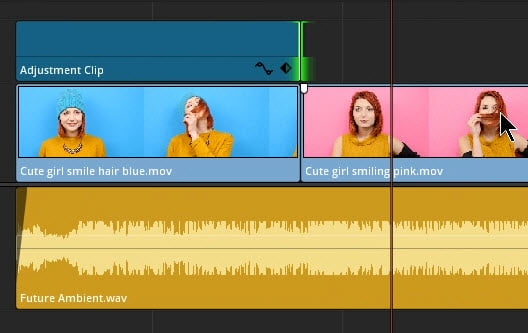 Adjustment clips in DaVinci Resolve let you apply adjustments (Zoom/Scale, Position, Keyframes, FX, etc…) to them instead of directly on a video clip.
This allows you to quickly re-use your work by copying the adjustment clip and placing it on top of another video clip.
If you were to spend a lot of time creating a specific effect that you need to re-use, just create it on an Adjustment Clip. You can then copy that clip anywhere on the timeline.
You can also drag Adjustment Clips to your Media Pool for re-use.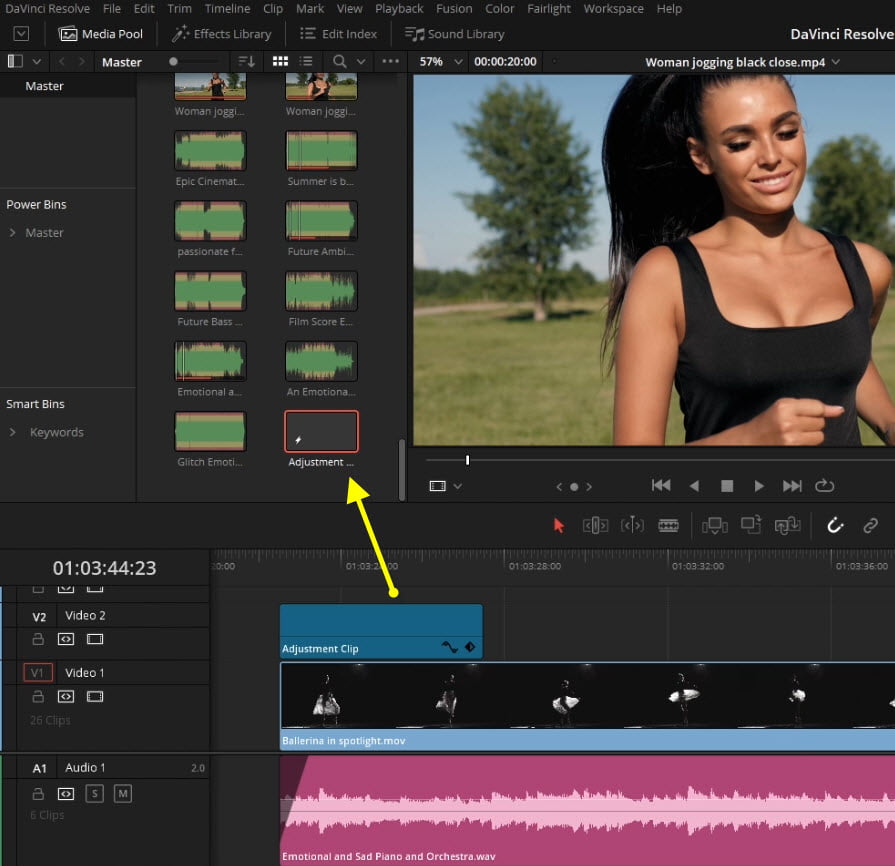 Adjustment Clips are a great way to save time and edit faster.
You'll find Adjustment Clips in your Effects Library
DaVinci Resolve is a completely free video editor.
Checkout our playlist on YouTube for more DaVinci Resolve tutorials.
About Post Author