THE BEST FREE VIDEO EDITOR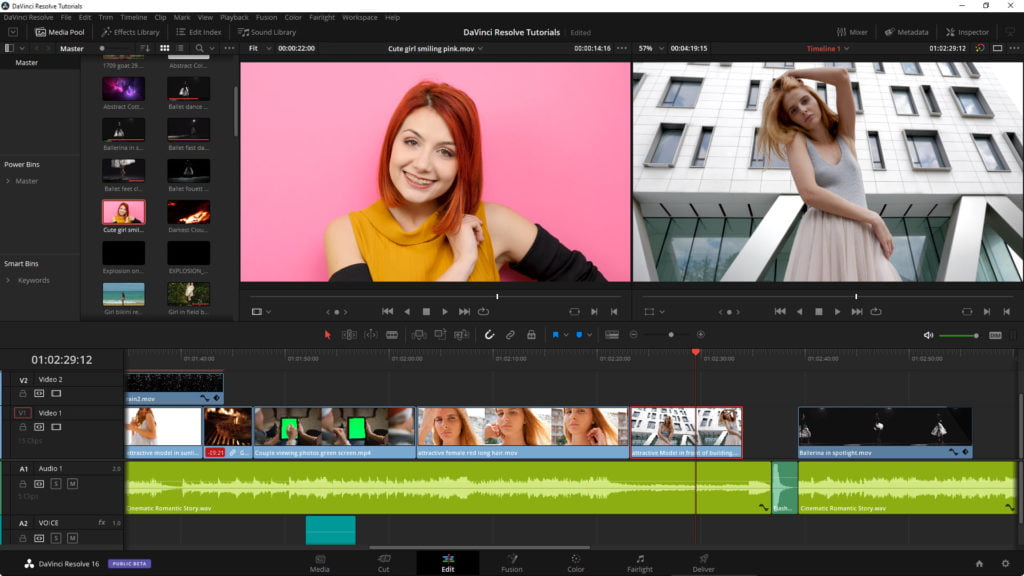 Don't waste your time with other free video editors that severely limit what you can do. In the FREE version of DaVinci Resolve you can do everything you need to do, and more.
In fact, the free version has way more features than any paid video editing software, and I have several so I know!
And don't let the free price tag throw you off! DaVinci Resolve is a professional NLE used in Hollywood studios and blockbuster movies.
DaVinci Resolve is 4 apps in one
EDIT | FUSION | COLOR | FAIRLIGHT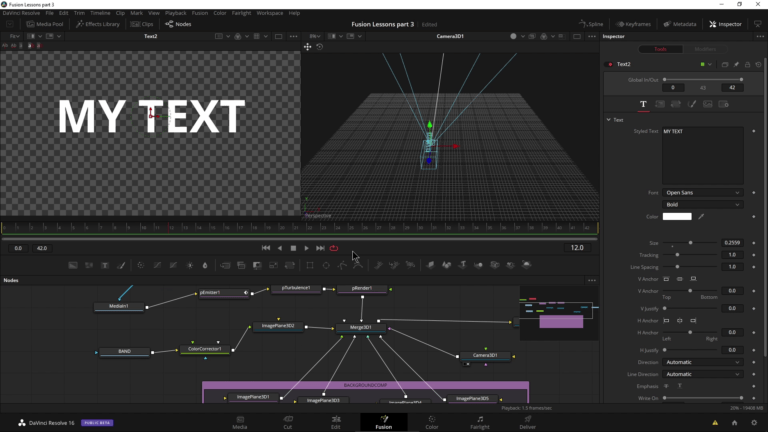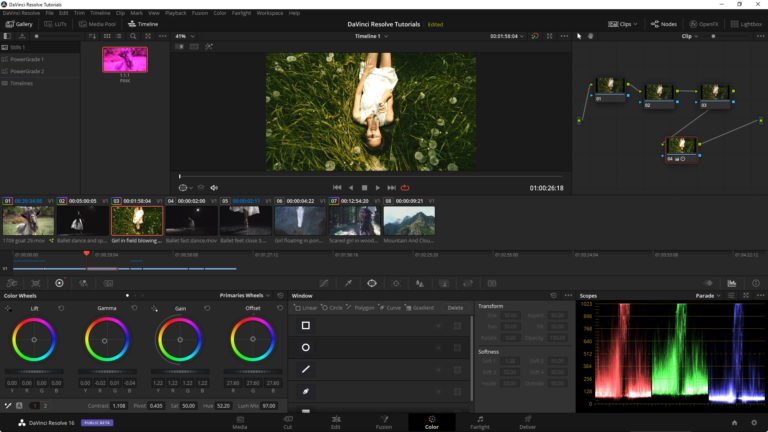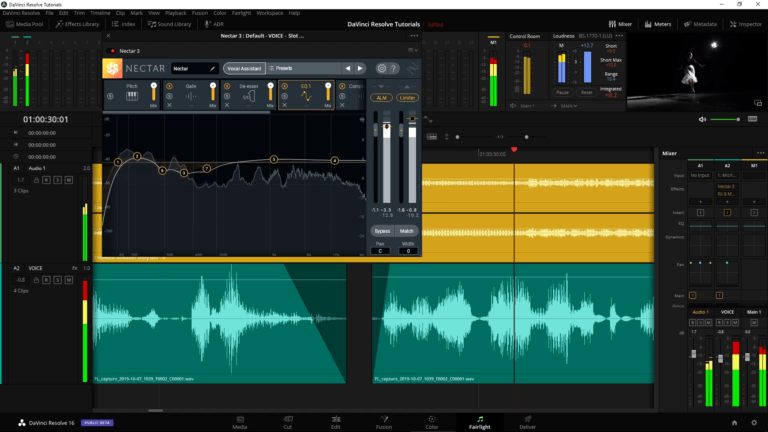 The paid version, called DaVinci Resolve Studio, does add a few more features for things like 3D, and some nice effects as well. But, the free version will come with plenty of effects, plus you can use all of your third-party OpenFX (OFX) plugins.
If you do want to buy the full version, the good news is it's pretty cheap considering the cost of other NLEs. There's no subscription, just a one-time payment. And, they have NEVER charged an upgrade fee!
Meaning, if you bought DaVinci Resolve Studio 15, you received DaVinci Resolve Studio 16 for FREE!
Of course this may change at some point, but so far, there has never been an upgrade fee for new versions.
The coolest thing about DaVinci Resolve is that it's like 4 programs in 1.
You get a video editor, DAW, 3D and Motion Graphics software, and Color Grading. Plus a dedicated delivery page to export your video in several different formats.
DaVinci Resolve is one of the best, if not THE BEST video editor for YouTube and YouTubers. It's fast, professional, feature rich, and affordable (free) for everyone.
You will need a good computer with a big video card (at least 4GB video card ram) since DaVinci Resolve depends on the GPU. So, low powered computers may need to stick with something else that leverages the CPU more.
DaVinci Resolve is available for
Get it for free here:
https://www.blackmagicdesign.com/products/davinciresolve/
Learn DaVinci Resolve
Check out our DaVinci Resolve playlist on YouTube for hours of free DaVinci Resolve tutorials
benonistudio DaVinci Resolve tutorials
About Post Author