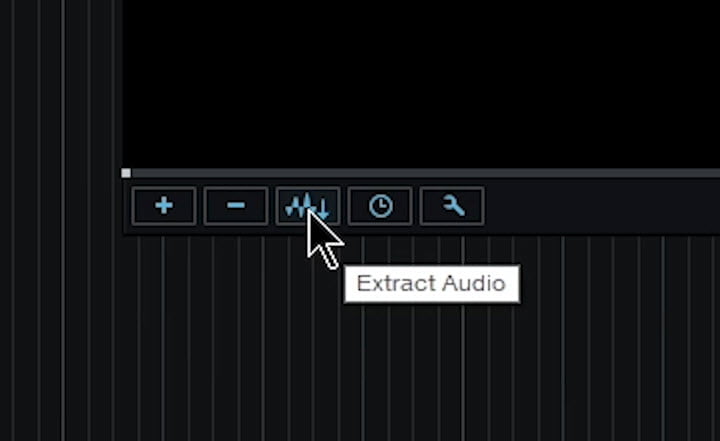 Extracting audio from a video file is pretty straight-forward in Studio One. You can simply drag a video in and click the Extract button.
Then, you can edit the audio as you wish, using any plugins you want.
Currently, in Studio One 4.5, you can only extract one audio file from a video file. So if your video has 3 audio tracks (like you might have if you record your DAW and mic with OBS) you will only be able to extract the LOWEST audio track (track 3) in Studio One.
If you need access to all three tracks, you'll have to edit those within your video editor, or use Pro Tools.
If you want the ability to access multiple audio tracks from a video file in Studio One, be sure to vote for the feature here:
https://answers.presonus.com/43765/extract-multiple-audio-tracks-from-a-video
About Post Author