BRAINWORX Chandler Limited GAV19T
The Definitive Guide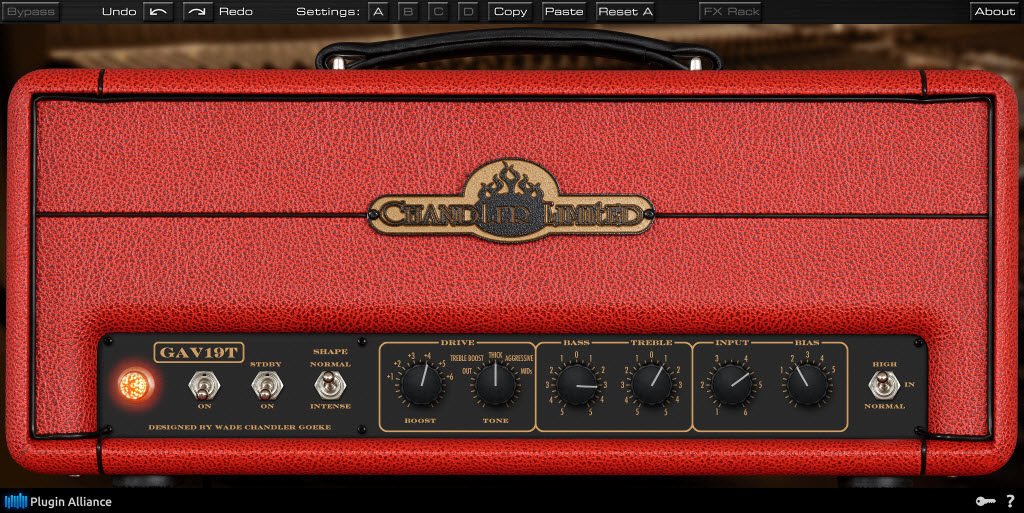 The Chandler Limited GAV19T plugin is a faithful emulation of the real amp and the tone is spot on. This amp is perfect for any lower gain style of guitar. Pop on the included delay and your next solo will sound so sweet you may get diabetes!
In this video we'll go over all of the functions and hear plenty of samples.
We'll cover the toolbar, tone stack, boost settings, bias, noise gate, delay, Recording Chains, and everything else you need to know to use this amp properly.
TIMECODE
0:00 – Intro
1:15 – Top Toolbar
2:53 – Front Panel
8:17 – FX Rack
13:31 – Recording Chains
14:59 – Sound Demo
About Post Author