Behringer C-2 Small Diaphragm Mic REVEALED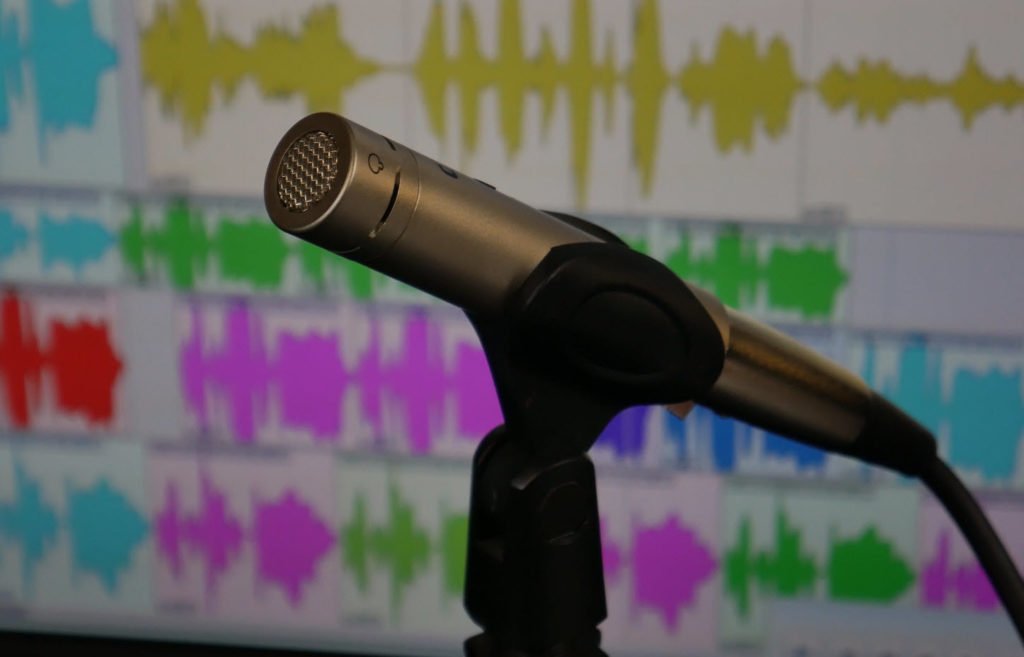 The Behringer C-2 small diaphragm condenser microphone tested on voice for YouTube videos, podcasts, narration, etc…
The Behringer C-2 usually will come in a matched pair and include a hard case, wind screens, and a stereo mount.
Small diaphragm condenser microphones are technically more accurate than large diaphragm mics, but does that make them better for your close voice work? Watch the video to see. I'll test this microphone from several distances.
Ideal as main and support microphones for studio and live applications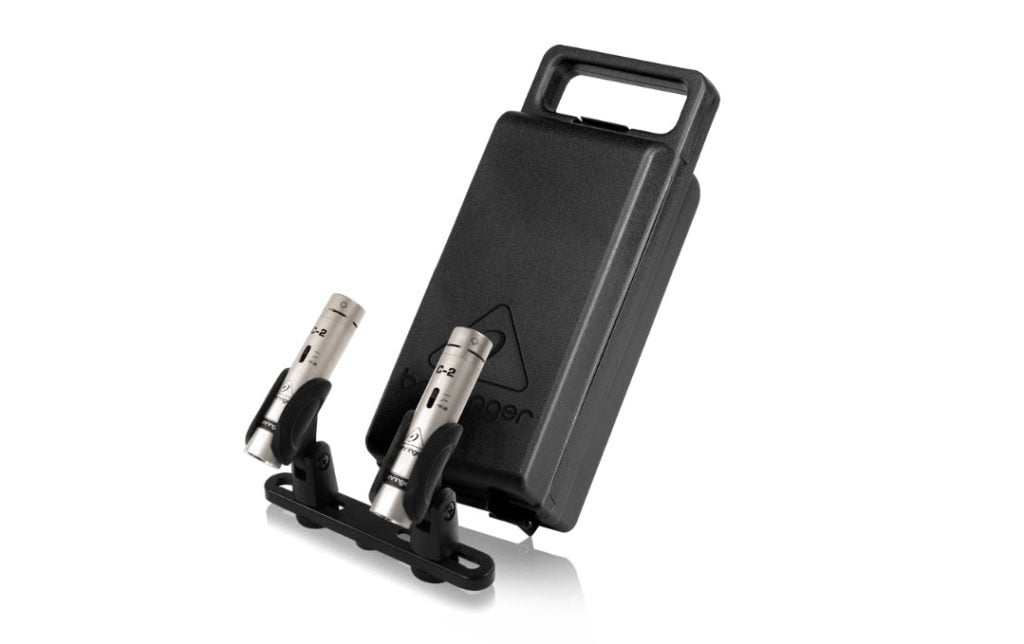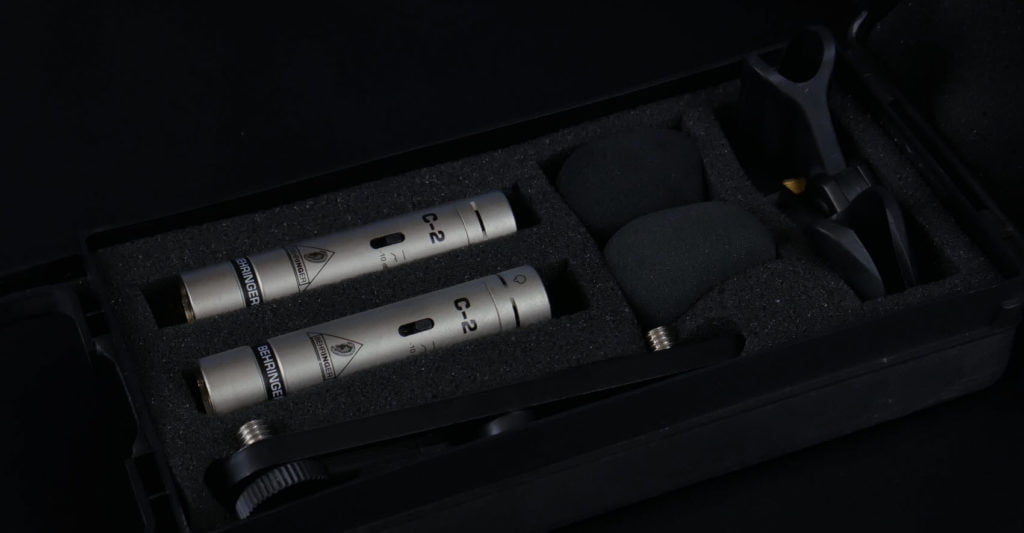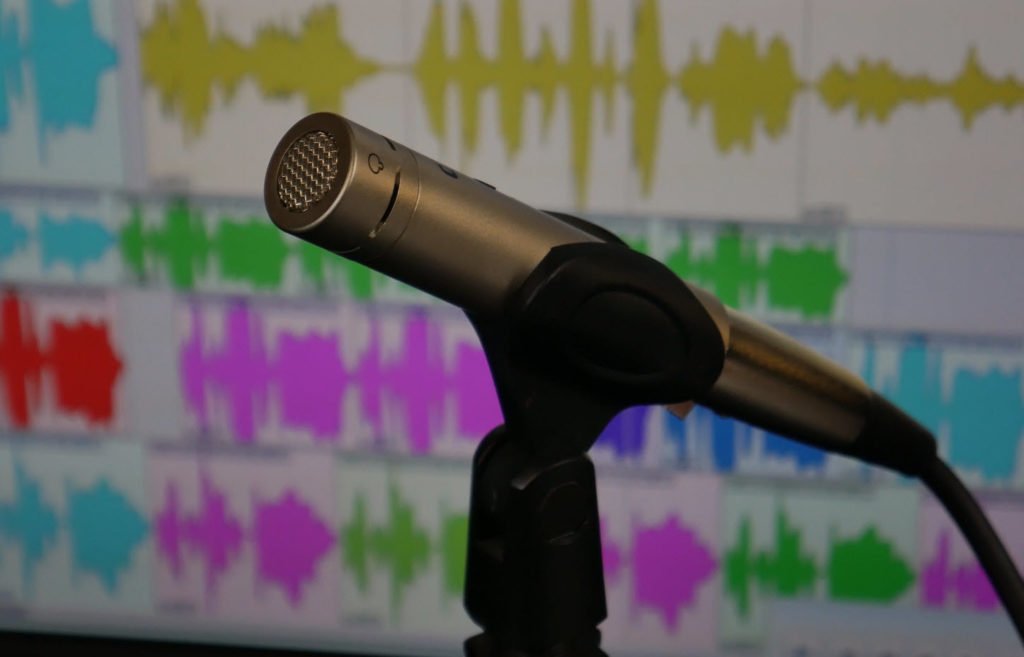 These are XLR mics and DO require phantom power.
About Post Author