Behringer B-2 Pro Condenser Microphone REVEALED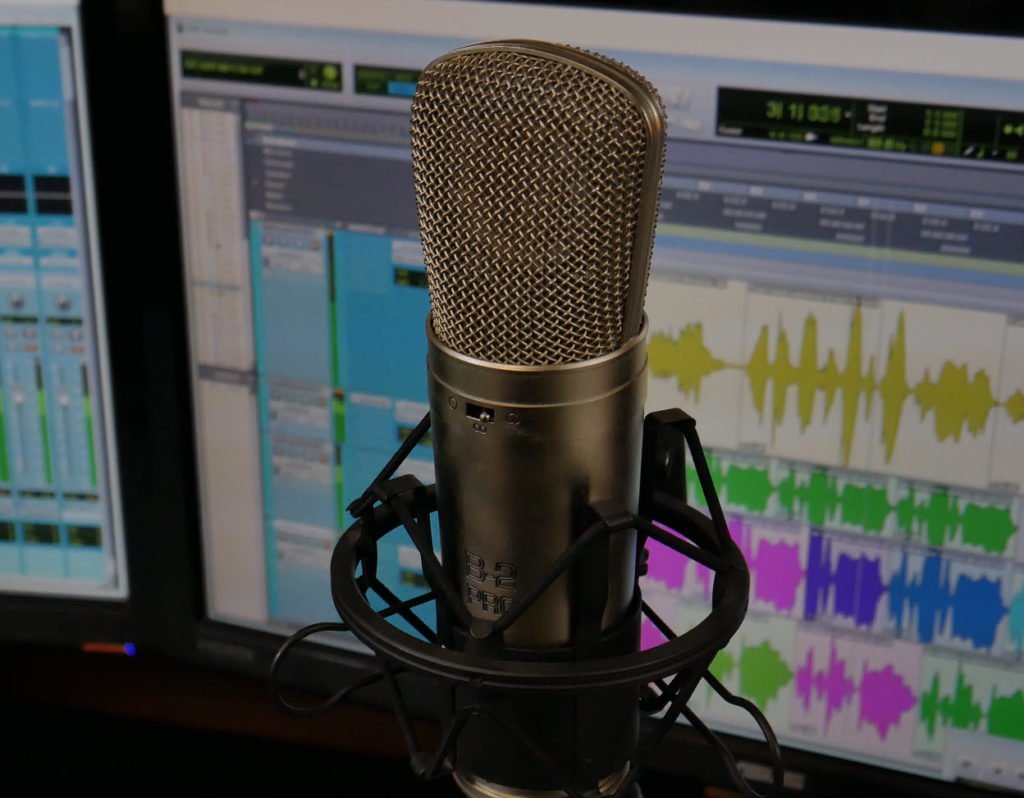 The Behringer B-2 Pro large diaphragm condenser microphone is an inexpensive mic that sounds great on a lot of sources.
In this video we'll test it on voice, such as narration, YouTube videos, podcasts, and other voice work. We'll test it from different distances and hear raw and processed samples.
This is a true large diaphragm condenser microphone, meaning you can really take advantage of the proximity effect to make your voice sound large and powerful.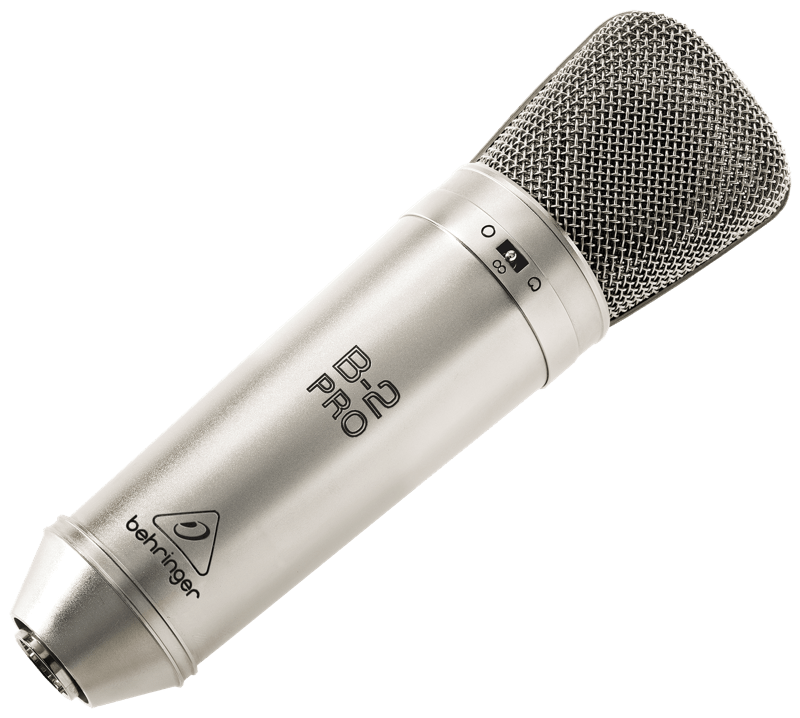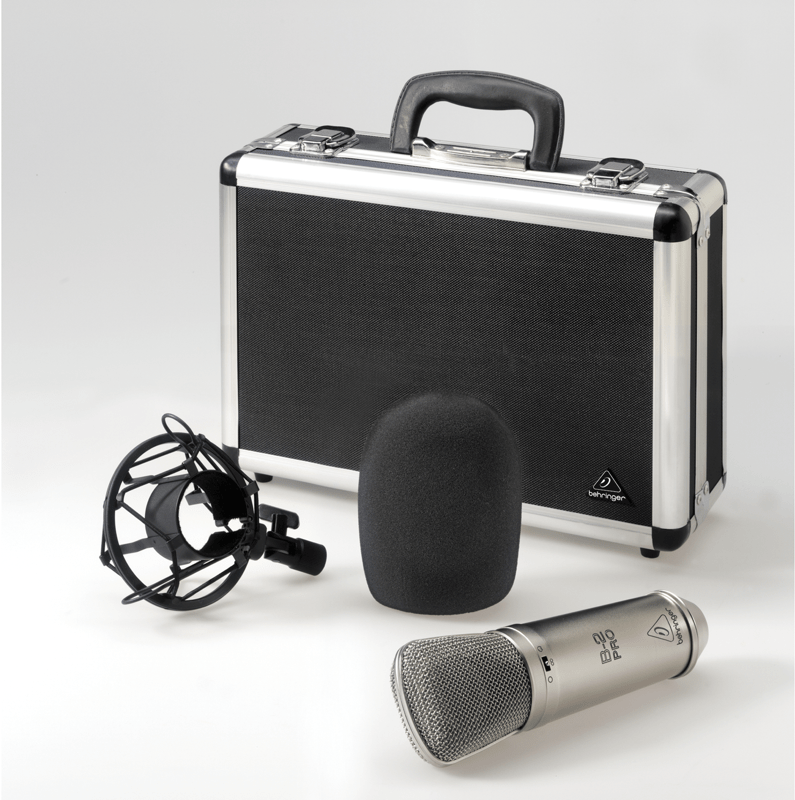 This is an XLR mic and DOES require phantom power.
The Behringer B-2 Pro has three polar patterns, making it great for so many sources. It also includes a hard case, wind screen, and shock mount. You can usually find this mic for $149, which is a deal.
More about the Behringer B-2 Pro
About Post Author