Audio-Technica AT2020 Microphone Revealed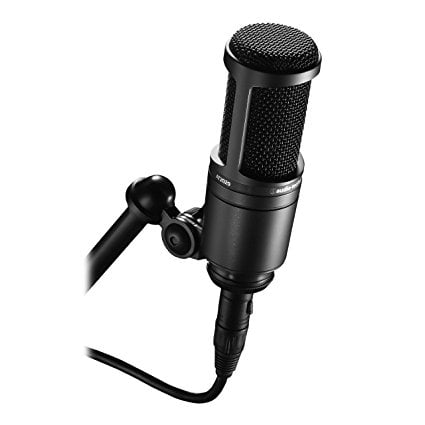 The Audio-Technica AT2020 medium diaphragm condenser microphone is a popular inexpensive mic used by many people on YouTube and elsewhere.
In this video we'll look at the mic and then test it to hear how it sounds for voice work like YouTube videos, narration, voice-over, podcasts, etc…
The AT2020 has a 16mm diaphragm, so it's not technically a large diaphragm condenser.
The proximity effect won't be as exaggerated as with a large (1″) diaphragm. This can be good or bad depending on what you need and prefer.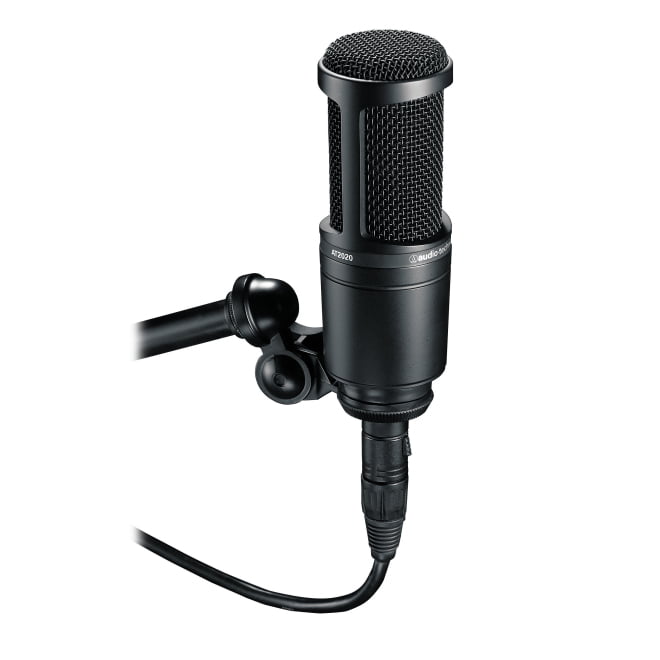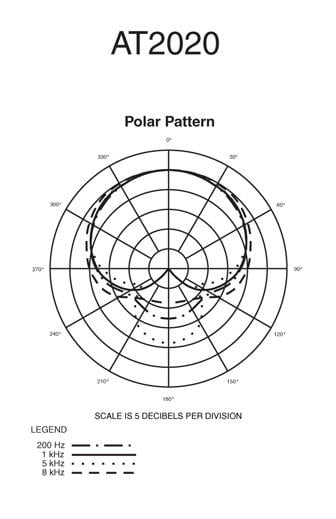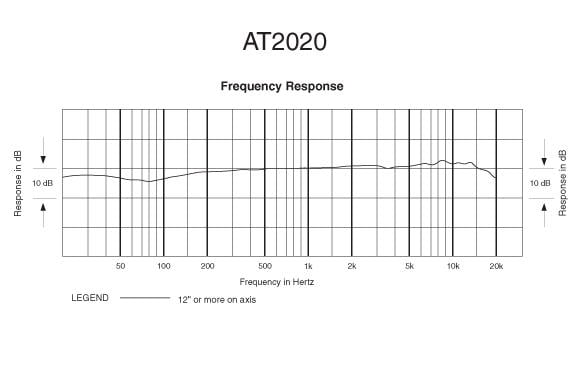 This is an XLR mic and DOES require phantom power.
The AT2020 is a great addition to any microphone collection.
About Post Author