Unlimited 4K mp4 Record Time with the Panasonic Lumix G7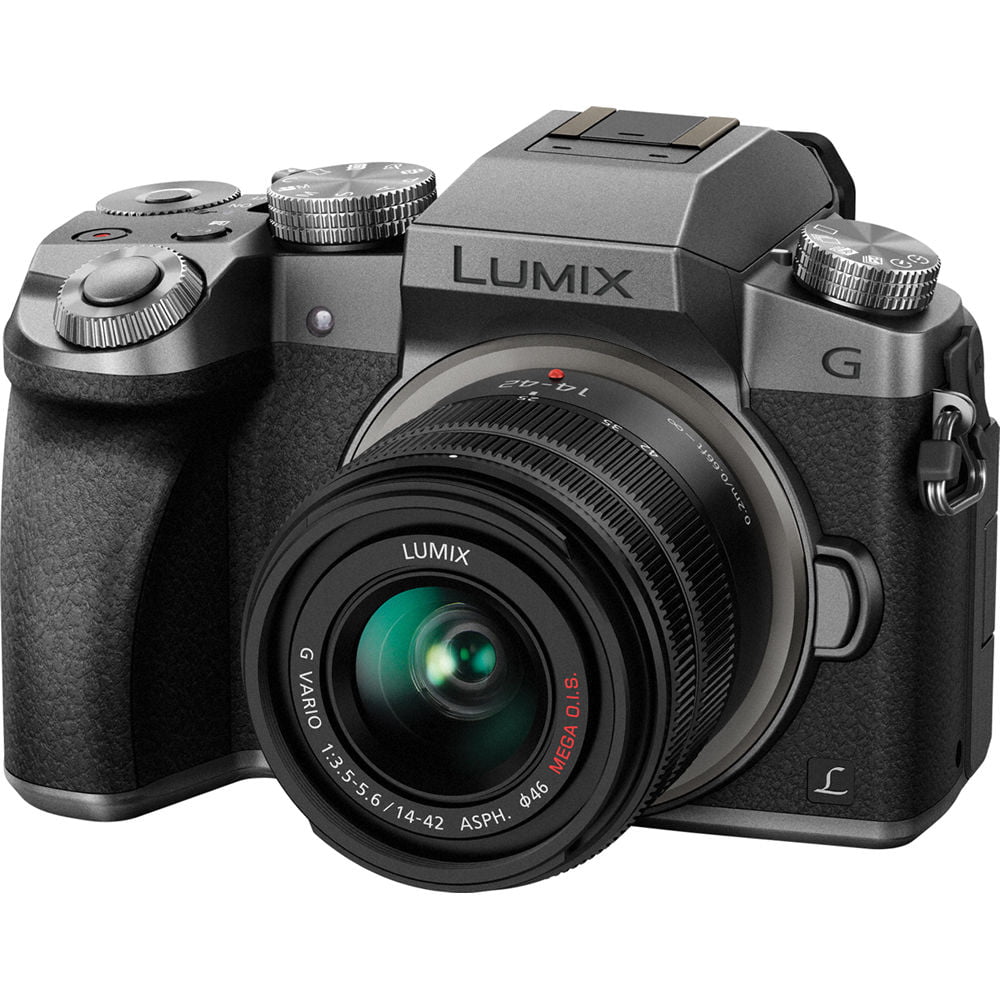 The Lumix G7 is a great mirrorless camera packed with features. You probably won't find anything in the same price range with the same amount of features, including the ability to record in 4K. But what if you want to record over 30 minutes in 4K?
The Panasonic Lumix DMC-G7 has a 4K (mp4) video recording time limit of 30 minutes by default.
With this trick you can remove this time limit and record as long as you want in 4K video mode. You are only limited by the size of your SD card. This method works for the US model of the G7. It does NOT work with European models.
This method does not remove the MP4 time limits for the 1080p modes. If you want to record for a long time in 1080p, an easy way is to use the AVCHD format.
Instructions
Camera off
Adjust Dials: Single Shot Mode & 'P' Mode
Hold 3 buttons:
WB (Right button)
Display
AF/AE Lock
Turn On Lumix G7
Go to Playback Mode (Green Play Button)
Hold ISO (Up Button) and AF/AE Lock
Turn Off Camera
You should get a Warning symbol (!)
That's it! Turn camera back on, and enjoy NO TIME LIMIT (other than SD card size) for 4k videos.
(Disclaimer: I am not responsible for any possible adverse effects or possible voided warranty)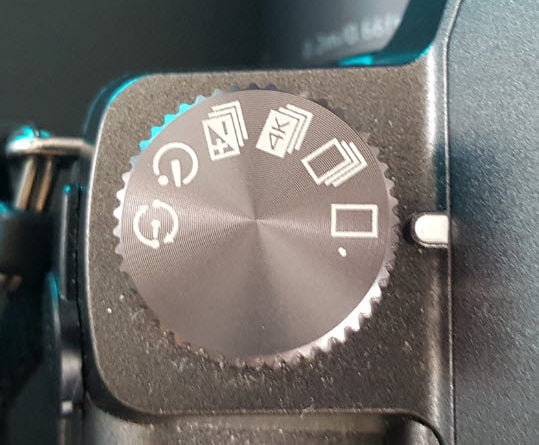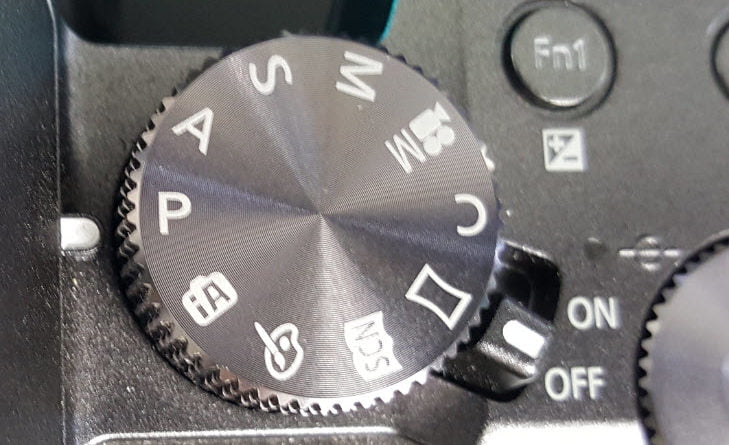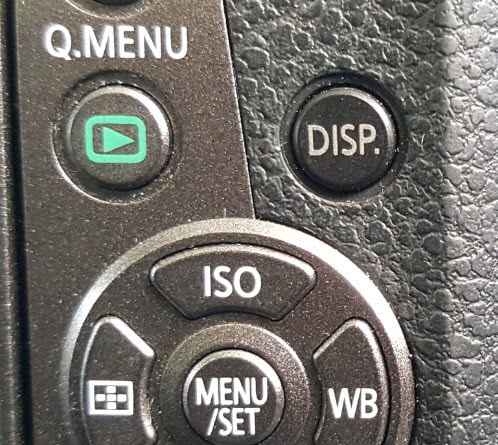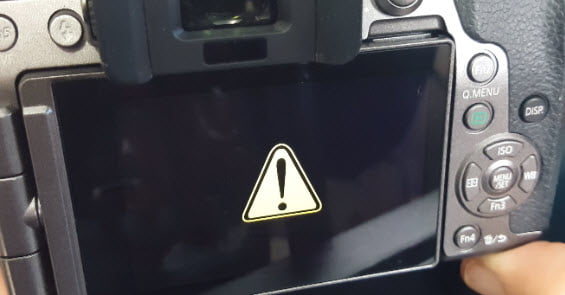 Go back to Factory Settings
1: Camera Off
2: Dials: Single Shot mode and 'P' Mode
3: Turn Camera On
4: Hold Menu/Set & WB (Right Button)
5: Turn Off Camera
6: Press WB (Right Button) 2 times
7: Turn Camera ON. You are back to factory default.
I have also created a .pdf instruction sheet you can download to refer to offline
The Panasonic Lumix G7 is a mirrorless micro four thirds camera capable of taking great photos and video for a low price.
About Post Author