iLok Cloud IN DEPTH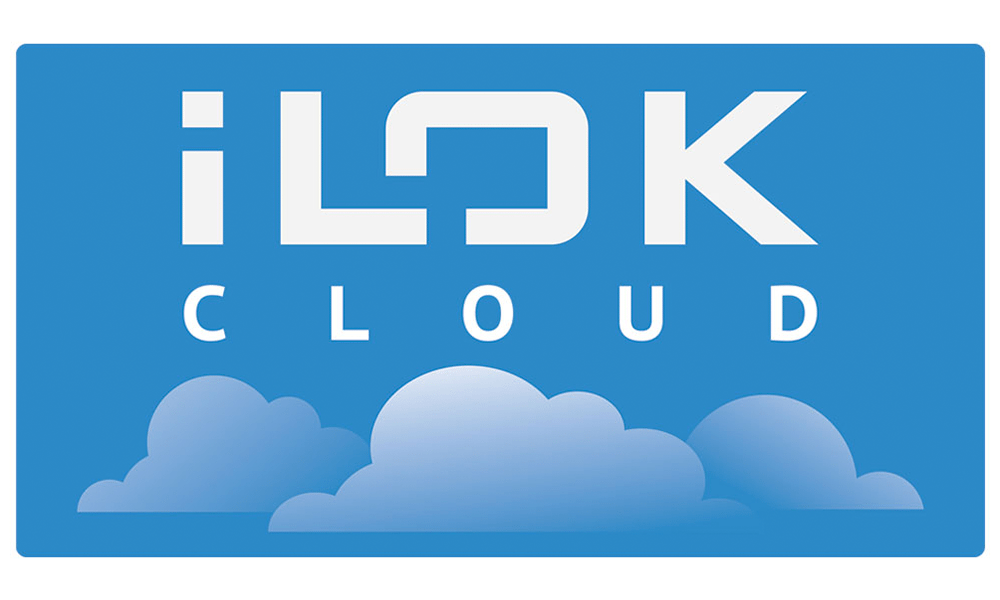 iLok Cloud allows you to activate your iLok protected software WITHOUT using an iLok key! Just log in to your iLok account, and start creating from any computer.
In this video, I will go through every facet of iLok Cloud, and answer all of the questions people have about iLok Cloud. Such as; how to use iLok Cloud, what happens if you disconnect from the internet, how to deactivate an iLok Cloud session, how to re-connect to an iLok Cloud session, what licenses will work with iLok Cloud, can you have multiple iLok Cloud sessions, can you use iLok licenses in the cloud and on an iLok at the same time if you have multiple activations, and much more.
iLok Cloud let's you use your iLok authorized plugins WITHOUT an iLok dongle plugged in to your computer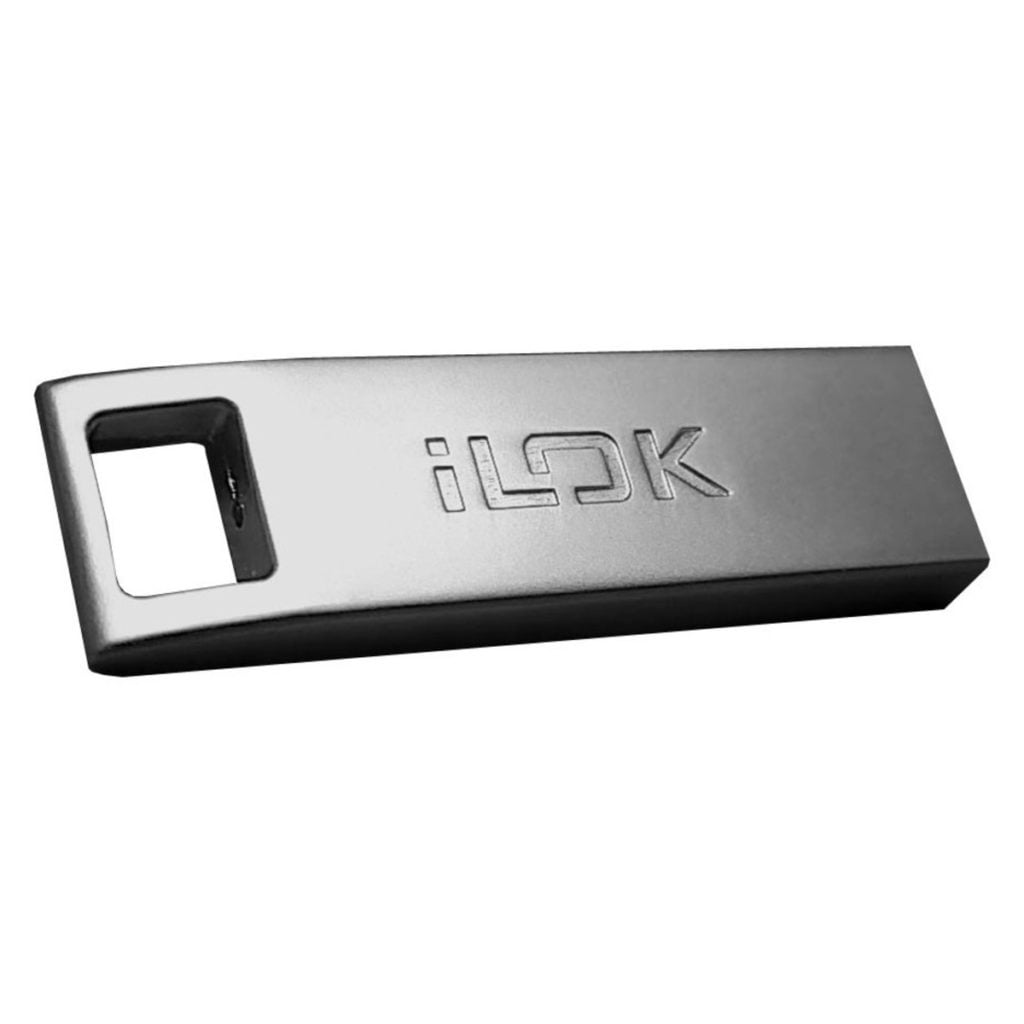 In this video we will be testing Pro Tools 2018 and Avid plugins with iLok Cloud. Avid was quick to support iLok Cloud, and it's a great new feature that lets you work with Pro Tools on any computer, even if you forget your iLok in the studio. iLok Cloud supports DAWs, plugins, and any other software that is authorized with PACE iLok. Of course, the license must be cloud enabled by the manufacturer.
The basics of iLok Cloud are simple. For Pro Tools, start Pro Tools and follow the on-screen prompts. Login to your iLok account, and ALL eligible cloud licenses will be activated for your cloud session. After you end your cloud session, all activations will be returned to your iLok account.
TIMECODE
How to use iLok Cloud – 0:17
Internet Connection & Manual Disconnect – 10:08
Can You Have Two Cloud Sessions? – 17:27
Multiple Activations – Cloud & iLok Key – 21:28
You will need the iLok License Manager to use iLok Cloud
About Post Author