Symphony Essentials Strings, Brass, & Woodwinds – The Definitive Guide
The Definitive Guide for Symphony Essentials Strings, Brass, and Woodwind for Native Instruments Kontakt.
In this video we will go over everything you need to know about Symphony Essentials. We will focus on the Strings instrument first to learn the basics about the interface. Once you learn one instrument, you essentially know the rest. We will cover Brass and Woodwind as well though – look below for timecode.
You will also learn how to switch articulations, assign articulations to key switches or MIDI CC, use the performance controls, add effects, and everything else.
Symphony Essentials Strings, Brass, and Woodwind come with Komplete Ultimate, or you can buy the bundle.
https://www.native-instruments.com/en/products/komplete/cinematic/symphony-essentials-collection/
*Komplete 12 Ultimate now includes Symphony Essentials PERCUSSION as well
While Symphony Essentials is a reduced feature set of the full Symphony Series, don't think that means this series is for amateurs! It is not! This is a full-fledged orchestral library with so many useful features that make it perfect for producing professional scores and compositions. Whether you are creating music for TV, movies, video games, or an album – this library can do it. Orchestral, cinematic, classical, or modern.
SYMPHONY ESSENTIALS is a professional orchestral library series for Kontakt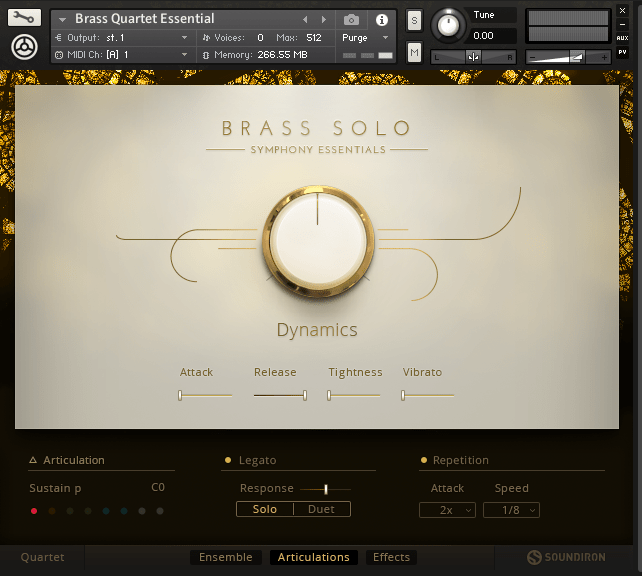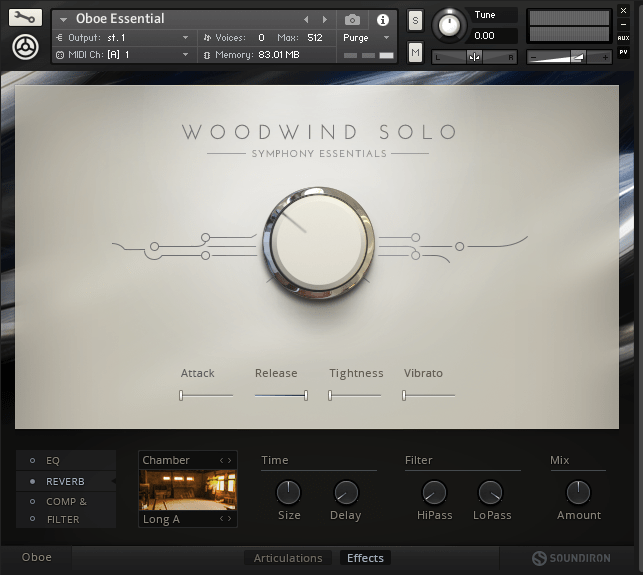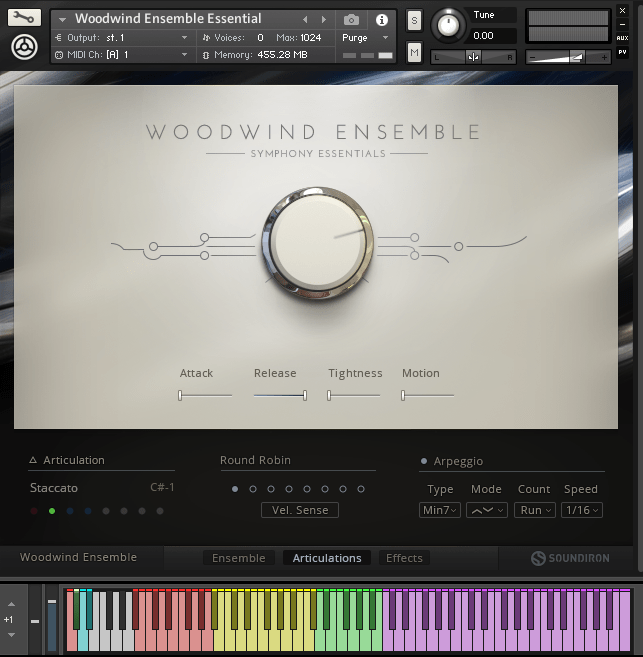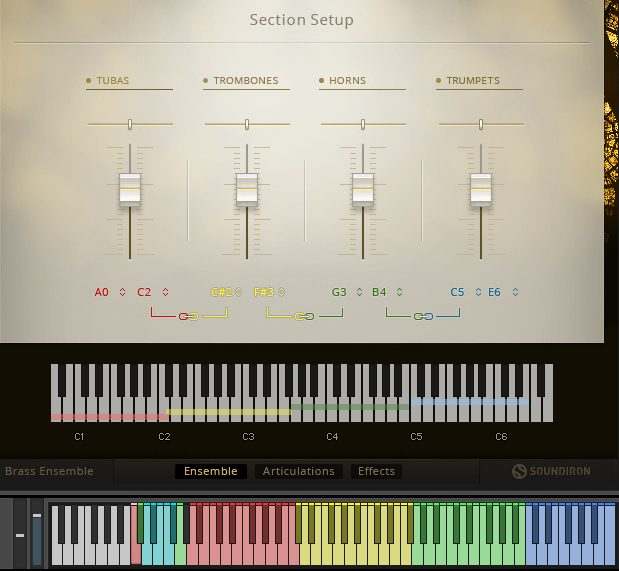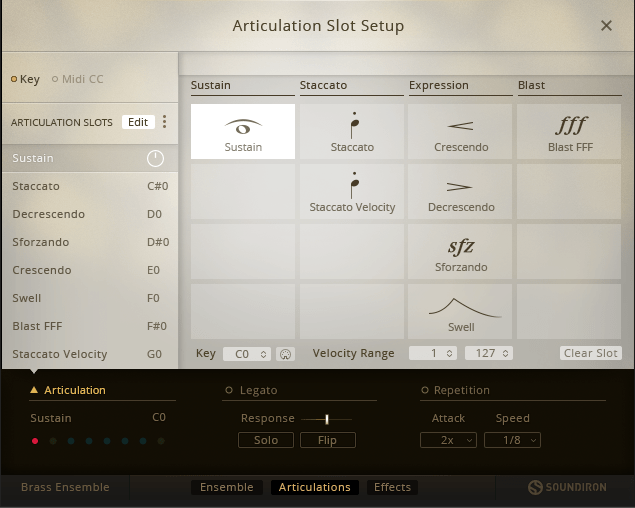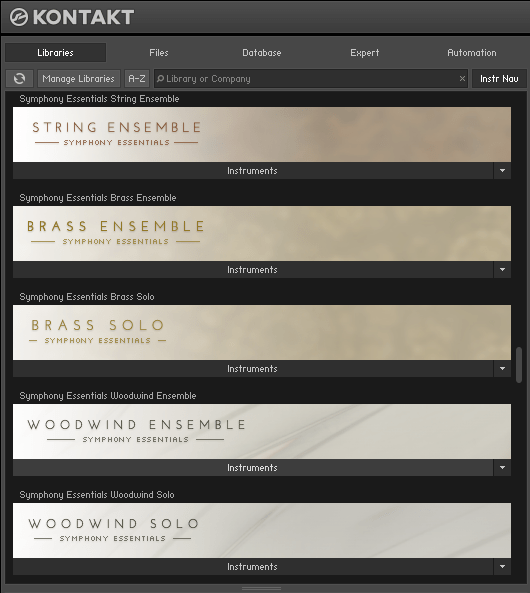 Covered in this video:
String Ensemble
Brass Ensemble
Brass Solo
Woodwind Ensemble
Woodwind Solo
String Ensemble includes Basses, Cellos, Violas, and Violins.
Brass includes Horns, Trombones, Trumpets, and Tubas.
Woodwind includes Contrabassoons, Bassoons, Clarinets, Flutes, Oboes, and Saxophones.
Symphony Essentials is a sample library for Native Instruments Kontakt produced by Native Instruments, Soundiron, and Audiobro.
TIMECODE
Intro – 0:00
Strings & Main Interface – 1:05
Articulation Tab – 16:37
Effects Tab – 28:19
Brass – 39:31
Woodwind – 1:02:17
About Post Author