Native Instruments DRUMMER Series The Definitive Guide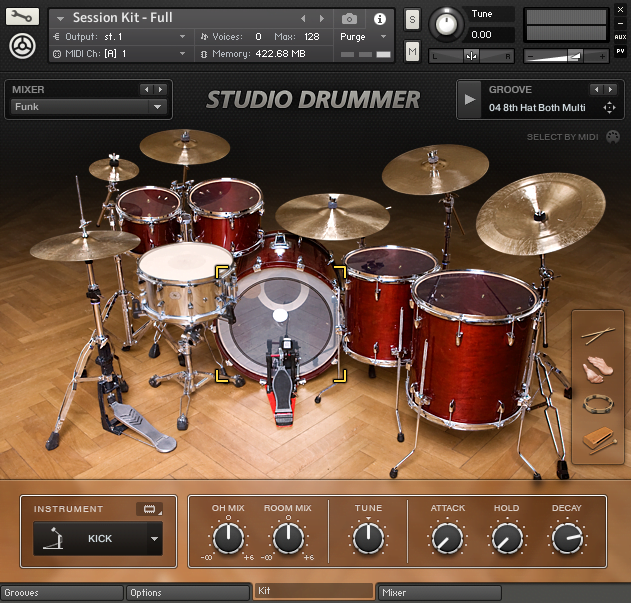 In this video we will cover everything about the DRUMMER Series. Each page will have it's own section; Kit, Grooves, Options, and Mixer.
This video applies to all of the DRUMMER series, i.e. Studio Drummer, Abbey Road 50s Drummer, Abbey Road 60s Drummer, Abbey Road 70s Drummer, Abbey Road 80s Drummer, Abbey Rode Modern Drummer, etc… Once you learn one, you know them all.
You will learn how everything works. From mixing, to using grooves and MIDI, using effects, setting velocity, and all of the features of these instruments. Learn everything in only one hour.
The DRUMMER Series for Kontakt includes everything you need to create your next professional drum track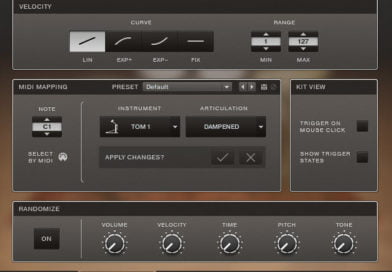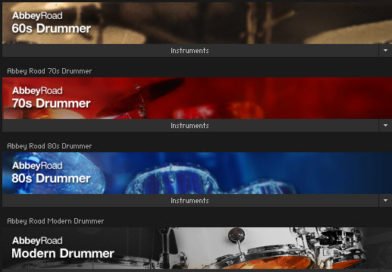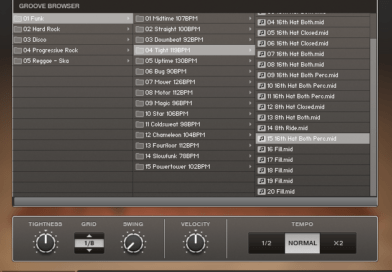 TIMECODE
0:00 – Intro
1:12 – The Kit Page
12:49 – The Grooves Page
23:00 – The Options Page
33:48 – The Mixer Page
57:56 – The Wrap Up
About Post Author