ACTION STRINGS – The Definitive Guide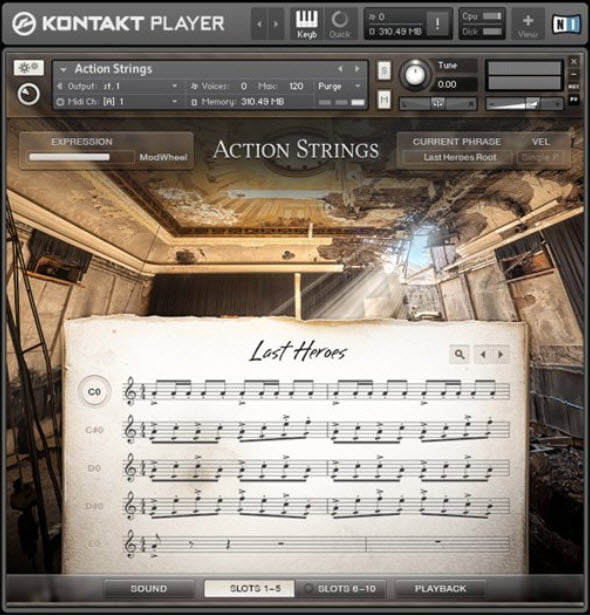 Action Strings from Native Instruments and Sonuscore is an epic, orchestral string library for Kontakt. Learn it all in this single video.
Action Strings contains 154 string phrases that were played by a full orchestra. This is what makes the phrases sound so realistic when you use this library in your compositions.
With Action Strings you can quickly compose cinematic scores in no time. This library is great for movie and TV music, game scores, trailers, and anything that needs some added drama or action.
In this video I will go over everything you need to know about Action Strings. You will learn how to play phrases, switch between Major or Minor with velocity, trigger different phrases, load phrases, load themes, add reverb, eq, and everything else.
Actions Strings will take up about 10GB on your hard drive.
You can purchase Action Strings alone, or get it with Komplete Ultimate.
About Post Author