Pro Tools – Bypass ALL Plugins & More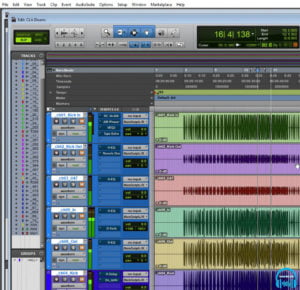 How to bypass ALL plugins in Pro Tools with one shortcut, plus how to bypass only the EQ's, or Reverbs, or Compressors, etc…
You need to know these shortcuts!
Bypassing plugins in Pro Tools to hear your mix unaffected can be time consuming, well, NO MORE!
Use these simple shortcuts to quickly bypass your plugins. You can even use these shortcuts while playing back to quickly A-B the changes made with your plugins.
Pro Tools Keyboard Shortcuts to Bypass/Un-Bypass plugins on Selected Tracks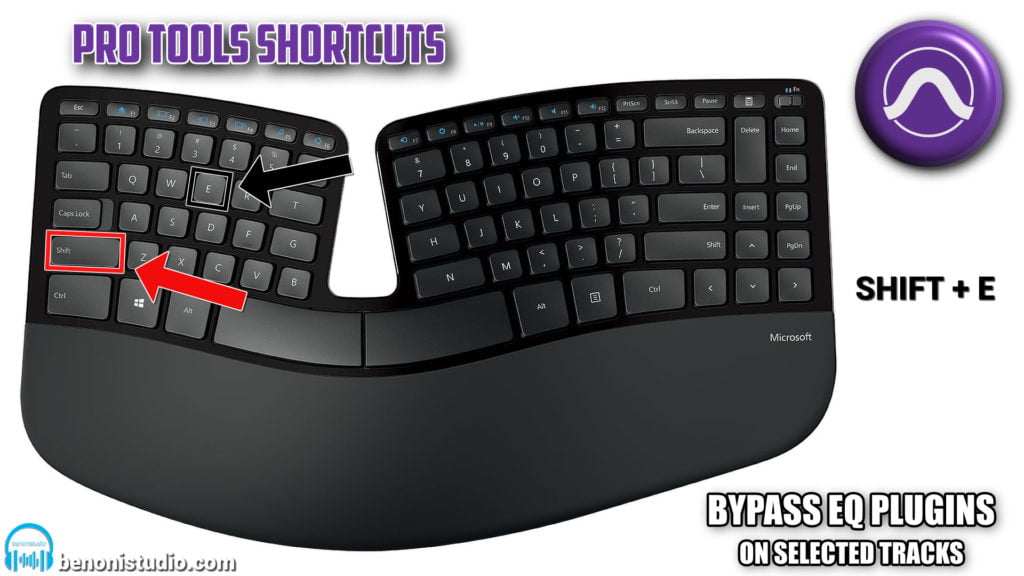 Hold SHIFT for each shortcut
A = ALL
2 = Inserts A-E
3 = Inserts F-J
E = EQ
C = DYNAMICS
V = REVERB
D = DELAY
W = MODULATION
Download the Cheat Sheet Info-graphic
(to download Right-Click and Choose 'Save Image As')
About Post Author