Plugin Alliance DIEZEL VH4 vs. HERBERT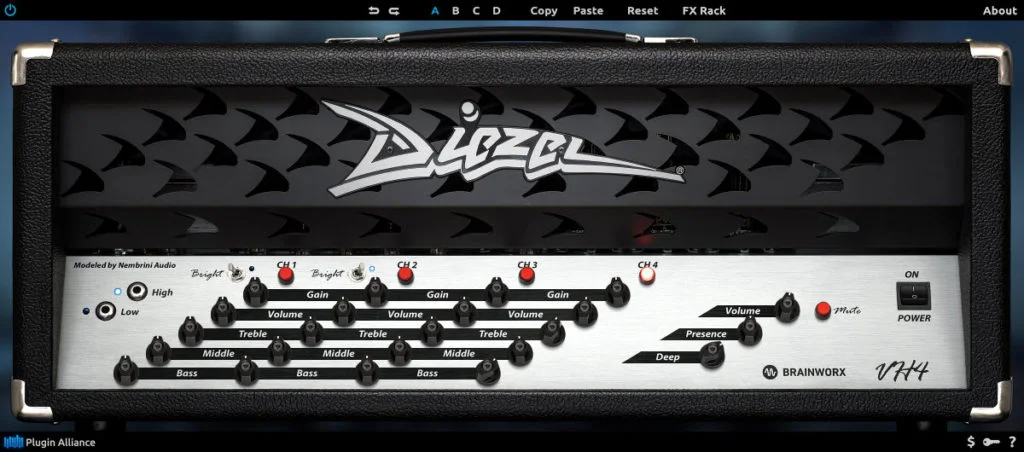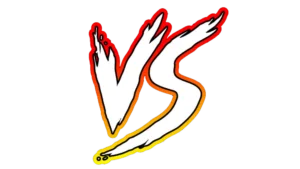 Battle of the METAL MONSTERS! Diezel VH4 vs. Diezel Herbert
Both of these guitar amp plugins are from the masters of guitar amp emulation – Plugin Alliance and Brainworx.
Both of these guitar amps are some of the best sounding and most realistic amp plugins you will ever try. For this battle we will use the same (included) Recording Chain (impulse response) for each amp.
Each Recording Chain will have a massive impact on the overall tone, so this battle is not the be-all-end-all of possible sounds that you can achieve with these amps. But, it will give you a good idea of the overall sound and character of each amp.
VIDEO
Plugin Alliance DIEZEL Herbert
Plugin Alliance VH4 vs. ENGL E646 VS
About Post Author