BRAINWORX ENGL E765 RT
THE DEFINITIVE GUIDE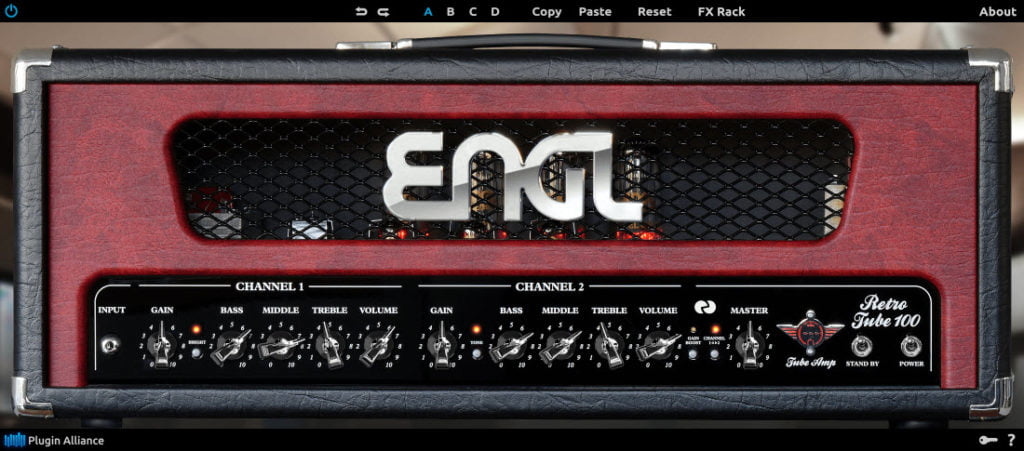 The ENGL E765 RT from Brainworx is a faithful emulation of the real amp. This amp works great for pop, country, rock, and possibly metal, though it doesn't get as high gain as the ENGL E646 VS.
In this video I'll go over all the functions and options and you'll hear plenty of sound samples. We'll cover the toolbar, tone stack, noise gate, delay, recording chains, and everything else.
TIMECODE
1:04 – Top Toolbar
2:24 – Front Panel
8:02 – FX Rack
17:24 – Recording Chains
18:34 – Sound Demo
About Post Author