GoranGrooves HANDY DRUMS
Do you want a drum virtual instrument/plugin that is simple to use and has sounds that have already been professionally mixed for you? Then you'll want to check out Handy Drums from Goran Grooves.
GoranGrooves HANDY DRUMS contain production-ready samples and a simple to use interface with a fast workflow.
All the heavy-lifting has been done for you with Handy Drums. These samples will fit right in with your mixes. Throw one on a track, drag in some MIDI, or play in your groove with a MIDI Keyboard or electronic drum kit, and you are basically done! Even the levels and panning have been set properly.
But, if you want to mix further, you can split out the drums using multiple outputs and use any plugins/fx you want on each drum.
Handy Drums come in a variety of flavors – everything from Jazz drums, Rock drums, Metal drums, and even Latin Percussion and World Percussion.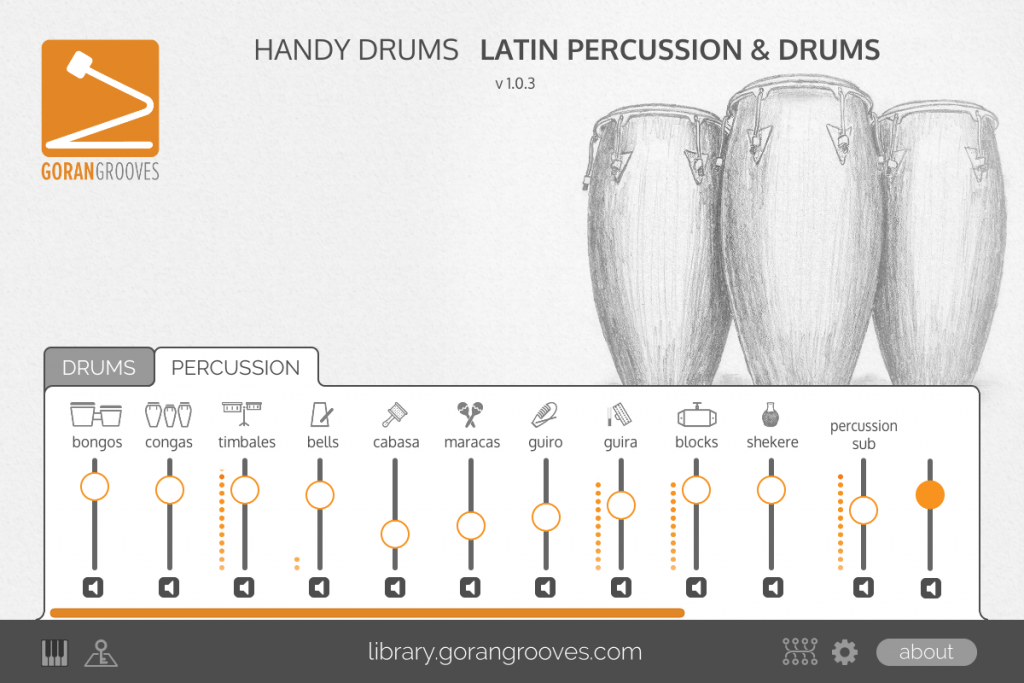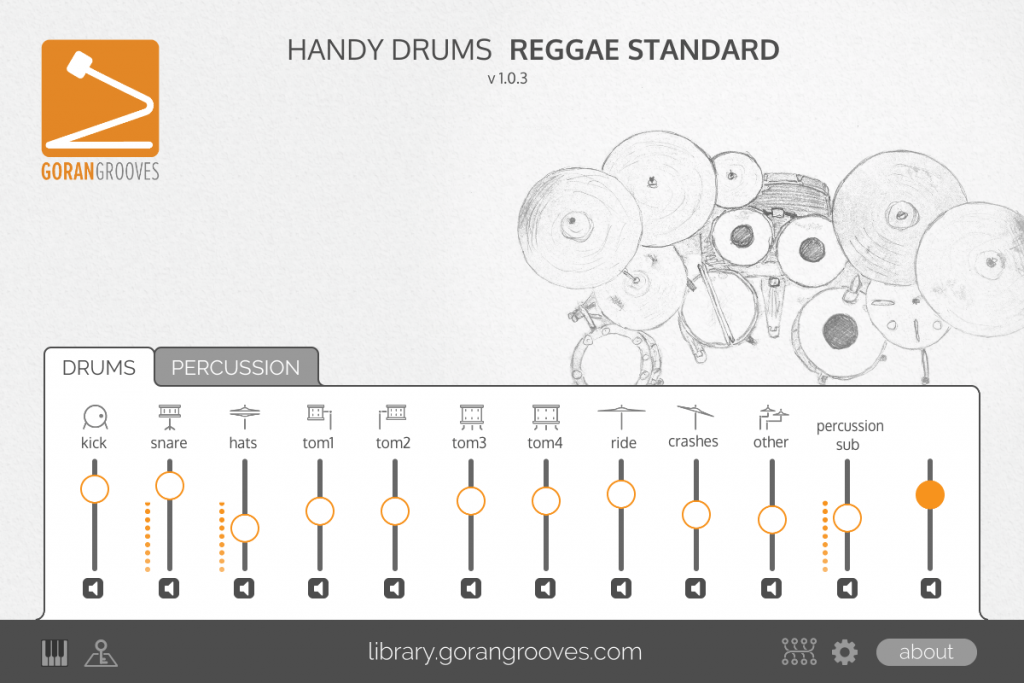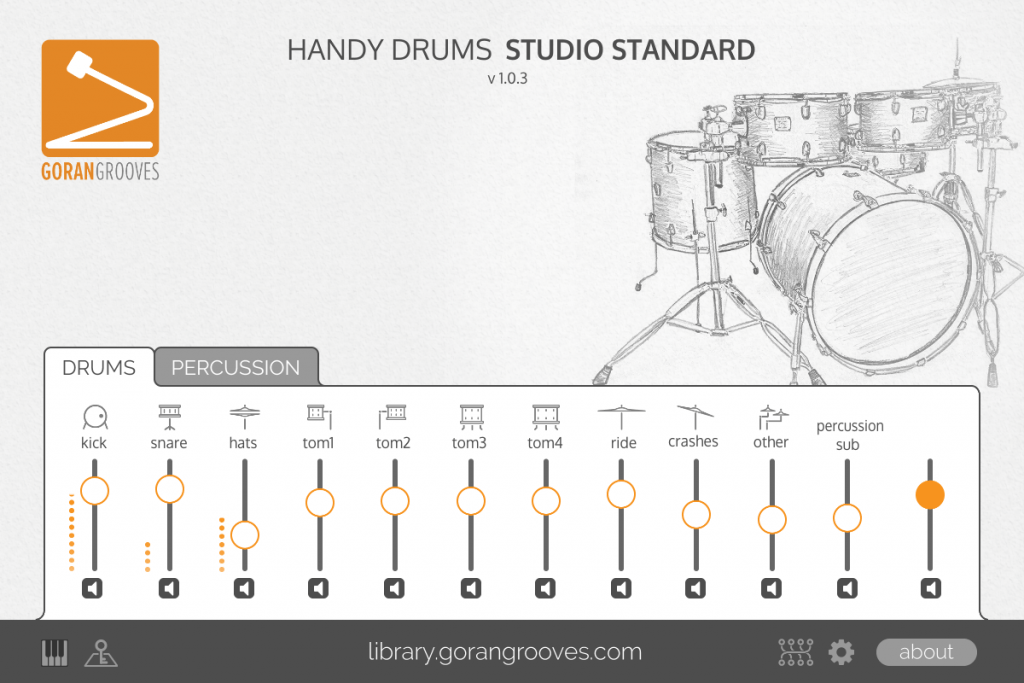 You can buy each version on its own, or grab the whole bundle. The video below will demo EVERY currently available HANDY DRUMS plugin.
You can also grab MIDI drum packs from Goran Grooves which will work right out-of-the-box with no need to adjust the Key Map.
Though you can also use other drum MIDI packs because Handy Drums gives you complete control of the Key Map.
And, of course, you can play in your MIDI with a MIDI Keyboard or drums pad, or use an electronic drum kit.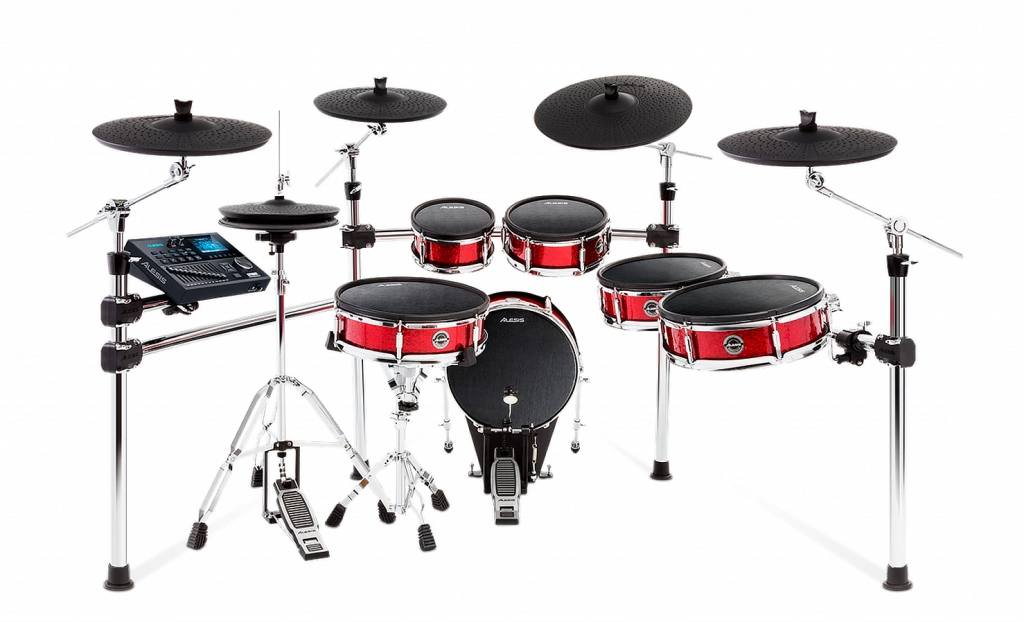 If you are looking for a drum virtual instrument that is easy to use, sounds great, and is affordable, then you should check these out.
*Not currently Pro Tools/AAX compatible as of posting date 4-11-22
VST and AU compatible, or use standalone (no DAW needed)
All drums are self-contained plugins, no need for Kontakt, or any other sampler.
All drums are from professional session drummer Goran Rista.
Check out the video see how everything works, and to hear all of the Handy Drums plugins ?
VIDEO
Or get the full PRODUCER COLLECTION
About Post Author