DAVINCI RESOLVE
COLOR POP EFFECT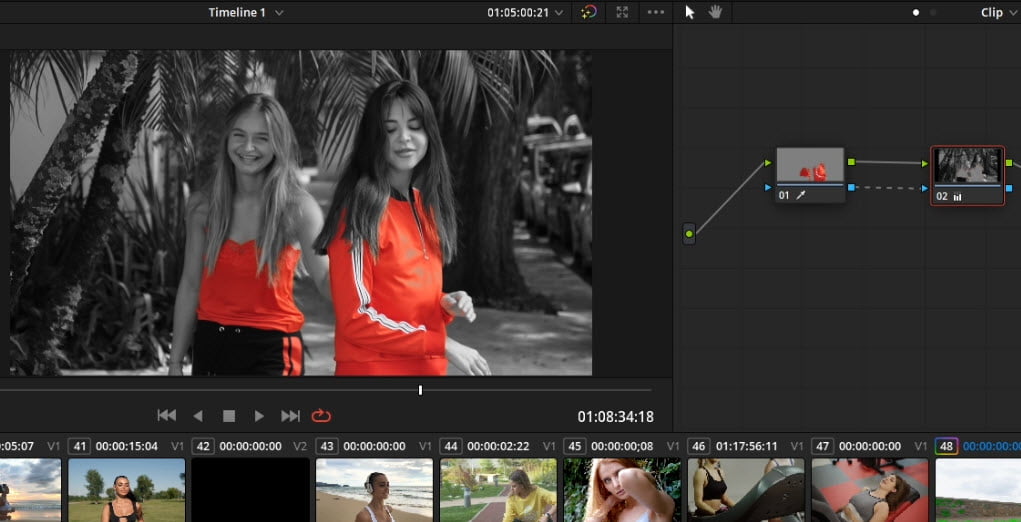 The "Color Pop" effect is when everything in a scene is black & white EXCEPT one color. And this is an easy effect to achieve in DaVinci Resolve.
You will create the Color Pop effect in the Color Page.
You'll use the Qualifier to choose the color you want to keep.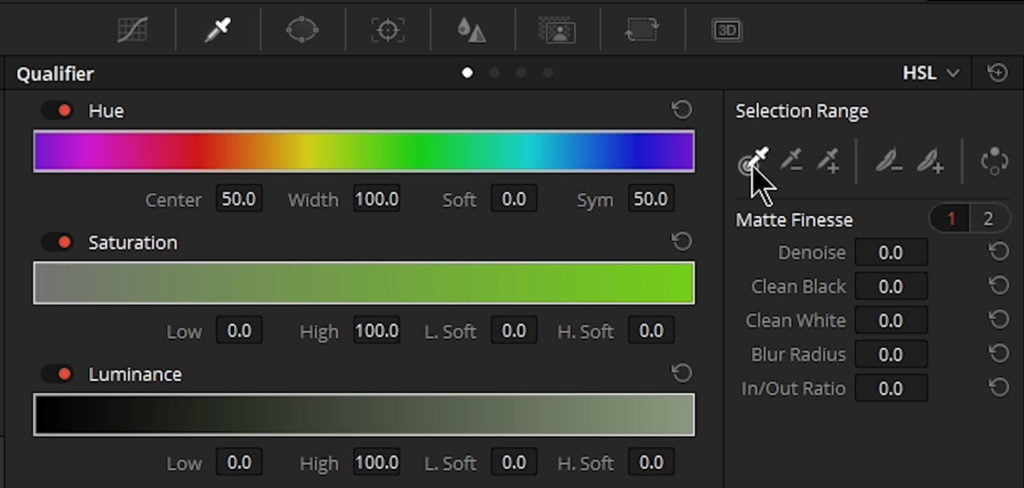 Then dial in your mask with the Matte Finesse controls.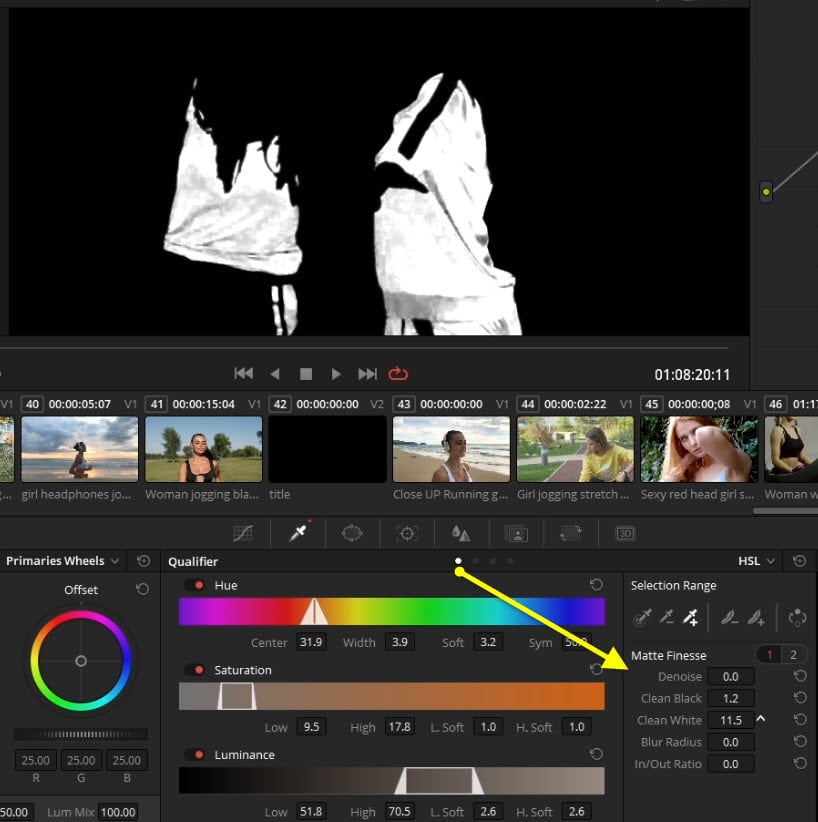 Add an Outside Node and pull the Saturation control down for that node.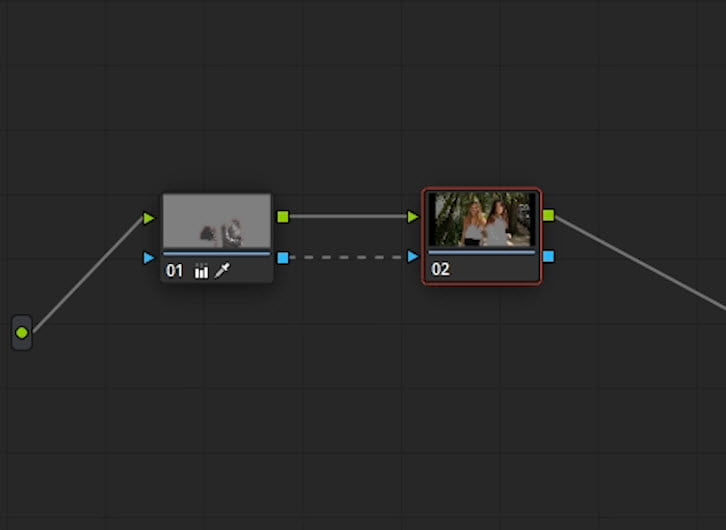 And that's it. You now have the Color Pop effect!
The video will walk you through each step.
Checkout our YouTube Playlist for more DaVinci Resolve tutorials
This video was created with DaVinci Resolve 16.1 (free version)
About Post Author