NEMBRINI AUDIO BST100
THE DEFINITIVE GUIDE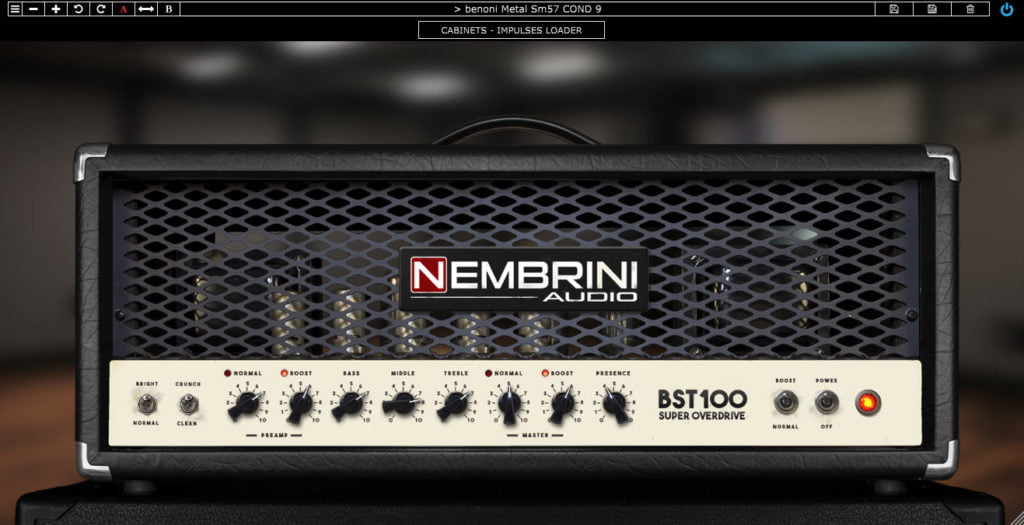 The Nembrini Audio BST100 is a faithful emulation of the Soldano SLO-100 guitar amp.
In the video below, we'll go through EVERYTHING you need to know about this guitar amp plugin.
The BST100 features 2 different input channels, Normal (clean), and Boost (high-gain). So, you will be able to get a variety of tones from this plugin.
Nembrini Audio took a unique approach when it came to the guitar cabinet. This plugin lets you choose from 5 included cabinets, and 5 included mics, OR use Impulse Responses directly inside the plugin.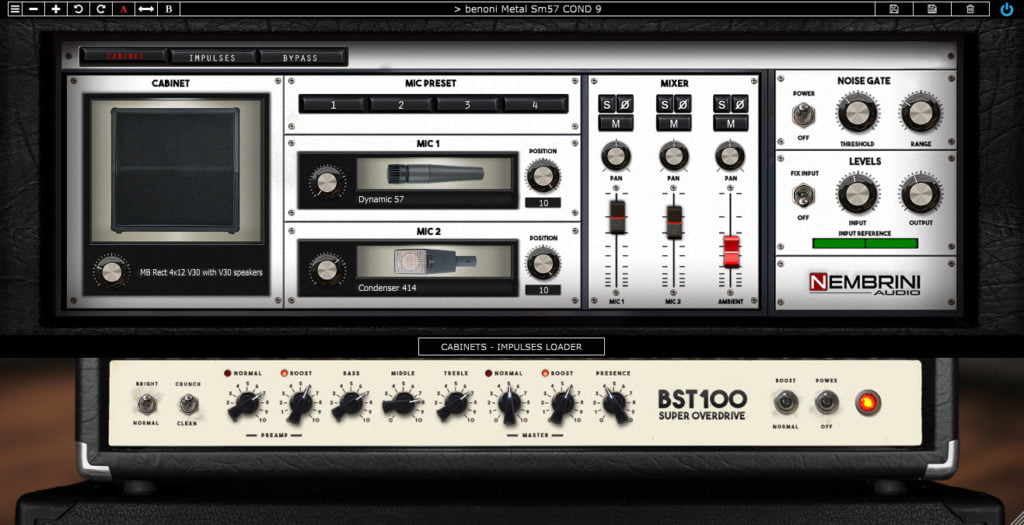 BST100 includes several Impulse Responses from Choptones, but you can also use your own IRs and easily navigate them all within this plugin.
If you have been looking for that authentic SLO-100 tone in plugin form, you need to check this plugin out.
And by the way, Igor Nembrini is the same dude that modeled all of the amazing Plugin Alliance Brainworx guitar and bass amps, so you know this one will be just as good.
Go check it out and listen to more samples on the official site:
About Post Author