CLOUDLIFTER CL-2 UNBOXING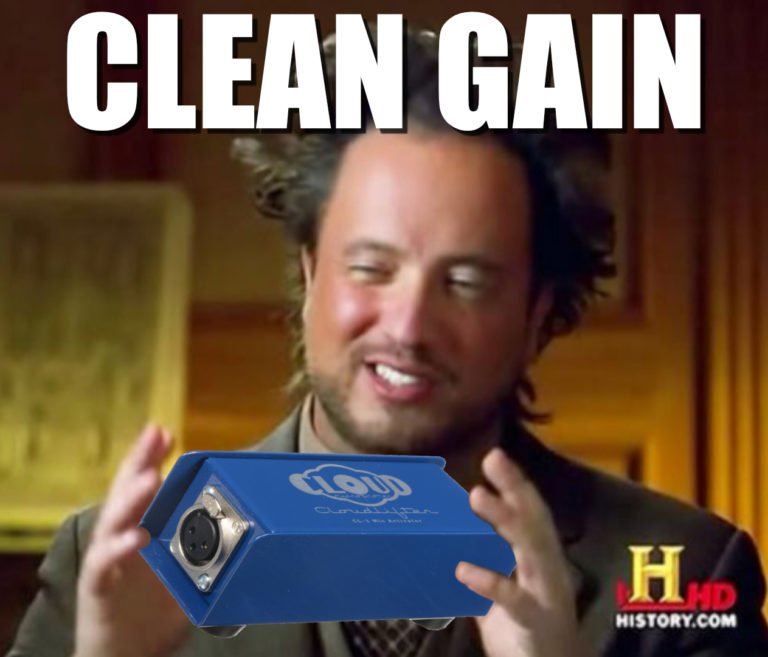 The Cloudlifter adds 20-25db of clean gain to your ribbon or dynamic microphone. This is perfect for low-output mics like the Rode Procaster or Shure SM7b when you want to use them with your audio interface since most audio interfaces won't give you the needed 60db of gain (minimum) many of these mics need.
The Cloudlifter is a preamp that runs off the phantom power of your audio interface or mic preamp. It will allow you to run your preamps at a lower gain setting, which, depending on the preamps, can help reduce preamp noise and/or give you the gain you need.
This video is only an unboxing to see what's included.
Want to see the Cloudlifter in action?
Cloudlifter Mic Activator – Unleash Your Microphones
About Post Author