Heavyocity EVOLVE MUTATIONS 2 –
The Definitive Guide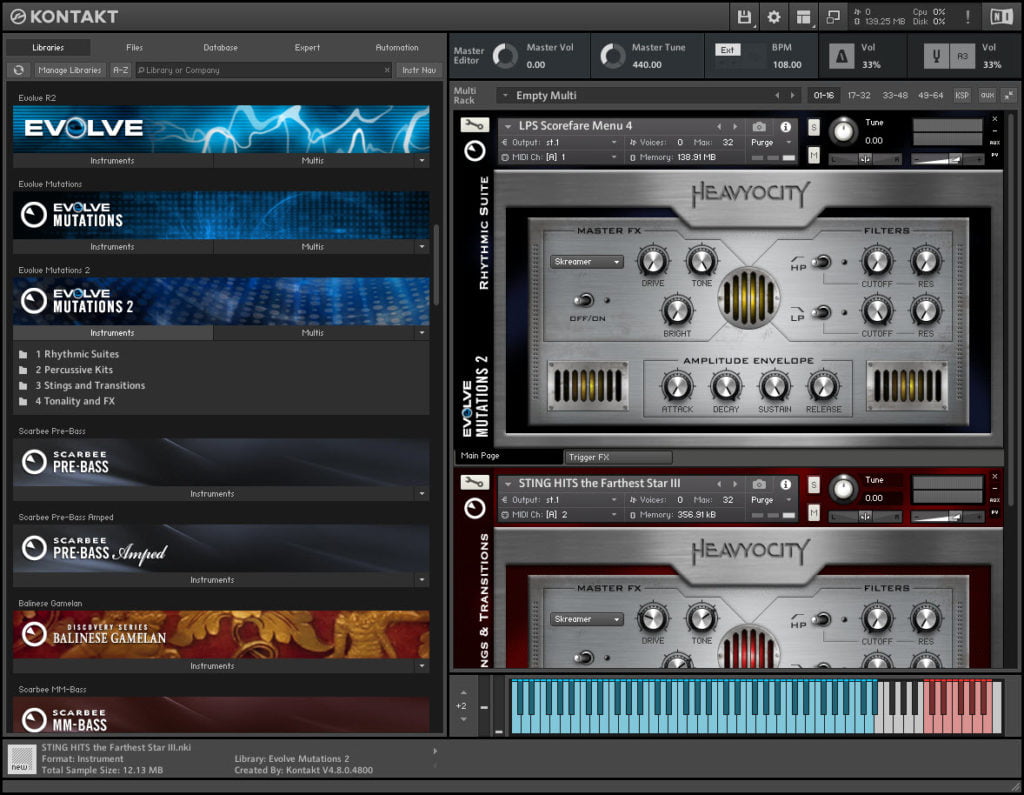 Heavyocity EVOLVE MUTATIONS and MUTATIONS 2 are a follow-up to the legendary EVOLVE library for Kontakt. EVOLVE MUTATIONS 2 includes new loops and sounds in the same style as EVOLVE – cinematic.
EVOLVE MUTATIONS 2 focuses on cinematic sound design, including rhythm, drums, hits, percussion, stings, tonalities, and FX.
In this video I'll go over the interface and how to use it. We'll look at the included instruments, how to route MIDI, how to record to separate audio tracks (which is optional), and creating your own Multis.
Plus, there is a long demo section so you will actually hear what EVOLVE MUTATIONS 2 sounds like.
EVOLVE MUTATIONS 2 is a cinematic sound design powerhouse with over 1100 samples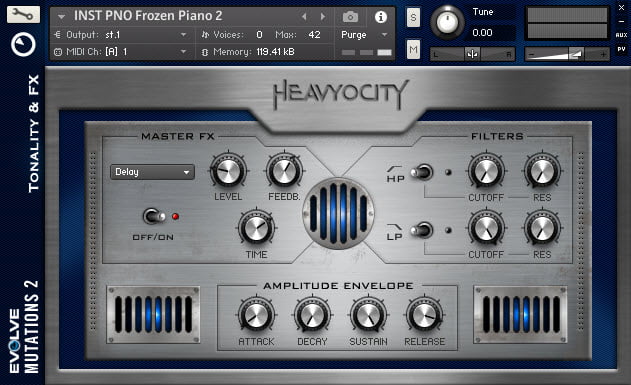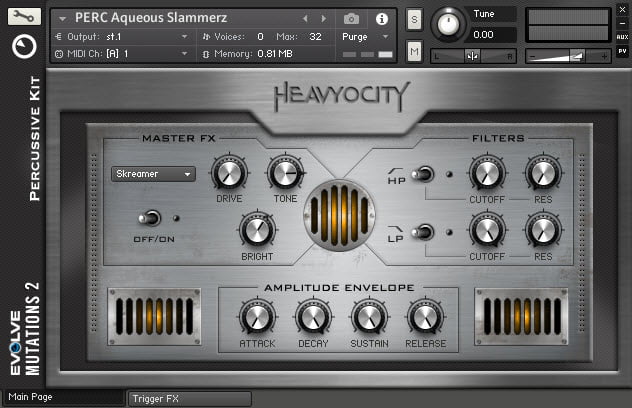 TIMECODE
0:00 – Intro
1:55 – The Interface
15:40 – Trigger FX
17:24 – Layering Loops
19:24 – Included Instruments
28:26 – A Look At Multis
30:10 – Creating A Multi
33:10 – MIDI Routing
37:58 – Record Audio To Separate Tracks
INSTRUMENTS DEMO
49:12 – Rhythmic Suites Demo
55:29 – Percussive Kits Demo
58:59 – Stings & Transitions Demo
1:02:49 – Tonality & FX Demo
MULTIS
1:11:38 – Multis Demo
More about Heavyocity EVOLVE MUTATIONS 2
https://heavyocity.com/product/evolve-mutations-2/
https://www.native-instruments.com/en/products/komplete/cinematic/evolve-mutations-2/
About Post Author