HOW TO CLEAN YOUR PODCAST AUDIO OR DIALOGUE TRACKS FAST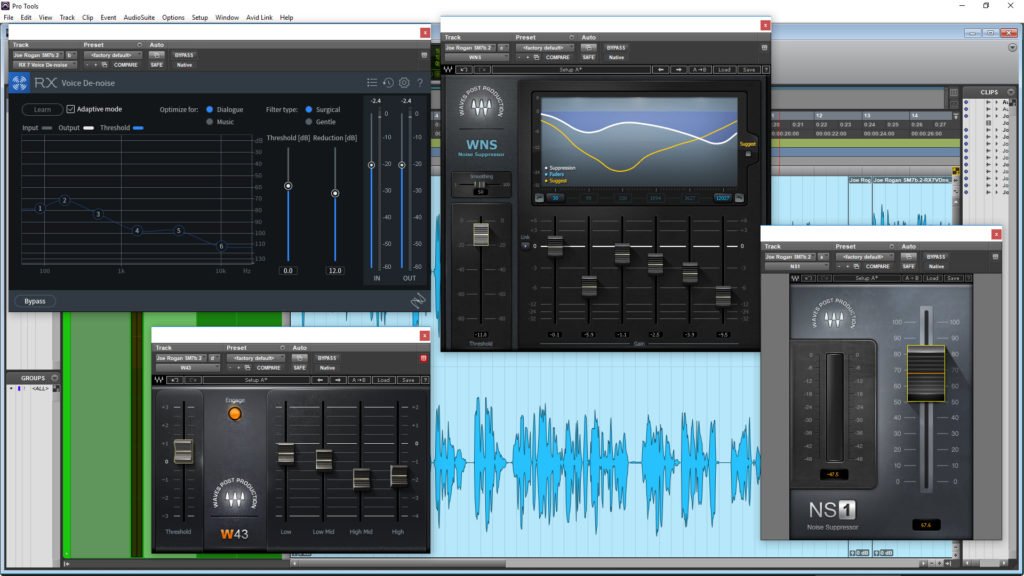 How to remove background noise from your podcast or dialogue track.
There is no reason to have dirty audio! If you are recording your podcast or vocal in a noisy room with a computer or air conditioner, or perhaps your pre-amps are noisy – you need to clean your audio!
Noise removal is super easy today, and in this video I'll show 4 different plugins that will get your audio sparkling clean.
All of these plugins will work in any DAW or NLE – AAX, VST, AU
▶The plugins:
About Post Author