AUDIO ASSAULT
DUALITY BASS STUDIO
New from Audio Assault – Duality Bass Studio
This bass amp plugin includes a 3 channel amp head, dual impulse response loader, and built-in FX.
This plugin is VST, AU, and AAX compatible, but it's also standalone – meaing you can run it without a DAW if you prefer.
The Amp has 3 channels, Gain, Bass, Mid, and Treble knobs, as well as a Crunch knob to destroy and compress the tone.
The Sub knob lets you dial in some super low bass tone that will shake the walls.
Use the Mix knob to dial in some DI sound.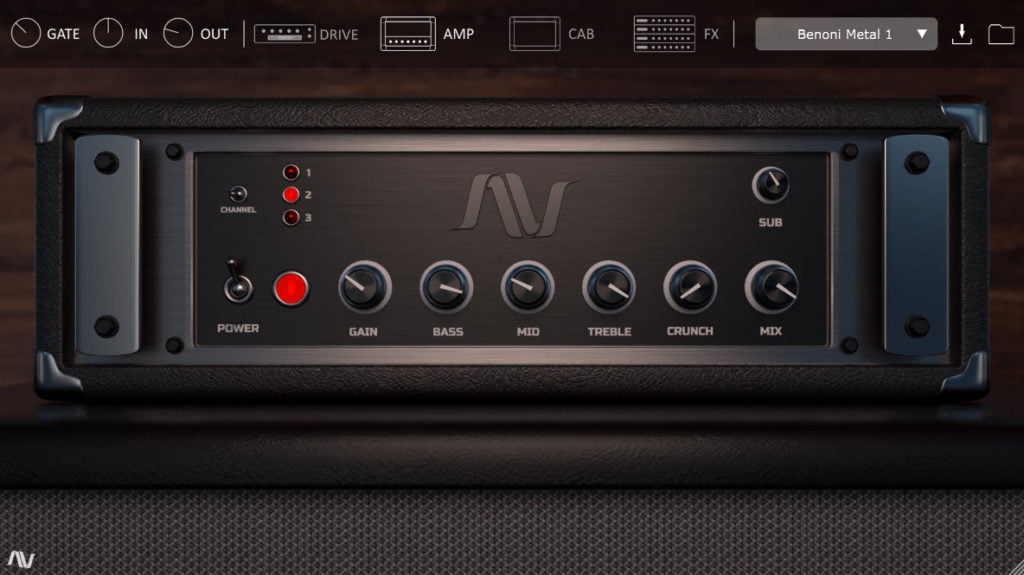 The DRIVE panel includes 10 distortion models to dirty up your bass tracks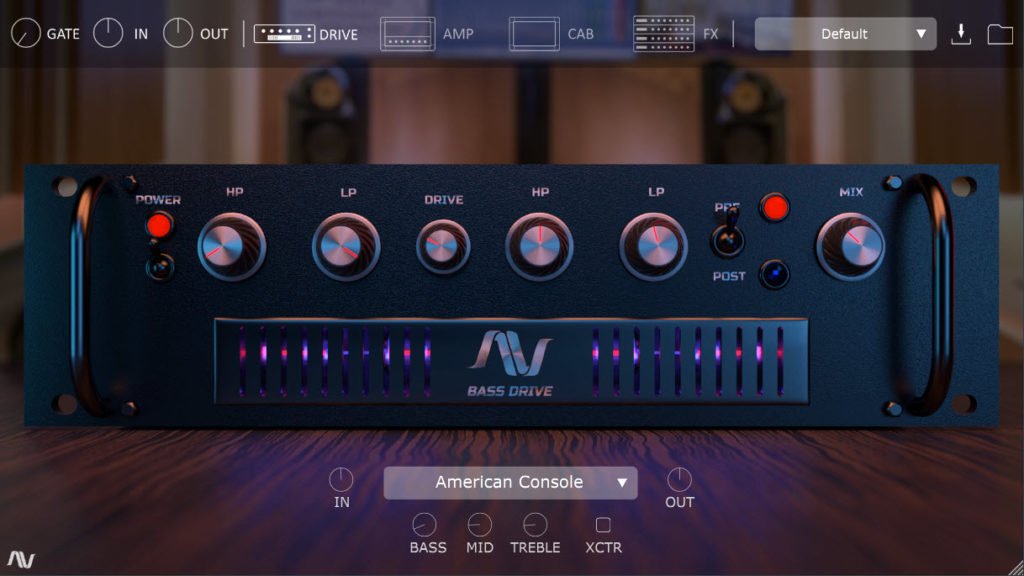 Not shown in the video below is the ability to use an Exciter and tone stack for the Drive unit.
An update for Duality Bass Studio was released after the video was completed.
But these controls are pretty easy to figure out without seeing them manipulated.
It's great to see a developer push out updates to a plugin two days after the release.
DUAL IMPULSE RESPONSE LOADER
Duality Bass Studio has a built-in Impulse Response loader and it comes with 33 bass cab IRs.
You can use two IRs at the same time (it's like having 2 bass cabs) and blend between them.
Have your own IRs?
No problem!
Load up your favorite IRs directly within Duality Bass Studio, no need for another IR loader.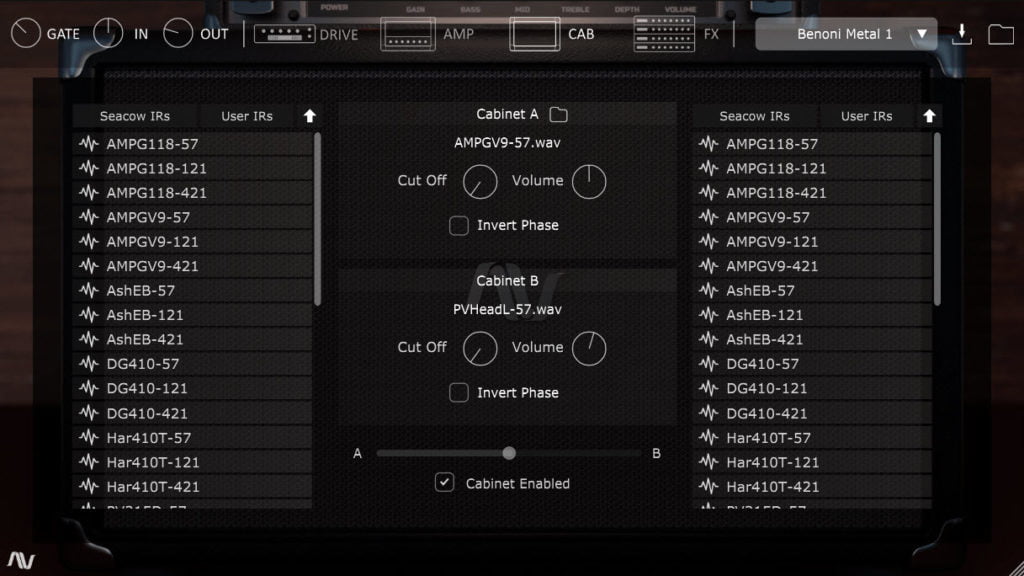 FX Tab
In the FX tab you'll find a Graphic EQ, Chorus, Delay, and Reverb.
Dial them in to taste to further shape your tone.
Try pulling in some 4k and dipping around 250 on the EQ for that classic metal bass tone.
INCLUDED PRESETS
To get you started, several presets are included.
And once you create your perfect bass tone, click the save button to recall it when needed.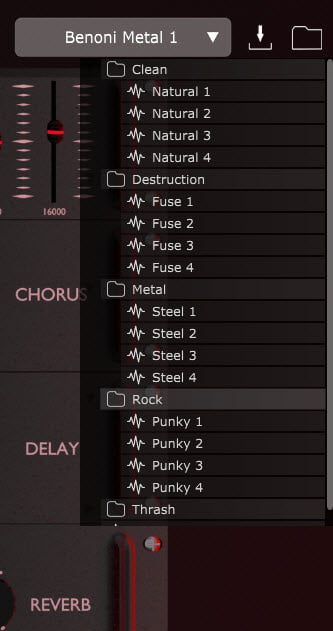 Check the video to hear some samples and get a full run-through of all the features.
NEW COPY PROTECTION
Up until now, all Audio Assault plugins have not had any copy protection.
That changes with Duality Bass Studio.
After you purchase this plugin you will get a serial number on screen and in your email.
KEEP THIS SERIAL NUMBER!
You will need it whenever you want to use Duality Bass Studio.
Also, remember the email you used to purchase with, you will need to enter it along with your Serial Number in order to authorize.
BUY IT
Head over to Audio Assault to hear more samples and pick it up for yourself.
https://audio-assault.com/duality.php
About Post Author