Introducing SOUNDWIDE, a new collaboration between Native Instruments, iZOTOPE, Plugin Alliance, Brainworx, and Sound Stacks.
As a welcome gift for musicians and producers they are giving away the most epic bundle of free plugins of ALL TIME!
In total, you can get over $649 worth of plugins for FREE – $1,700 MSRP (but no one pays full price today)
You must get these by April 26, 2022! You will own them forever after you get them ?
THE FREE PLUGINS
iZOTOPE Neutron Elements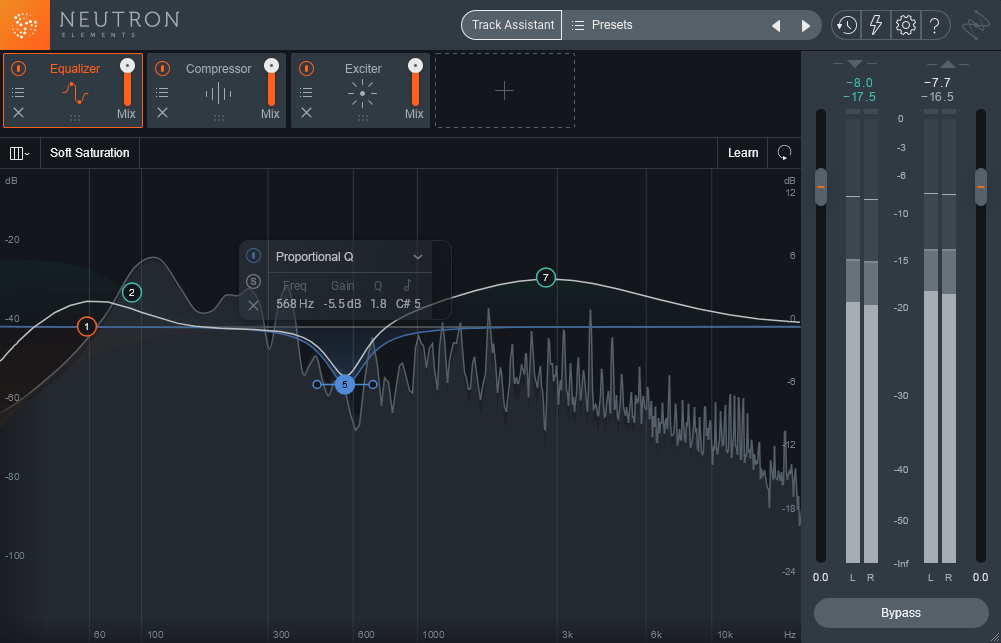 iZOTOPE Neutron Elements is the little brother of the full version of Neutron. It is a smart, modular channel strip.
Native Instruments ETHEREAL EARTH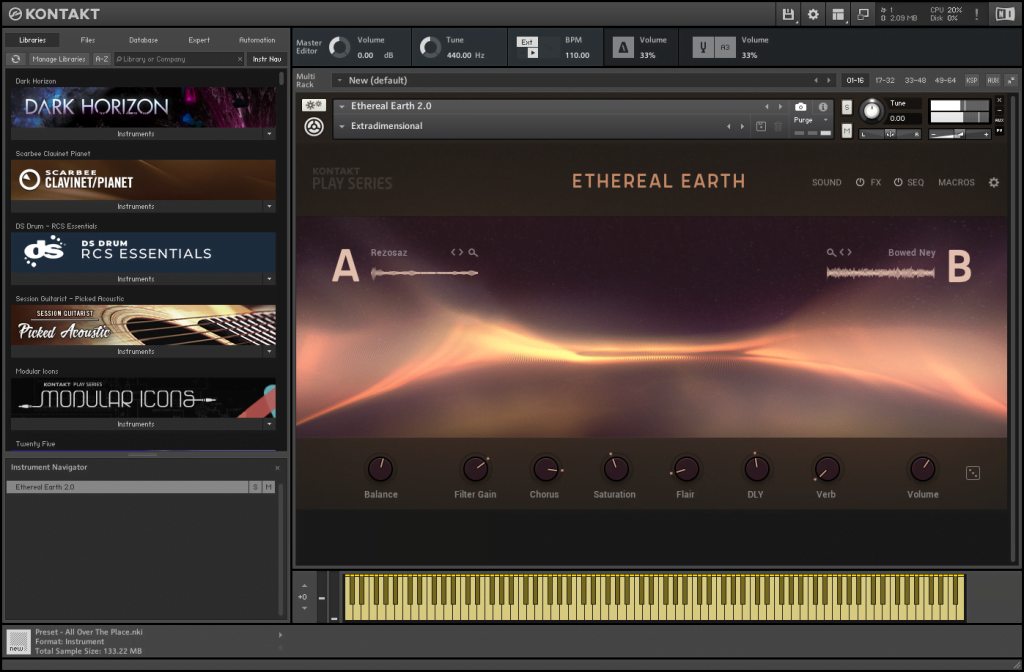 Native Instruments ETHEREAL EARTH is an instruments that runs in KONTAKT or the free Kontakt Player. It's great for creating immersive atmospheres and textures.
Plugin Alliance
Plugin Alliance is giving away 5 plugins and a synth.
Black Box Analog Design HG-2
Black Box HG-2 is a saturation plugin based on the real hardware.
Shadow Hills Mastering Compressor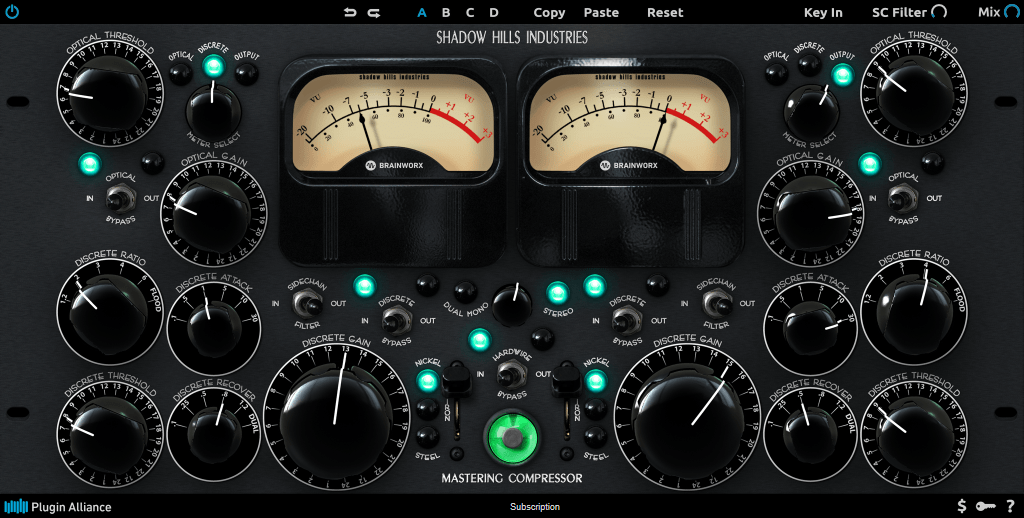 Shadow Hills Mastering Compressor is a….compressor, based on the $10,000 hardware!
Ampeg SVT VR Classic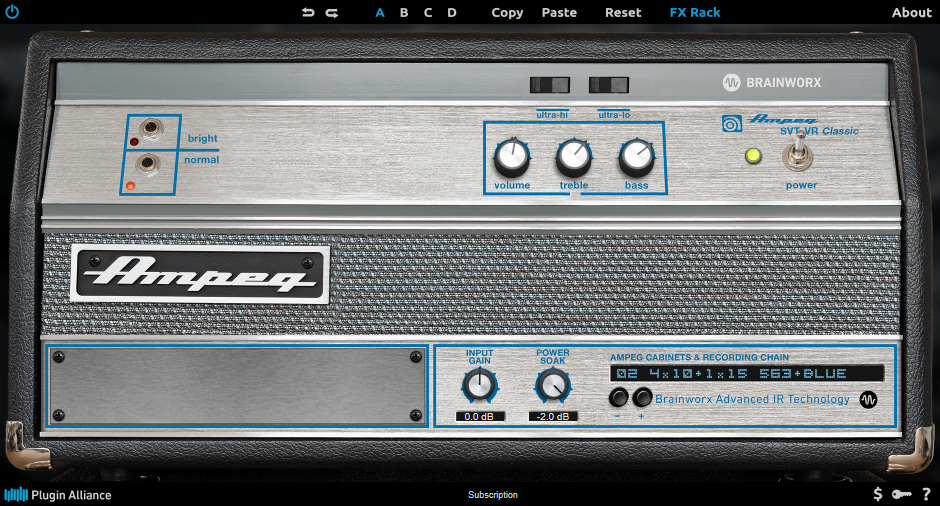 Ampeg SVT VR Classic is a stripped down version of the full SVT VR bass amp plugin from Plugin Alliance.
bx_masterdesk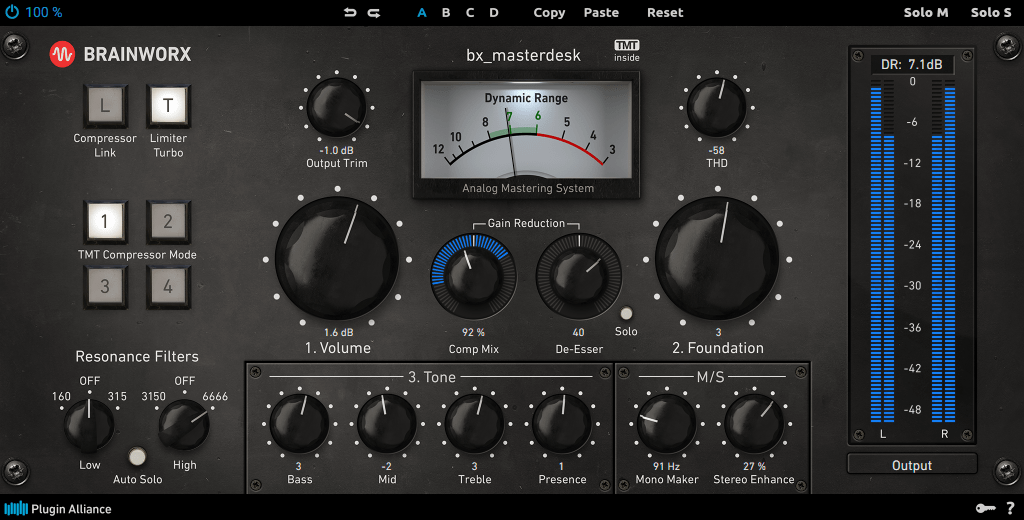 This is one of my favorite plugins. bx_masterdesk is a mastering plugin that makes everything sound better. Put this on your MASTER output track, not on individual audio tracks ?
bx_oberhausen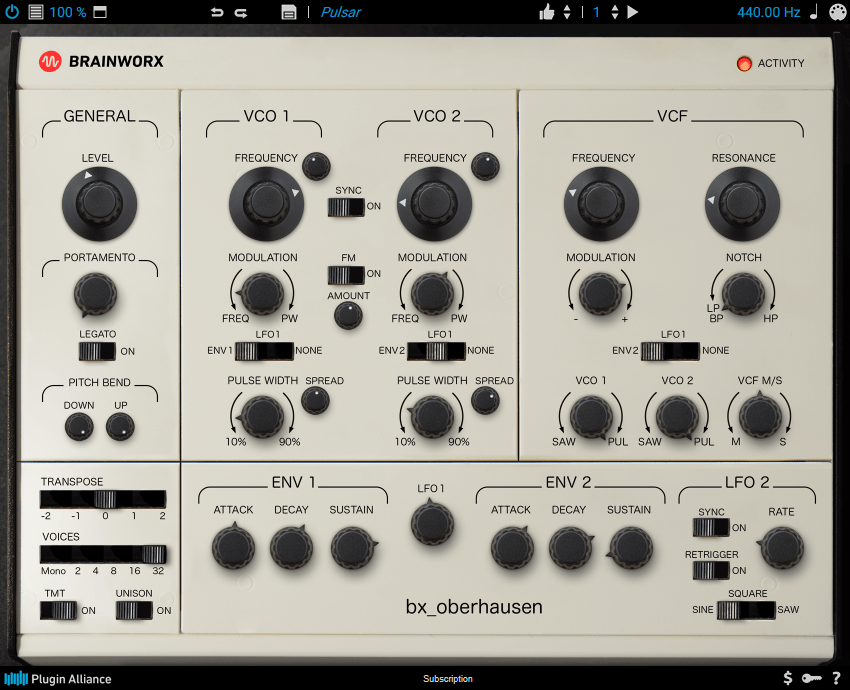 bx_oberhausen is a synth virtual instrument based on the Oberheim SEM synthesizer.
bx_console Focusrite SC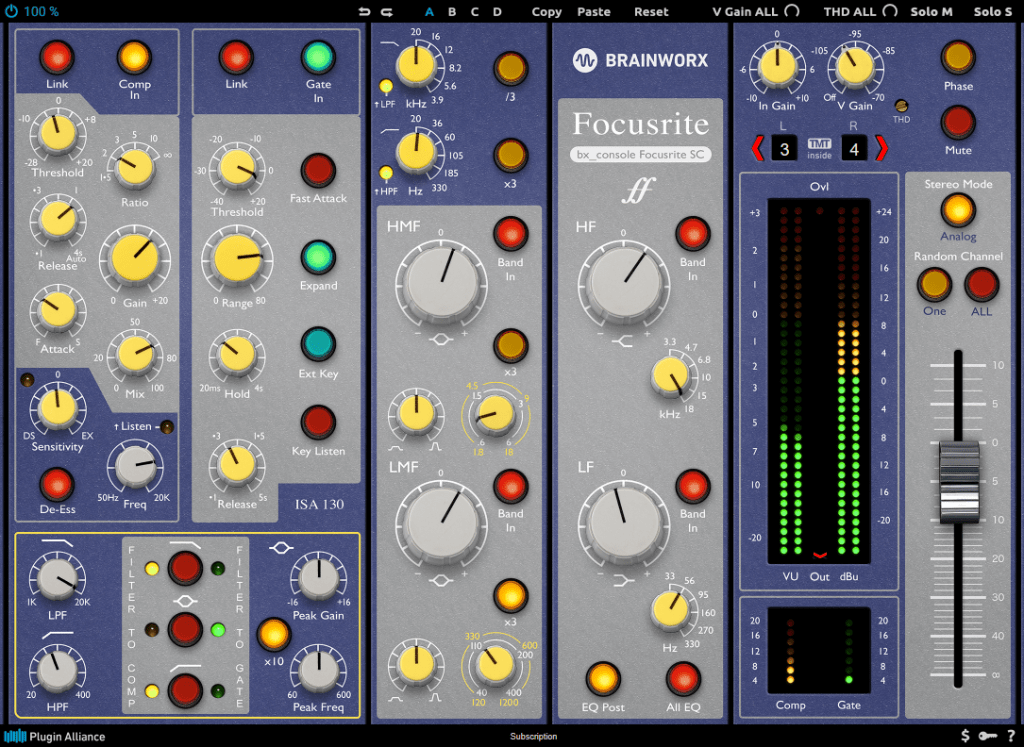 bx_console Focusrite SC is based on the real, and rare mixing console. This is a channel strip plugin with compression, EQ, Gate/Expander, filters, and de-essing.
We'll quickly go over all of the plugins in the video below.
VIDEO
The plugins are VST, AU, and AAX compatible ?
Get them from any of the links below, and claim your free plugins and virtual instruments before April 26, 2022.
▶️ GET THEM HERE
https://www.izotope.com/en/lp/soundwide.html
https://benoni.click/NI-SOUNDWIDE
https://www.plugin-alliance.com/en/blog/blogpost/items/introducing-soundwide.html
If you don't know how to use the Focusrite SC channel strip, check out our video about the SSL E and G console plugins. Everything in that video will translate to the Focusrite SC.
About Post Author