PLUGIN ALLIANCE CONSOLE SERIES
BRAINWORX SSL 4000 E & G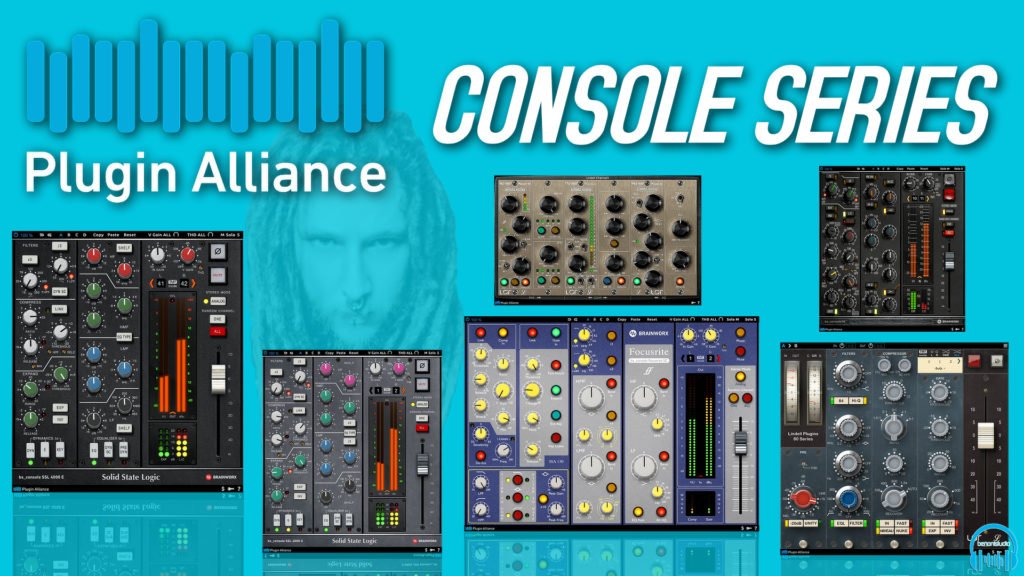 If you've ever looked at a channel strip plugin and had no idea where to being, chill bro – we've got you covered.
In the video below we'll go over EVERYTHING!
Even if you are a complete beginner, by the end of the video you will be using console plugins like a Pro.
And while we are focusing on the Brainworx SSL 4000 E and SSL 4000 G, pretty much everything you see can be applied to the other Plugin Alliance channel strips, and channel strips from other companies as well (i.e. iZotope, Waves, etc…)
We will cover everything: Filters, Compressor, Expander, EQ, Side-Chain, TMT, all the buttons, and more.
TMT – WHY BRAINWORX SSL's ARE BETTER
There are A LOT of console plugins out there, so why use the bx_console SSL 4000 E/G over other brands?
The answer: TMT
Which means, Tolerance Modeling Technology.
You see, most channel strip plugins that are modeled on analog gear, only model one channel of a console.
And while those plugins can sound good, you're not actually getting the true experience of running your audio though an analog desk when you use several instances of the plugin across all of your tracks.
You have to understand that real analog gear is made with thousands of parts. With several or even hundreds of parts per channel.
Each of these parts has a tolerance during the manufacturing process, meaning not all of those tiny parts are exactly the same.
The timing, phase, compression, saturation, etc… may be slightly different for each filter, capacitor, and the like.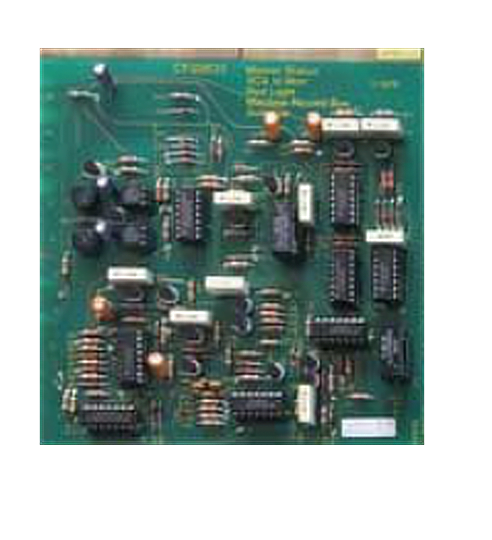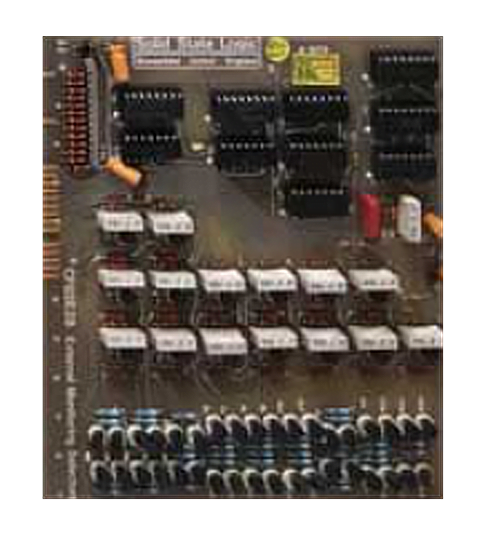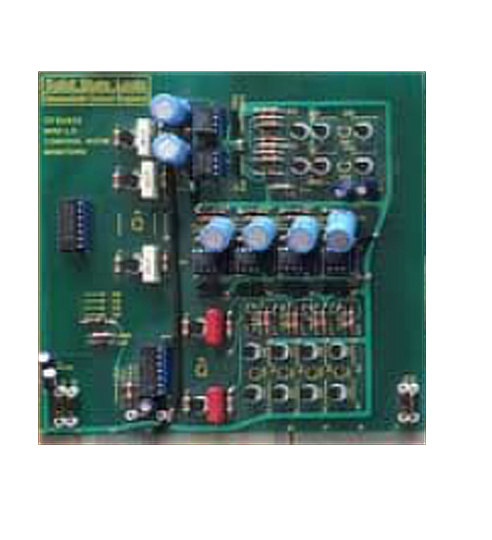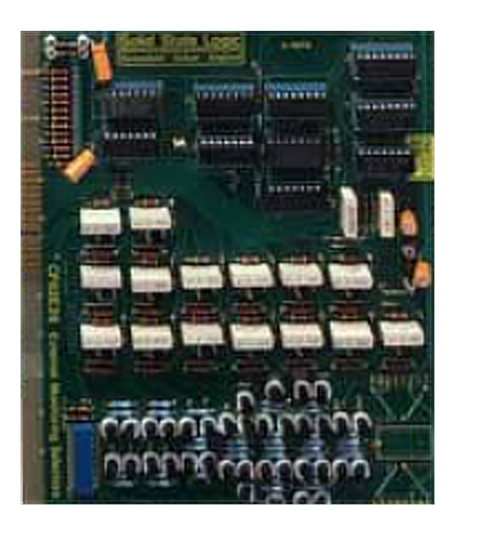 And once all of these tiny differences are combined across all of your tracks – BOOM!
Your audio opens up with much more realism and depth.
Think about it!
Would you run all your audio through a single channel of an SSL desk?
Or, would you use several channels on a real SSL desk?
Which do you think would sound more realistic, more analog?
And that is TMT.
It's the missing piece of modeling analog gear, and it's currently only available in plugins over at Plugin Alliance.
THE VIDEO
In the video you will see and hear what EVERYTHING does.
We also go into how filters works, how compression works, how EQ works, how a gate/expander works, and more.
We also dive into using the dynamic side-chain and Key input.
So, even if you're a total beginner, this video is for you.
Channel strip plugins don't have to be confusing or difficult to use!
You just need to know what everything does. And once you know, you can apply that knowledge to every other channel strip plugin around.
Check the timecode below to see the subjects covered in each section, and jump around to the portions you want to learn or re-watch.
If you are a beginner/intermediate, I would highly suggest you watch the full 2 hour video. Many of the concepts in this video are universal, and you need the foundation of filters, compressors, EQ, Expander/Gate, and dynamic side-chains in order to fully utilize these plugins, and all other plugins as well.
TIMECODE
FILTERS – 2:24
Filters in Dynamic Side-Chain – 6:37DYNAMICS SECTION

COMPRESSOR/LIMITER – 11:04
Compressor/Limiter Mix Knob – 24:08
Compressor/Limiter High-Pass Filter 26:08
Compressor REL2 (Release 2) 27:54
Compressor LINK – 31:18

EXPANDER/GATE – 32:27
GATE Hysteresis – 39:09

DYNAMICS to Buttons – 44:15
DYNAMICS to KEY – 45:25
DYNAMICS to KEY : DUCKING – 52:59
DYNAMICS to KEY : MORE TRICKS – 58:29

EQUALIZER – 1:01:00
ANALYZE EQ DIFFERENCES – 1:12:47
EQUALIZER to Buttons – 1:19:32
EQ to DYN SC : DE-ESS – 1:24:22

INPUT GAIN – 1:27:39
V-GAIN & THD – 1:28:38
V-GAIN ALL & THD ALL 1:32:48

PHASE REVERSE – 1:36:12

MUTE – 1:39:50

TMT (Tolerance Modeling Technology) EXPLAINED – 1:40:23
TMT ANALYZED – 1:43:59
TMT RANDOM CHANNEL ALL – 1:46:20
HOW SMALL DIFFERENCES AFFECT YOUR AUDIO – 1:47:54

M/S SOLO – 1:55:22

TOOLBAR – 1:56:48

QUICKLY ASSIGN SSL DESK TO ALL INSERTS in PRO TOOLS – 1:58:45
QUICKLY ASSIGN SSL DESK TO ALL INSERTS in STUDIO ONE – 2:01:19

PUT SSL DESK BEFORE OR AFTER OTHER PLUGINS? – 2:02:27

WHY USE A CHANNEL STRIP PLUGIN? – 2:08:49

WHICH DESK SHOULD YOU USE? E or G? – 2:09:49
You can pick these up individually at Plugin Alliance
Or, get all of the Plugin Alliance plugins with the MEGA Bundle
Watch this video to see all of the plugins included in the MEGA Bundle.
Affiliate Disclosure: This site is an Amazon affiliate that earns money when people use our links. You get a great deal and we can keep providing content for free.
About Post Author