RED ROOM AUDIO
PALETTE – SYMPHONIC SKETCHPAD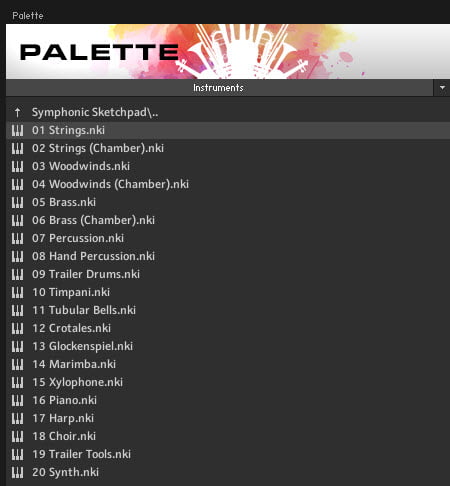 PALETTE – SYMPHONIC SKETCHPAD from Red Room Audio is a complete orchestral and cinematic library for Native Instruments KONTAKT.
It includes all of the instruments you would need for any modern cinematic score, we'll have a full list below.
The library is deeply sampled and laid out in a logical, realistic way for authentic sounding strings, brass, woodwinds, percussion, and more.
With Symphonic Sketchpad you can quickly score a scene or create an epic cinematic track that not only sounds great, but also authentic.
You can also use this library with your other favorite orchestral libraries.
The interface for each instrument is laid out in an understandable way, loaded with features to shape your sound just the way you want.
There are also a plethora of different articulations for the strings, brass, woodwinds, and choir.
If you need sustain, it's there.
If you need staccato, it's there.
If you need pizzicato, it's there, plus many more (depending on exact instrument of course)
You can switch between these articulations with a key-switch, or even layer multiple articulations together.
Plus, there are many more ways to choose articulations by using the 'Rules' option.
Check out the video below to learn EVERYTHING about PALETTE – SYMPHONIC SKETCHPAD.
TIMECODE
INTRO – 0:29
WIDE OR DEFAULT SIZE – 1:24
(STRINGS INSTRUMENT)
ARTICULATIONS – 1:57
STRINGS (all articulations) – 4:40
TOTAL ARTICULATION CONTROL TECHNOLOGY – 9:02
RULES – 17:16
MICROPHONES – 30:04
SETTINGS – 32:28
FX – 38:36
PERFORMANCE SLIDERS – 41:31
MULTIPLE MIC OUTPUTS – 43:33
ALL INSTRUMENTS
STRINGS (Chamber) – 52:10
WOODWINDS – 54:24
WOODWINDS (Chamber) – 57:06
BRASS – 58:16
BRASS (Chamber) – 1:00:33
PERCUSSION – 1:01:12
HAND PERCUSSION – 1:06:04
TRAILER DRUMS – 1:07:28
TIMPANI – 1:09:64
TUBULAR BELLS – 1:11:52
CROTALES – 1:12:48
GLOCKENSPIEL – 1:13:45
MARIMBA – 1:15:13
XYLOPHONE – 1:16:29
PIANO – 1:18:40
HARP – 1:21:20
CHOIR – 1:28:56
TRAILER TOOLS – 1:34:34
SYNTH – 1:43:43
PUTTING IT ALL TOGETHER (Demo) – 1:48:24
INCLUDED INSTRUMENTS
Strings
Basses, Celli, Violas, Violins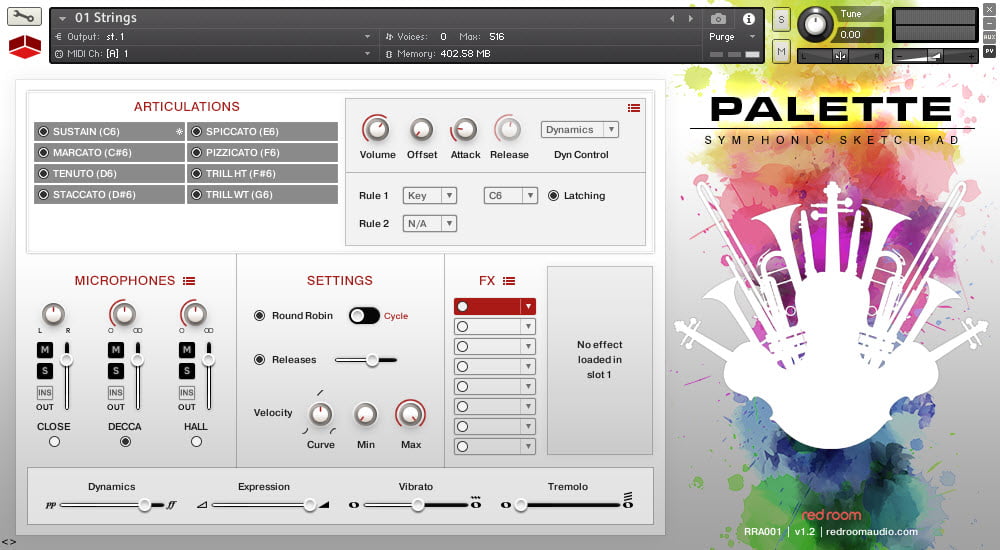 Strings (Chamber)
Basses, Celli, Violas, Violins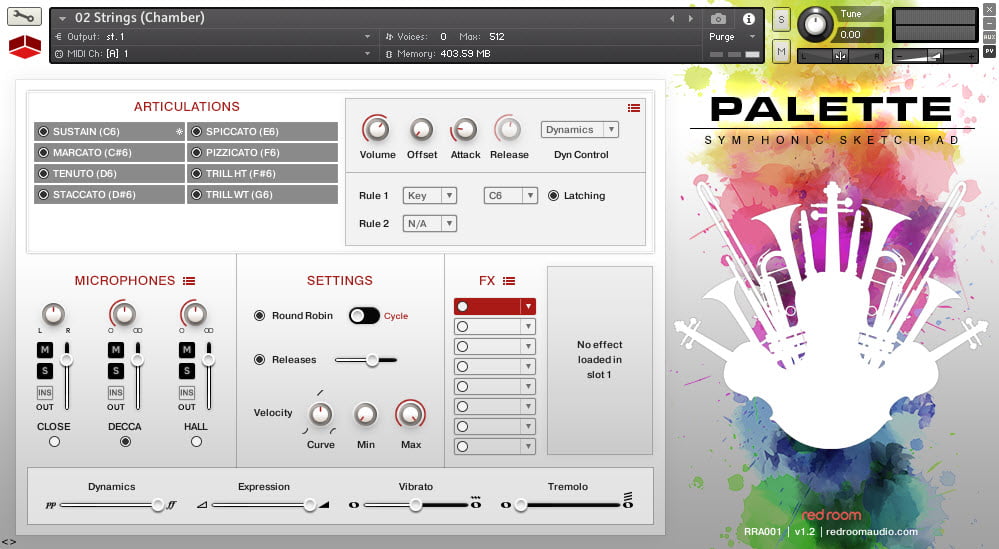 Woodwinds
Bassoons, Clarinets, Oboes, Flutes
Woodwinds (Chamber)
Bassoons, Clarinets, Oboes, Flutes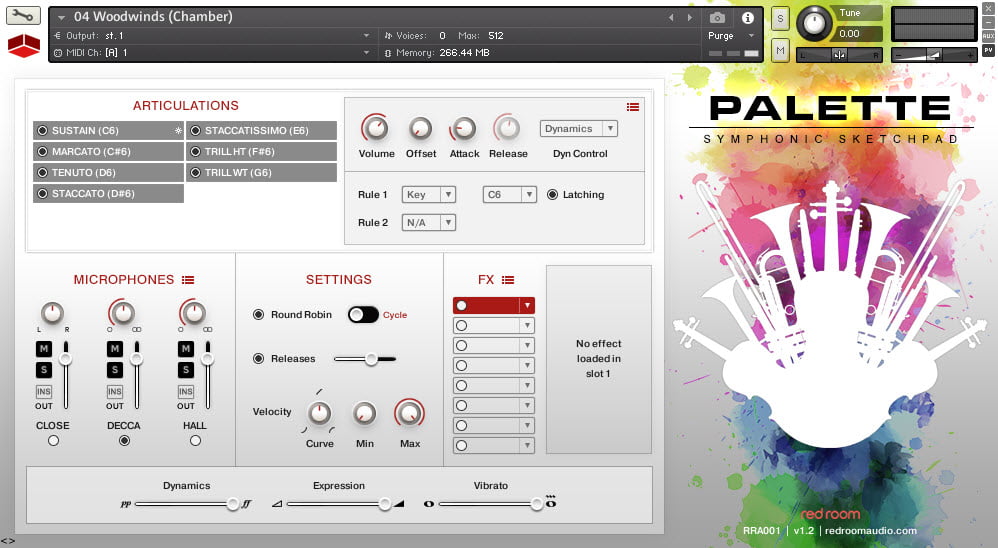 Brass
Low Brass, Trombones, Horns, Trumpets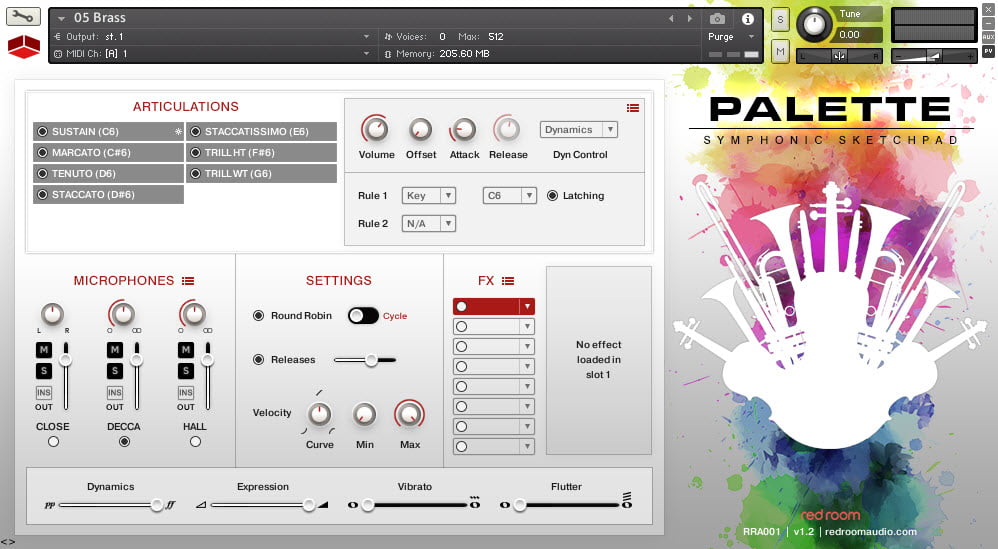 Brass (Chamber)
Low Brass, Trombones, Horns, Trumpets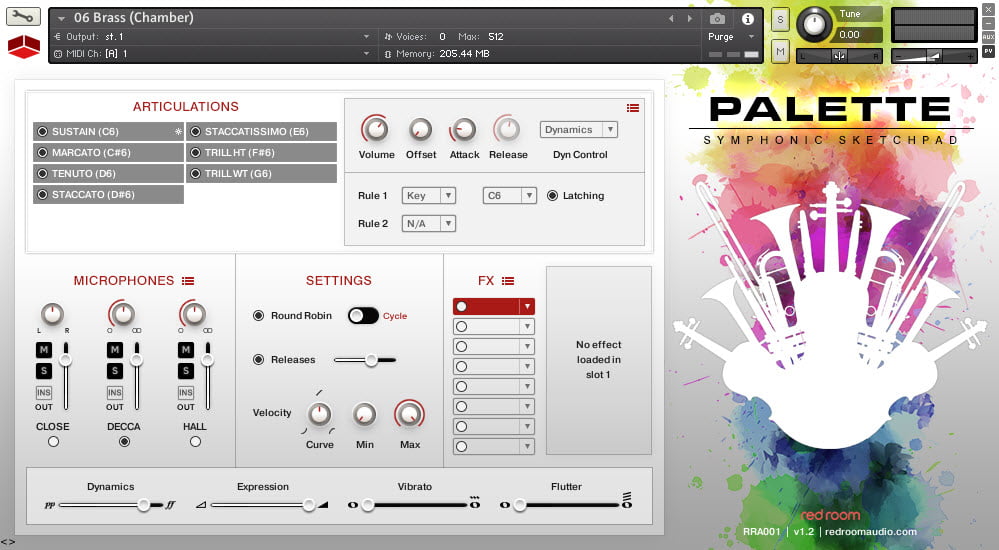 Percussion
Gran Casa, Snare, Toms, Cymbals, Suspended Cymbals, Triangle, Tambourine, Windchimes, Tam-Tam, Finger Cymbals, Shaker, Temple Blocks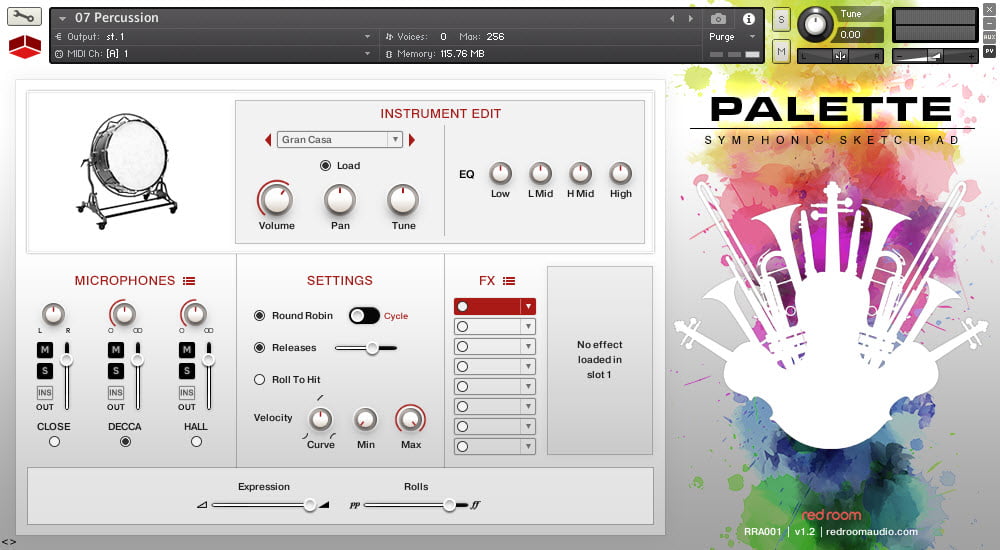 Hand Percussion
Cajon, Djembe, Bongos, Conga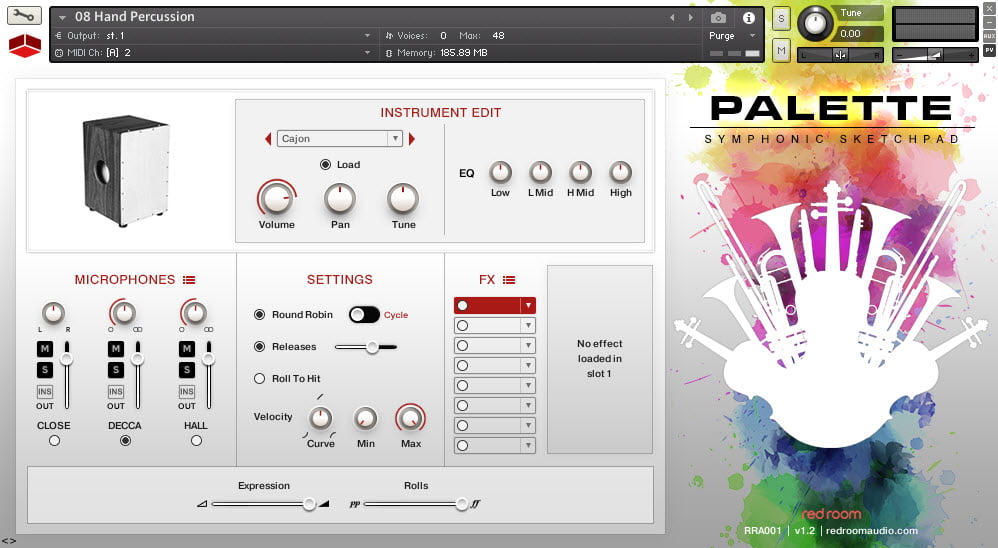 Trailer Drums
Large Drum Ensemble, Snare Ensemble, Tom Ensemble, Takio Ensemble, Tupan Ensemble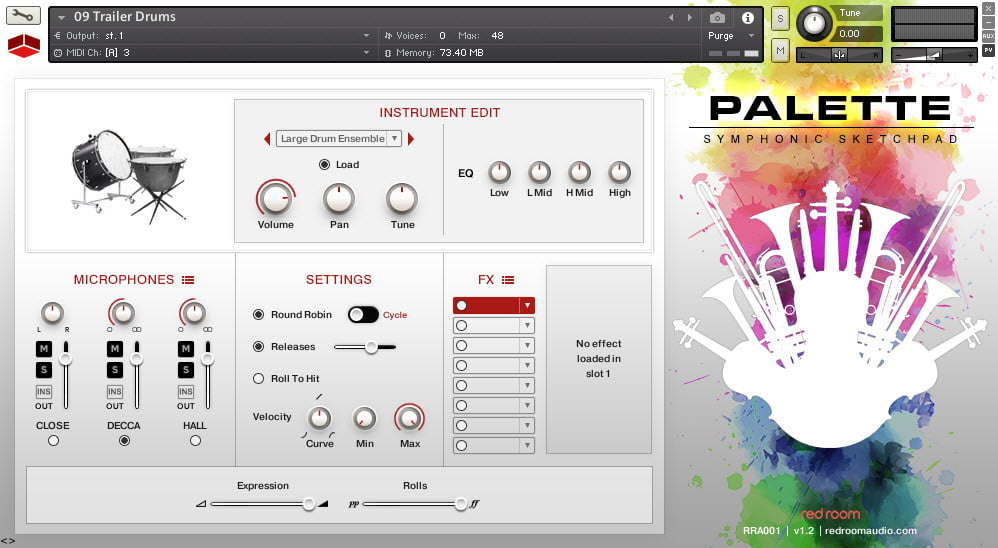 Timpani
Tubular Bells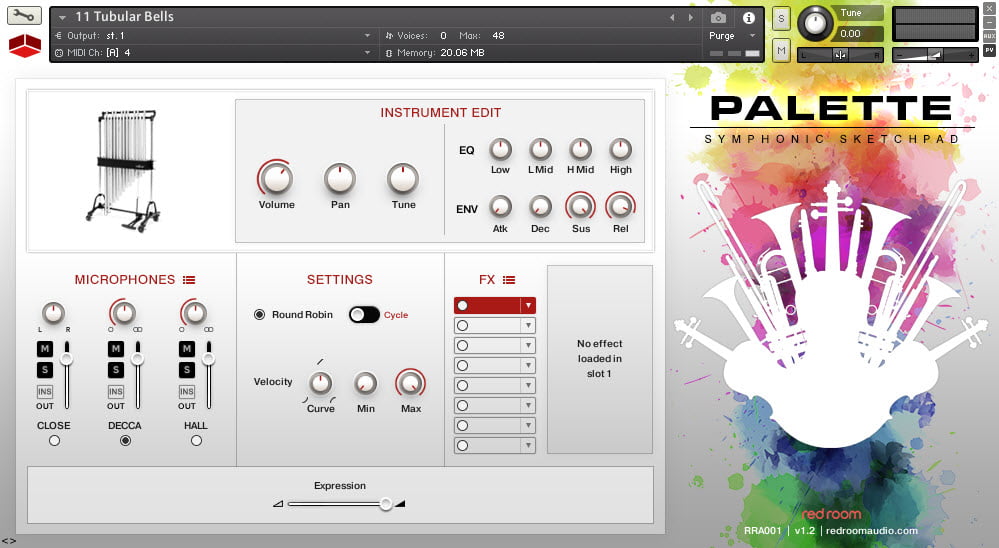 Crotales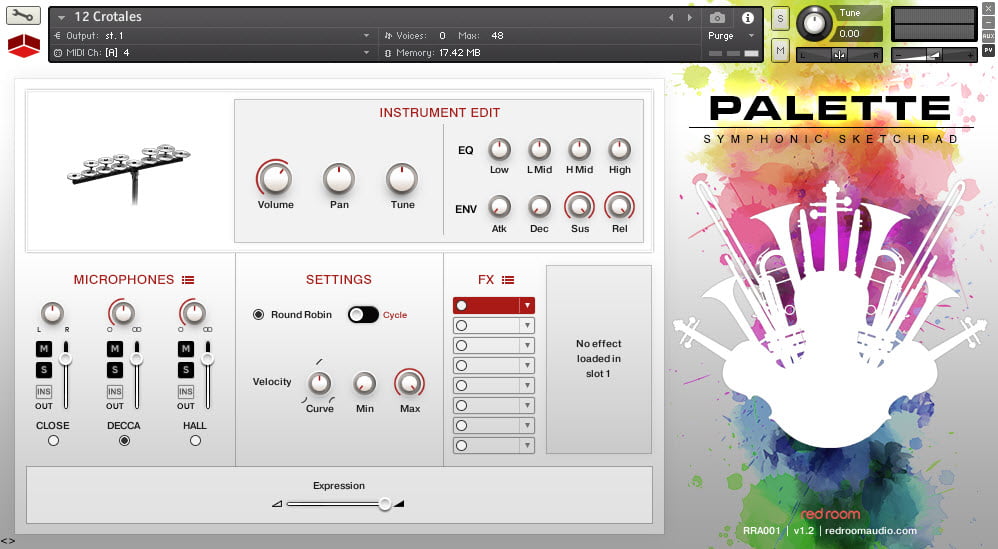 Glockenspiel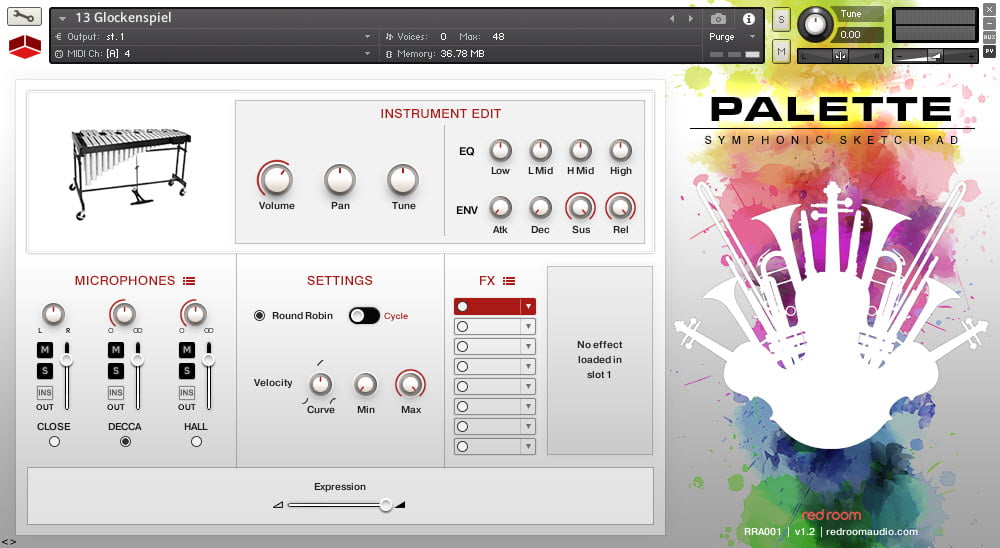 Marimba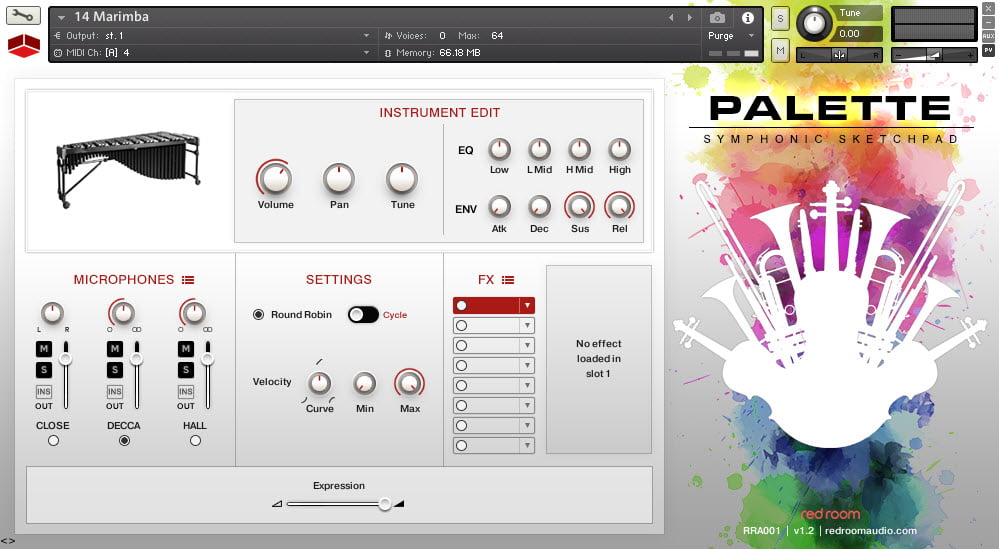 Xylophone
Piano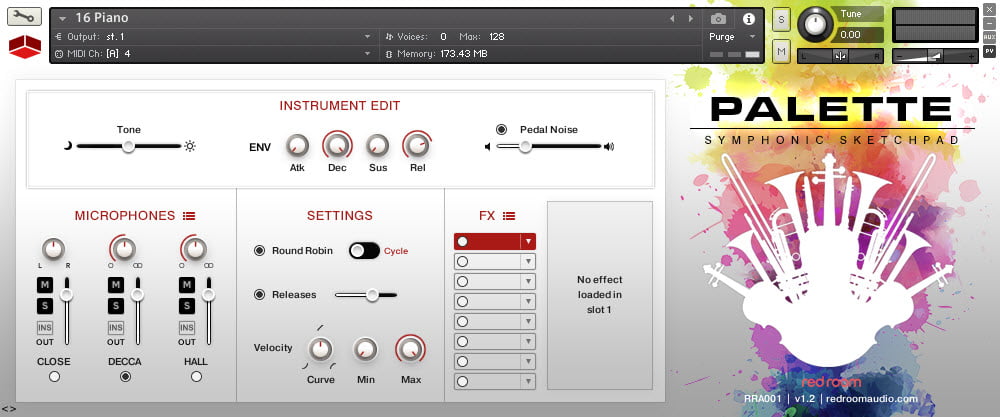 Harp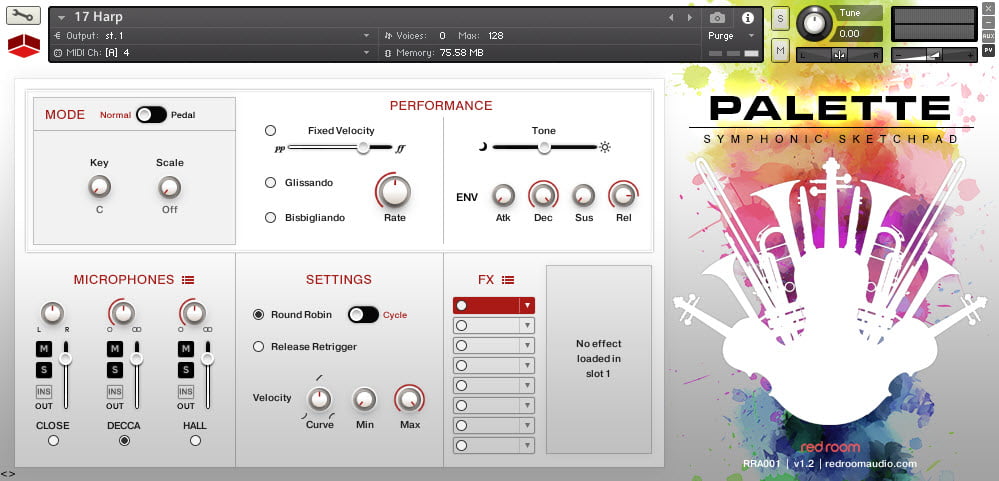 Choir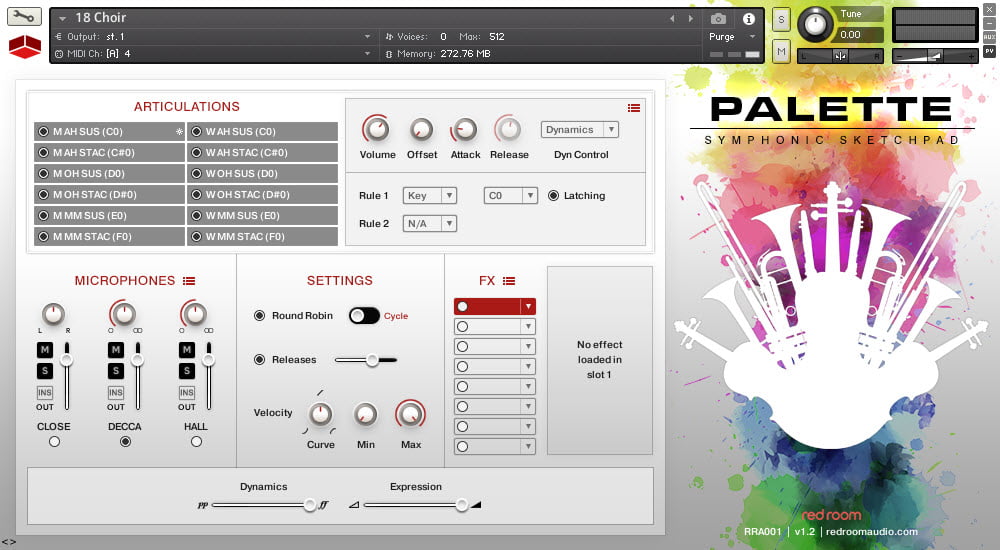 Trailer Tools
Braams, Downers, Impacts, Reverses, Risers, Sub Booms, Whooshes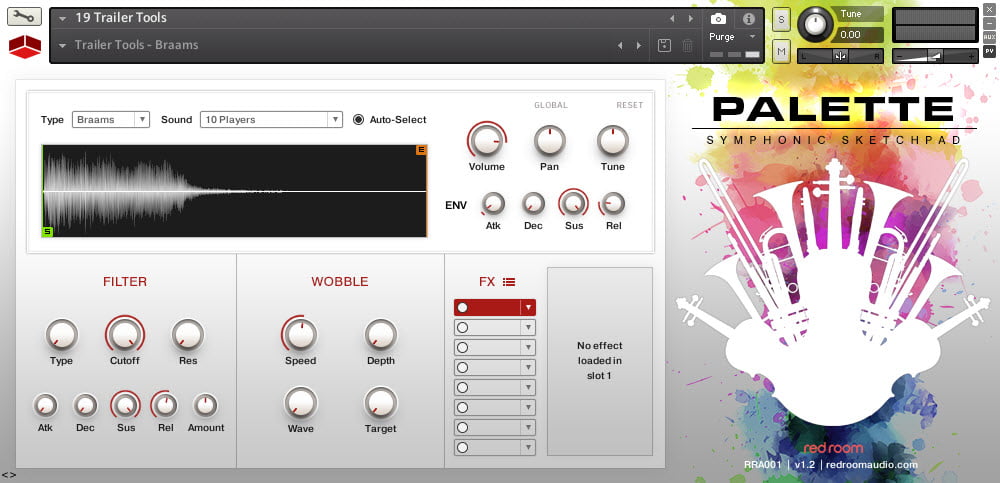 Synth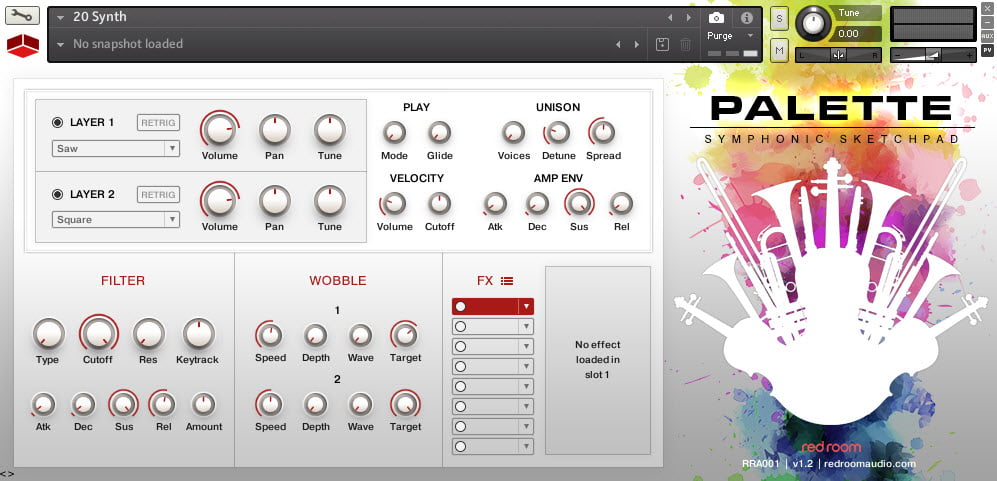 Symphonic Sketchpad weighs in at 26.6 GB's and you can hear full samples here.
Affiliate Disclosure: This site is an Amazon affiliate that earns money when people use our links. You get a great deal and we can keep providing content for free.
About Post Author