United Plugins AUTOFORMER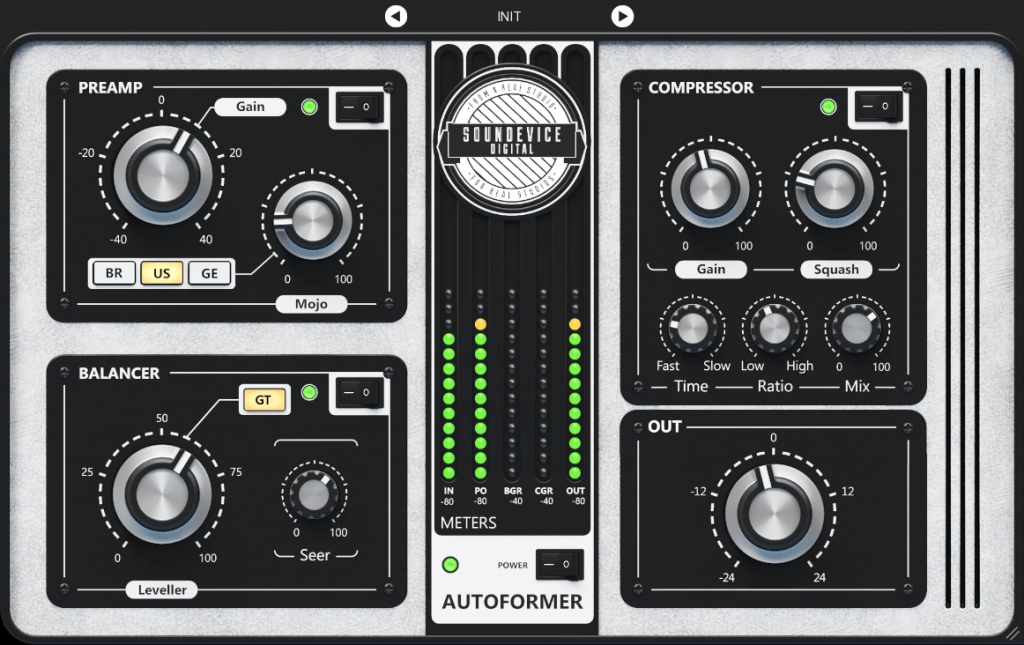 For a limited time you can get United Plugins AUTOFORMER for FREE ($107 value) ? You must get it by May 1, 2022 and then you will own it forever.
AUTOFORMER is a VST, AU, AAX plugin that features a Preamp section, Balancer section, and Compressor section.
It's great for evening-out your tracks, giving them some color with the preamp, and adding compression.
For example, the BALANCER section is an auto volume rider that will pull the level up or down as needed to make the performance more even.
Try it on vocals, dialog, bass, drums, and more.
VIDEO
VST, AU, AAX compatible. Must redeem this offer by May 1, 2022.
About Post Author