Zoom H6 M/S Microphone REVEALED
The Zoom H6 MS mic tested on voice for podcasting, YouTube videos, narration, voice-over, etc…
The MS mic is a condenser microphone. The sides of the Mid-Side mic are turned off for this test.
The Zoom H6 is a self-contained recorder, but you can also use it as a USB microphone and an audio interface.
We will hear several samples from different distances, both raw and processed. The processed samples use iZotope Nectar 2.
The ZOOM H6 M/S mic capsule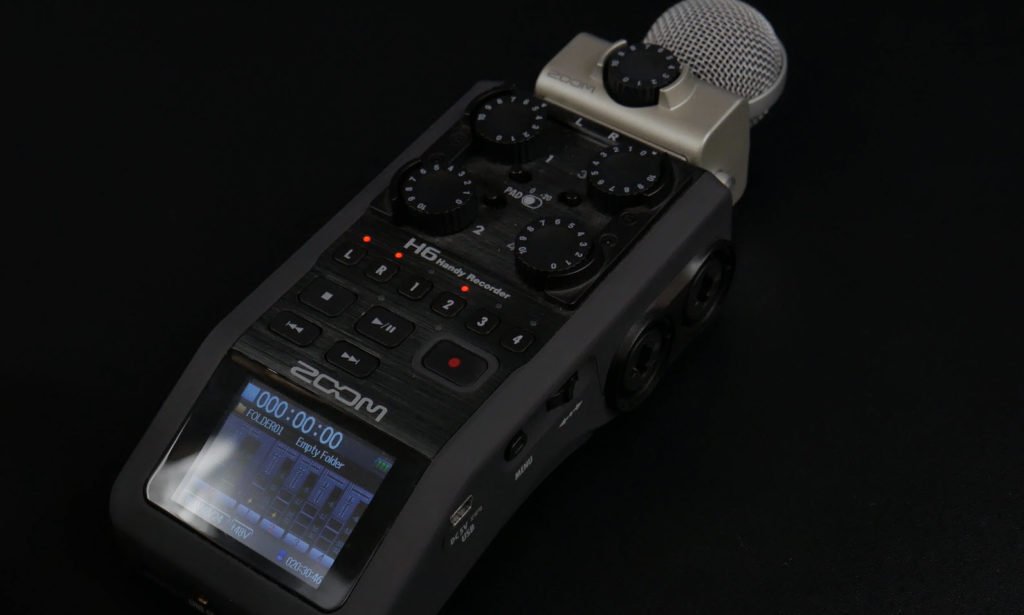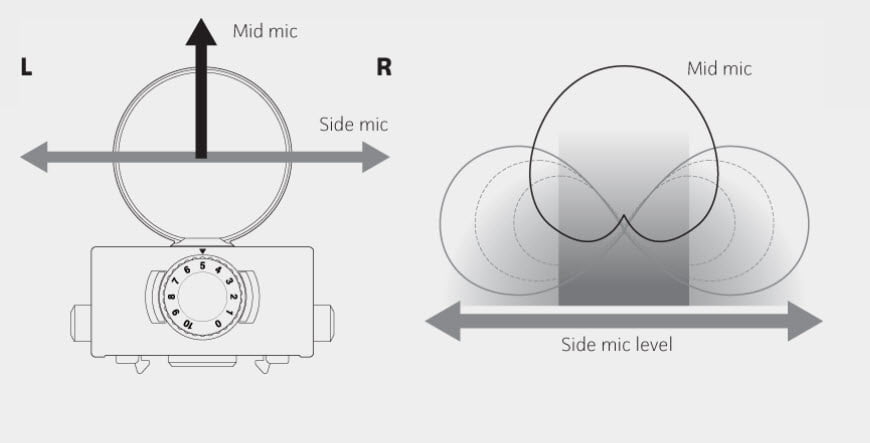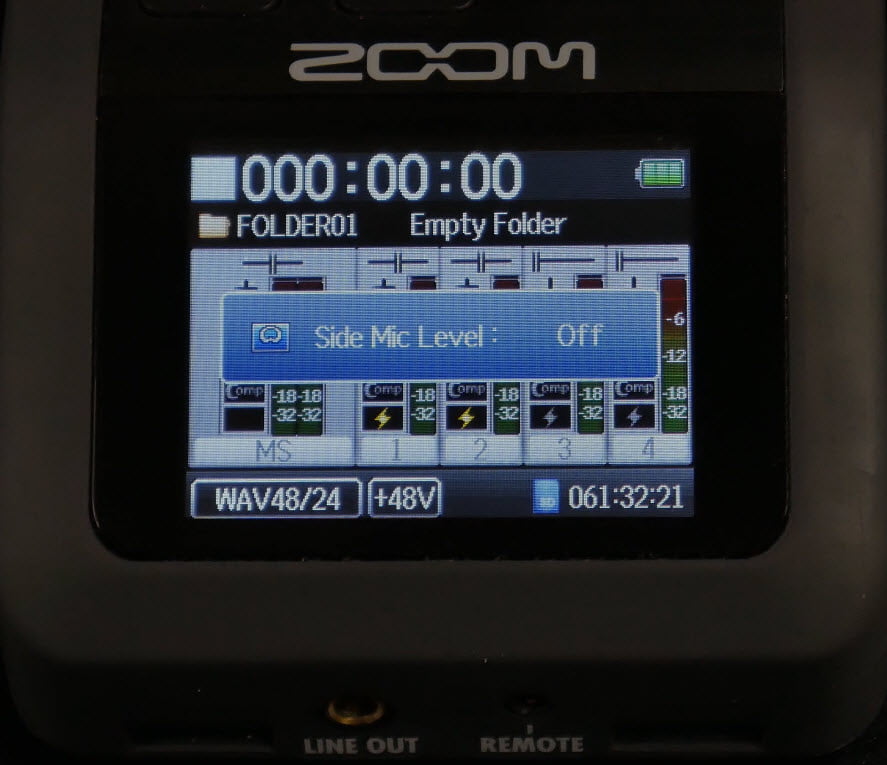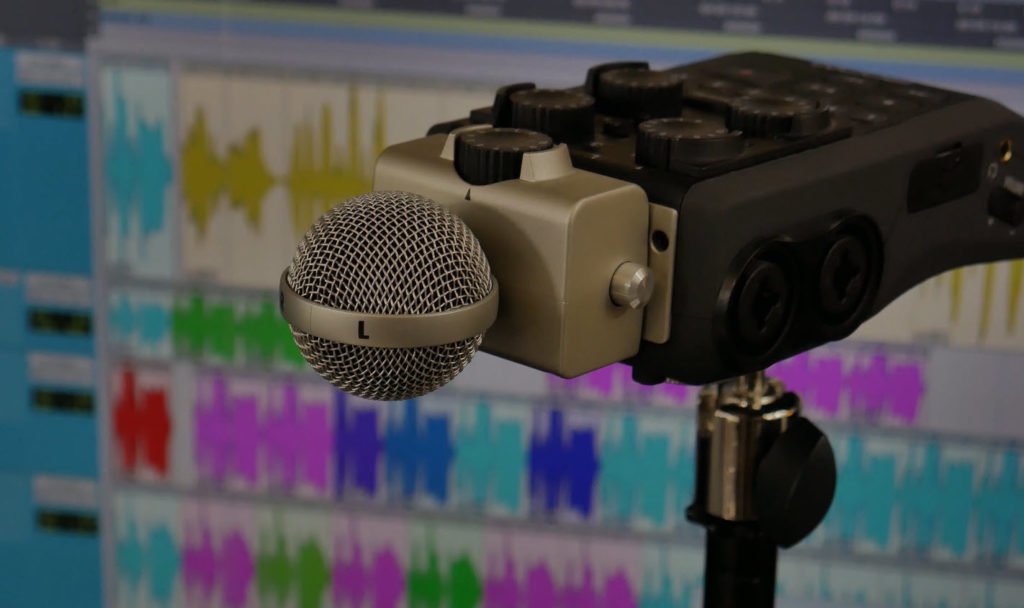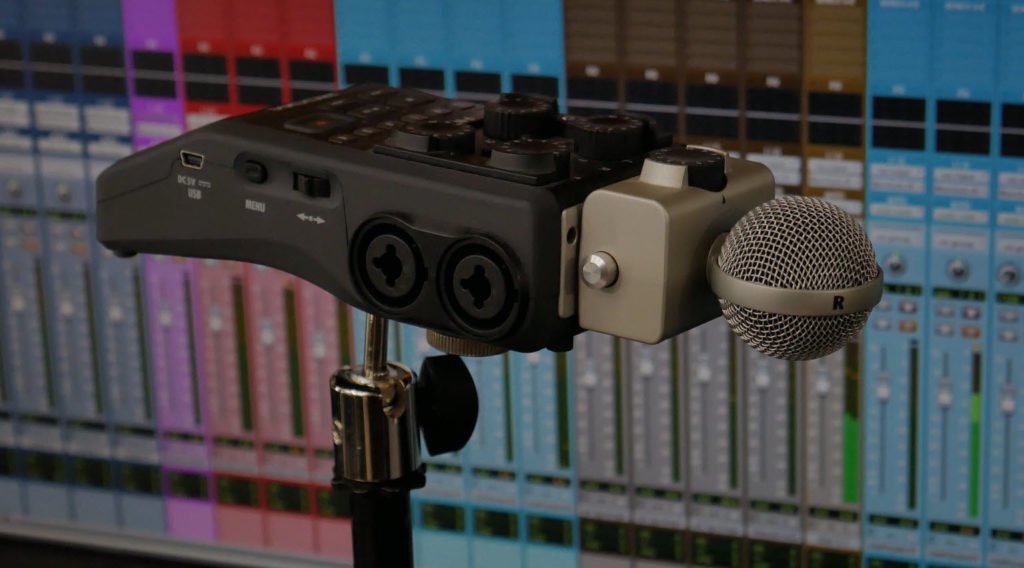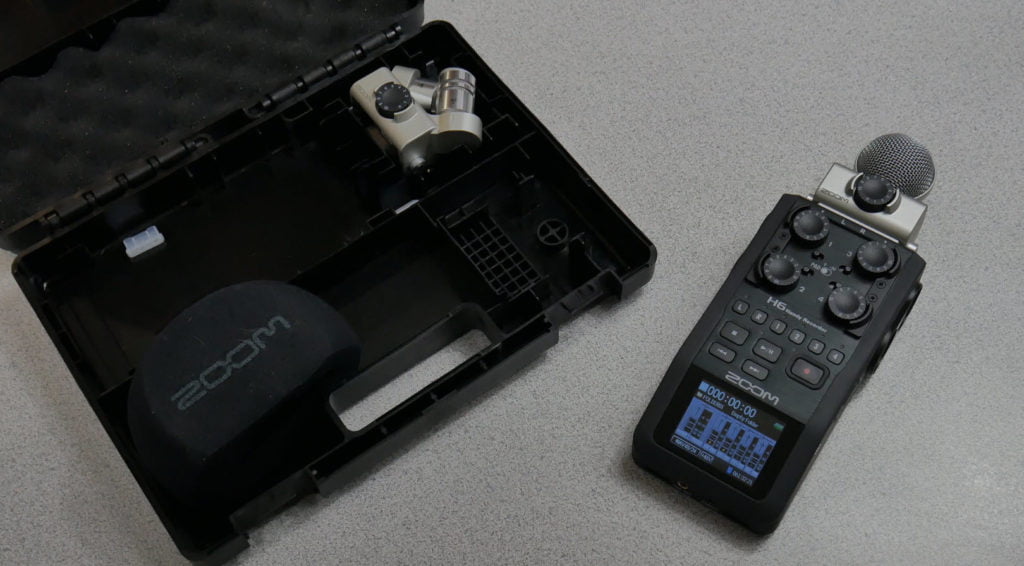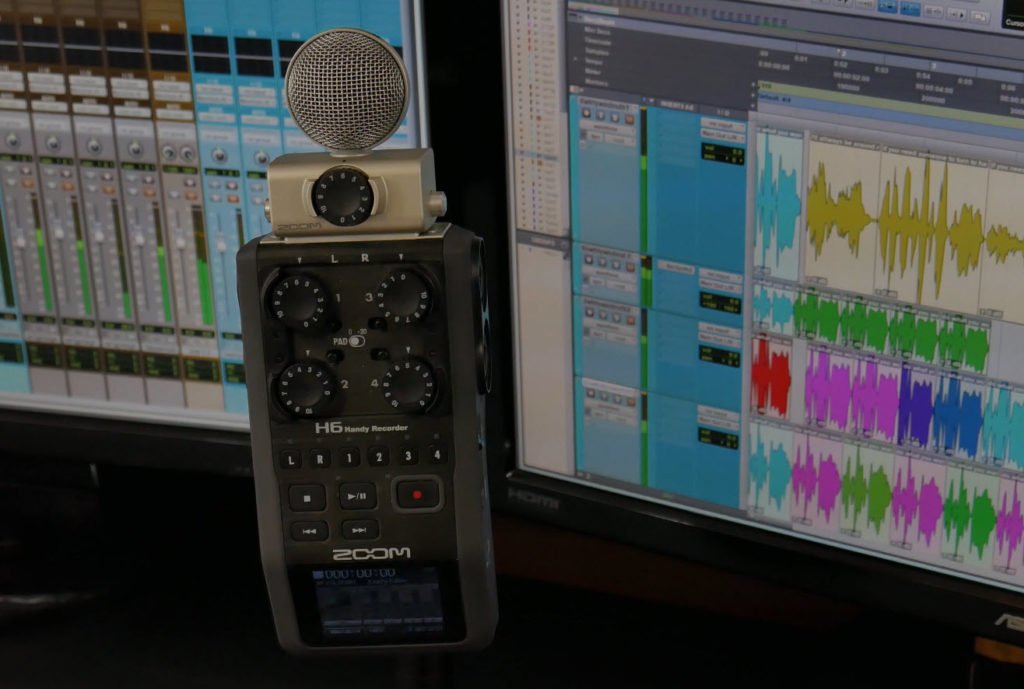 The Zoom H6 also includes an XY mic capsule and hard case.
You can also plug other microphones into the XLR ports of the Zoom H6. This unit is a creators dream.
Perfect for podcasting, YouTube videos, voice-over, and so much more. Plus, it's very portable. I highly recommend this unit, it has infinite creative possibilities.
About Post Author