Zoom H1 X/Y Microphone REVEALED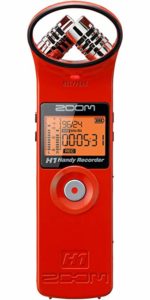 The Zoom H1 XY mic tested on voice for podcasting, YouTube videos, narration, voice-over, etc…
The XY mics are condenser microphones.
The Zoom H1 is a self-contained recorder, but you can also use it as a USB Microphone and an audio interface. We will hear several samples from different distances, both raw and processed. The processed samples use iZotope Nectar 2.
The ZOOM H1 Handy Recorder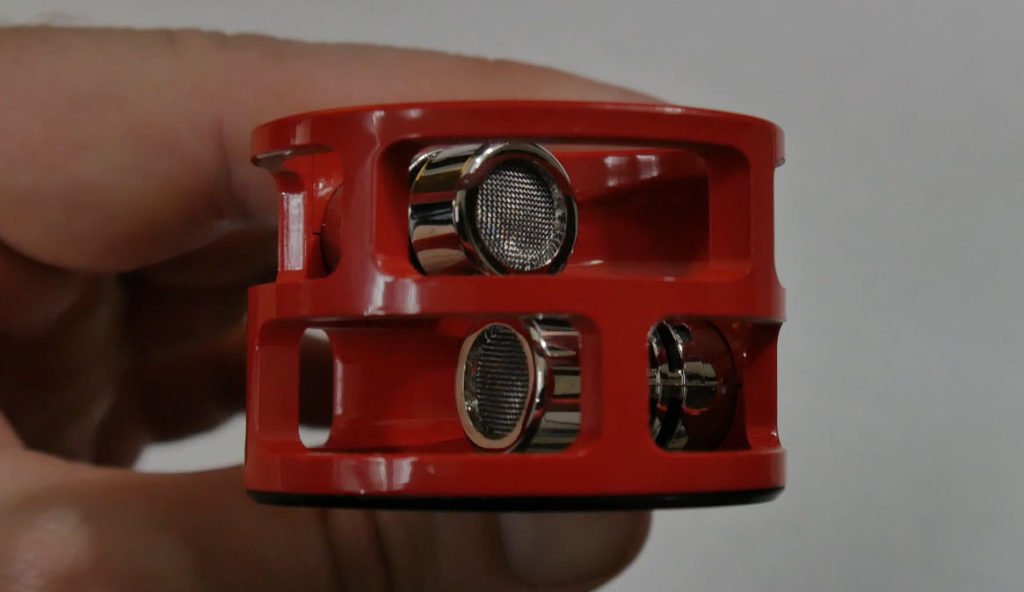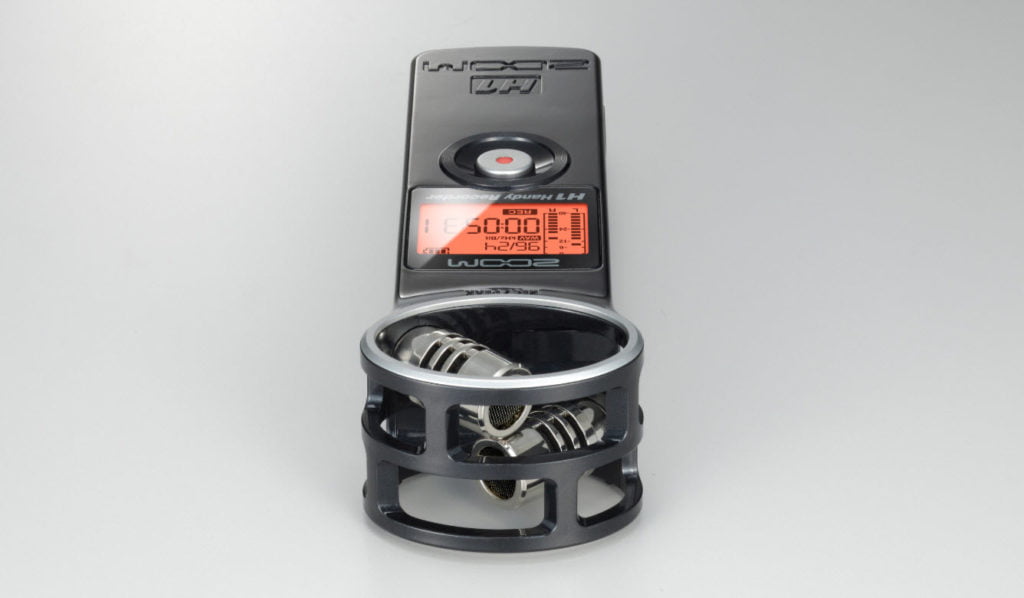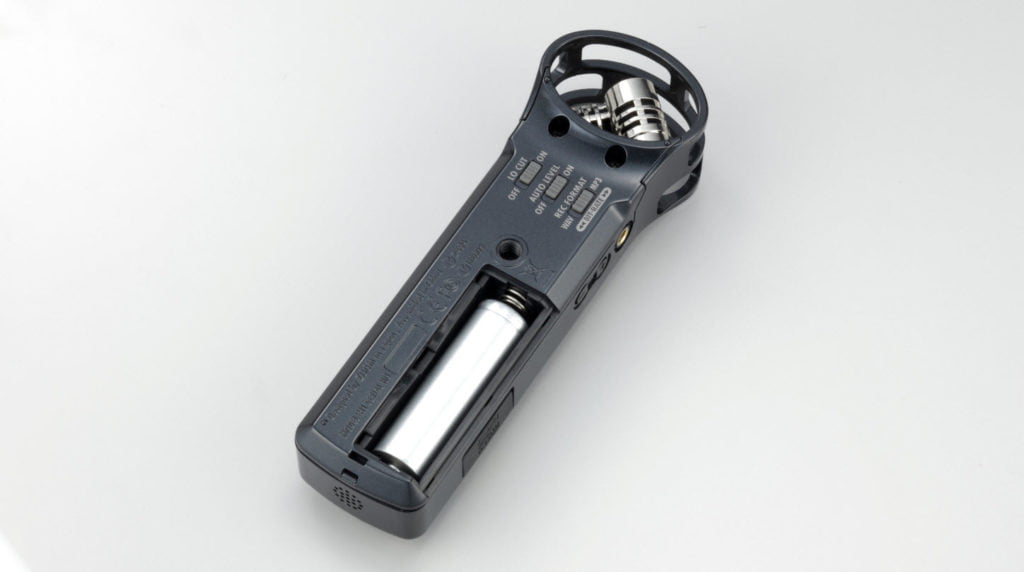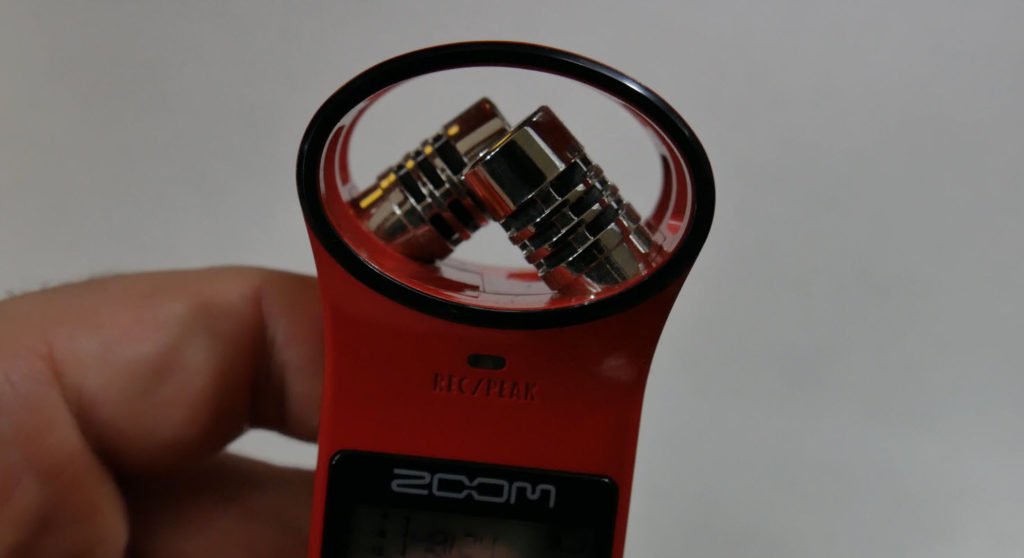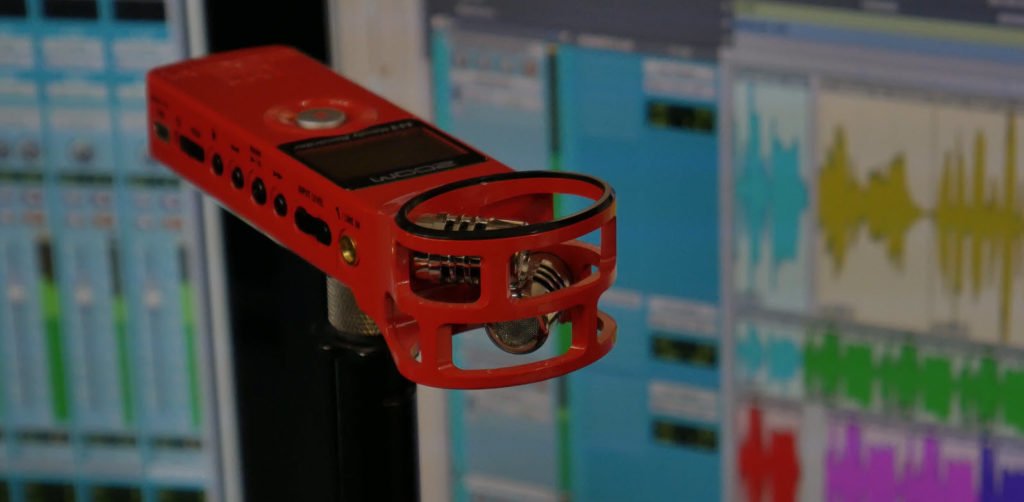 The Zoom H1 has been replaced by the new Zoom H1n, but this unit is similar in sound and still performs very well.
About Post Author