OTTO AUDIO II II II II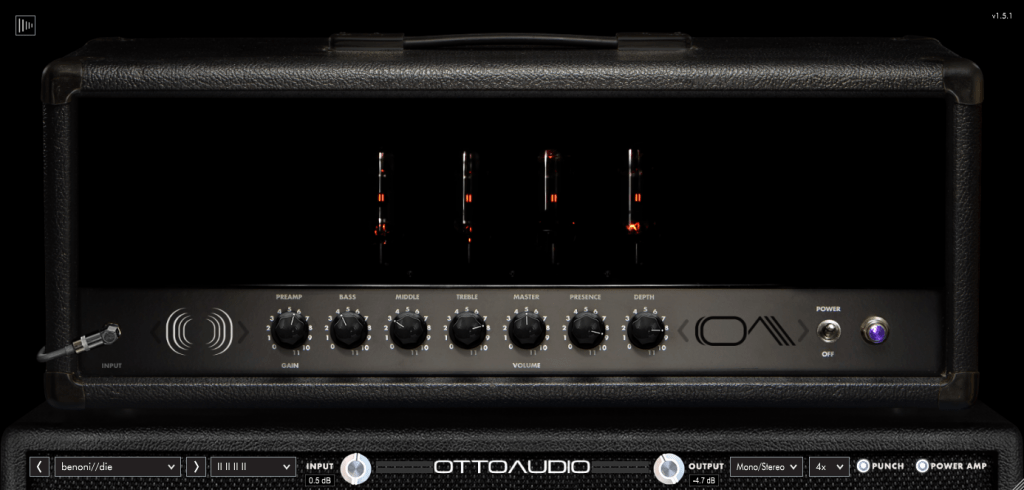 Looking for a guitar amp plugin that can reach into the depths of hell, and still sound like heaven? Do you want a guitar amp plugin that doesn't reduce your 9-string guitar to sounding like a bunch of farts? ?
Then you want the brutal monster – II II II II from Otto Audio
Otto Audio II II II II (known as Eleven Eleven in human words) is possibly the HEAVIEST guitar amp plugin OF ALL TIME.
THE BRUTALITY
II II II II is a brutal guitar amp plugin. Suitable for all styles of metal: djent, death metal, new metal, progressive metal, sludge, black metal, Swedish metal, tribal metal, you name it, this amp can nail it.
It works especially well with down tuned guitars, 7 string, 8 string, and even 9 string guitars. Eleven Eleven is able to produce harmonically rich and articulate distortion, and keeps you from sounding like a bunch of farts.
The Descending Harmonics produce a devastating sound that allows you to chug and palm-mute with clarity that is unmatched in many other amp sim plugins.
The WIDTH effect is one thing that makes the amp plugin special. It turns your boring Mono guitar into a WALL OF SOUND with just a switch. Instantly sound like a double-tracked, produced guitar track while riffing and recording your guitar tracks.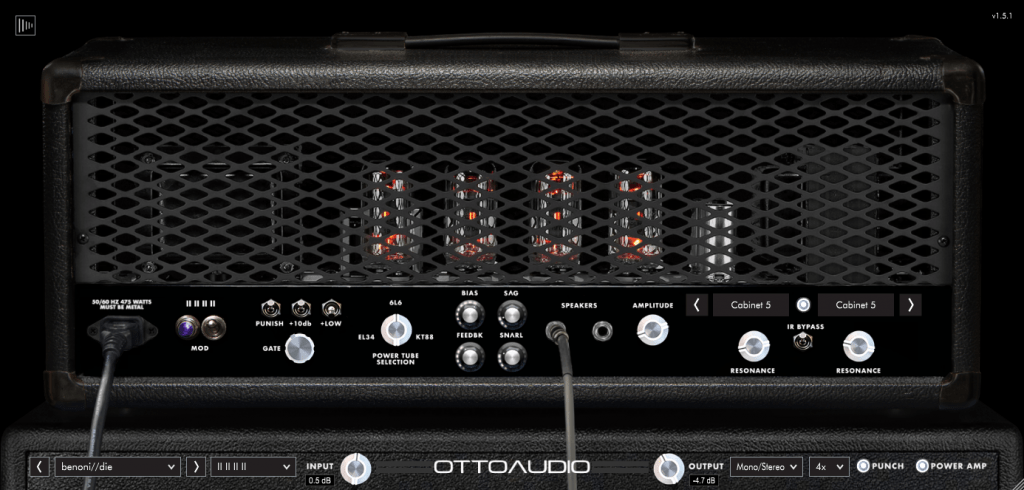 You have full control over your tone, including: Impedance Curves, Tube selection, Bias, Sag, Snarl, Feedback, and a selection of 22 guitar cabinets. Don't like the included cabs? No problem, switch them OFF and use your own Impulse Response loader ?
There's also a TON of presets included. So if you don't want to take the time to dial something in – there's probably a preset that will work for you already setup.
This is an amp plugin every metalhead must try out.
VIDEO
Otto Audio II II II II is VST, AU, and AAX compatible. It's also Standalone for riffing without a DAW.
About Post Author