AOKEO AK-860i USB Microphone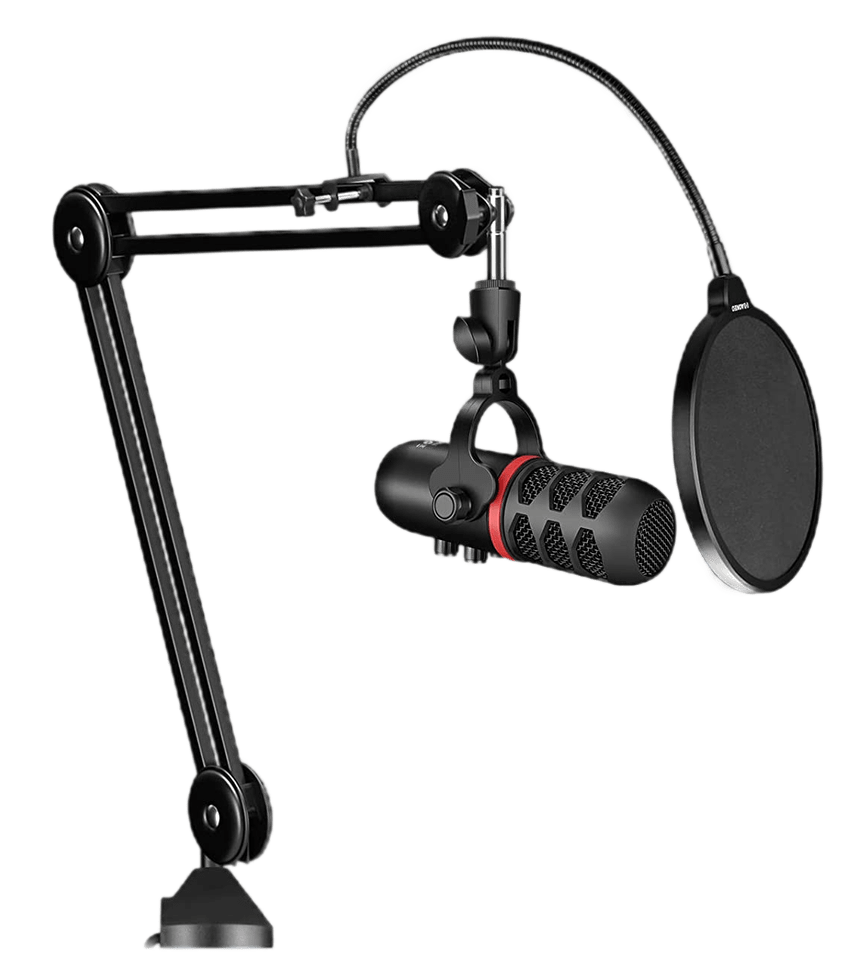 A $48 microphone has to suck right? Maybe not…
The Aokeo AK-860i is a USB condenser microphone that includes a desk mic arm, windscreen, and pop filter. Everything you need for podcasting, live streaming, or YouTube videos.
The mic is compatible with Windows, Mac, Android phones, and iPad and iPhone as well with the proper adapter.
The USB cable is a USB-C to multi USB-C or USB-A.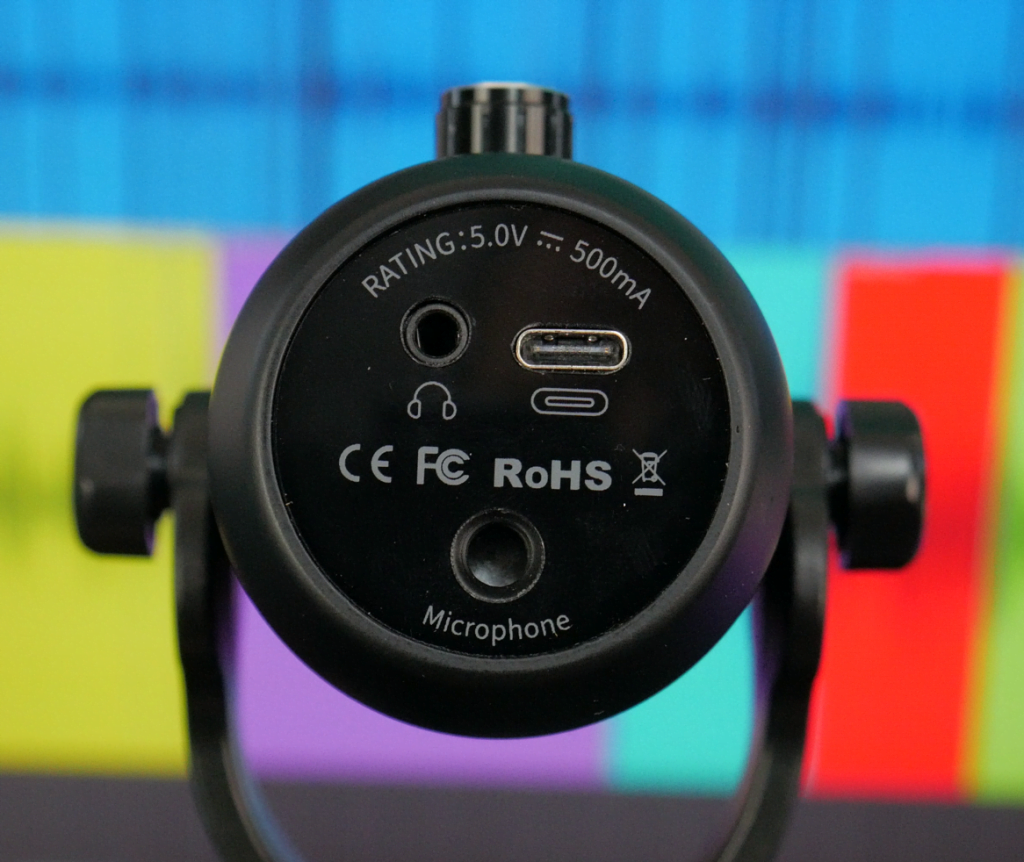 Noise Reduction is built-in. The frequency response is 80Hz to 20KHz.
The Sample Rate can be set between 16 bit/48k, all the way to 24 bit/192k.
It comes with a yoke mount, which is similar to the SM7B, and the included mic arm is stable and easy to adjust.
For the price of $48, this microphone outperformed itself. I have many mics that cost 10X what the AK-860i does, and with the right processing you can make this mic sound like a $500 mic.
We'll even compare it with the $400 Shure SM7B in the video below. The SM7B is a great mic to have in your mic-locker, and it's one of my personal favorites. But as you'll hear in the video, the AK-860i can hold it's own.
VIDEO
About Post Author