WAVES COSMOS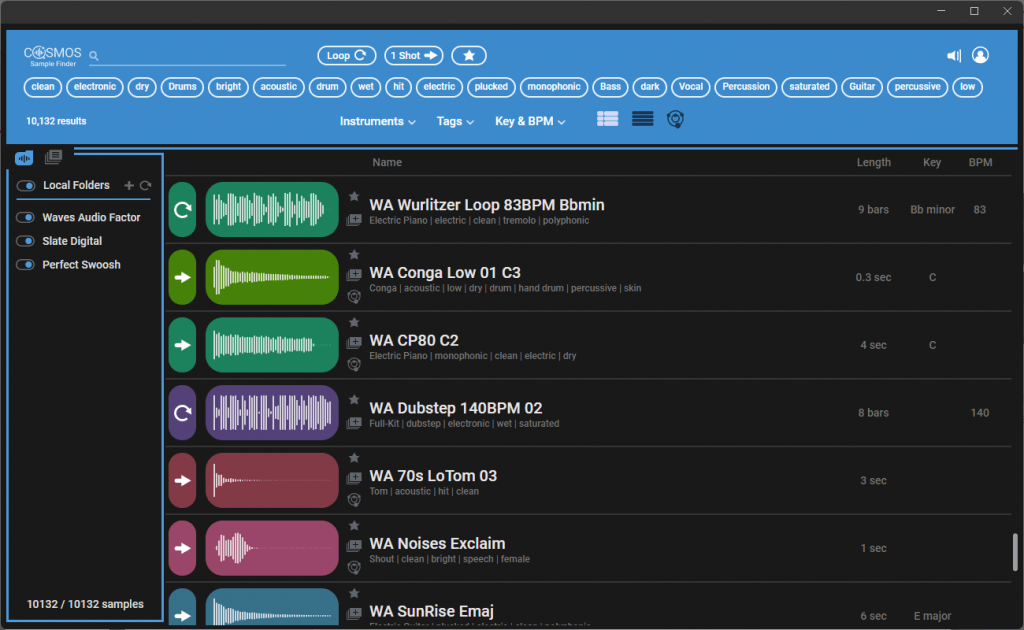 Get the new Waves COSMOS AI powered sample finder for FREE, plus it comes with over 2500 samples, and you can add your own samples.
COSMOS will automatically tag and sort all of your samples. Create Favorites, and Collections, sort with Tags, or use the Cosmos view to find similar samples fast.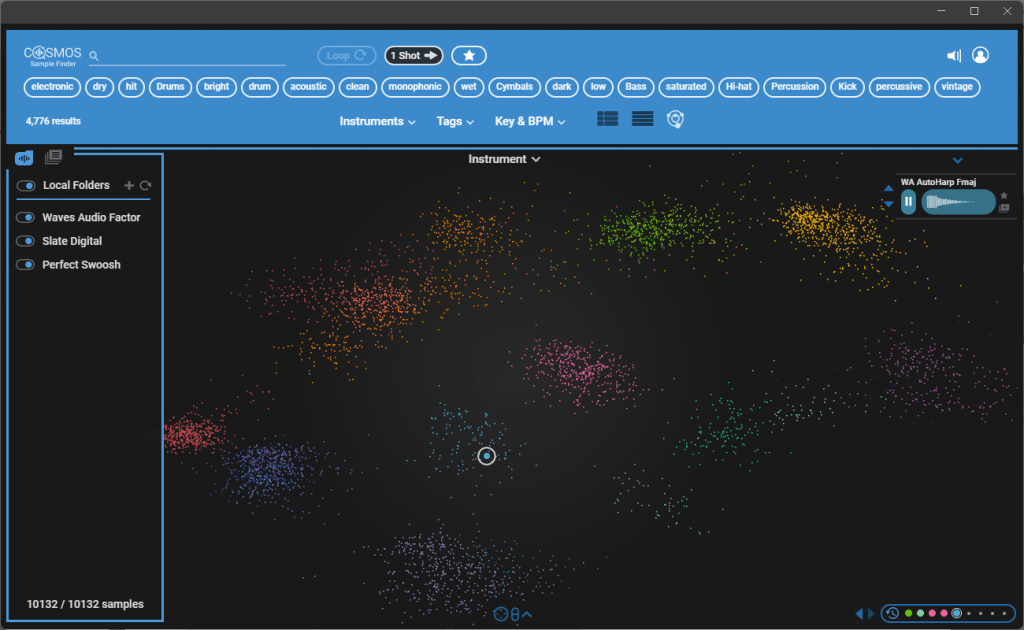 Once you find the sample you want, just drag it into your DAW, NLE, or even the desktop.
You can also pick up the new Waves CR8 Creative Sampler for $9.99 during the intro. CR8 and COSMOS work in tandem to find samples, layer them, edit them, and play them with MIDI.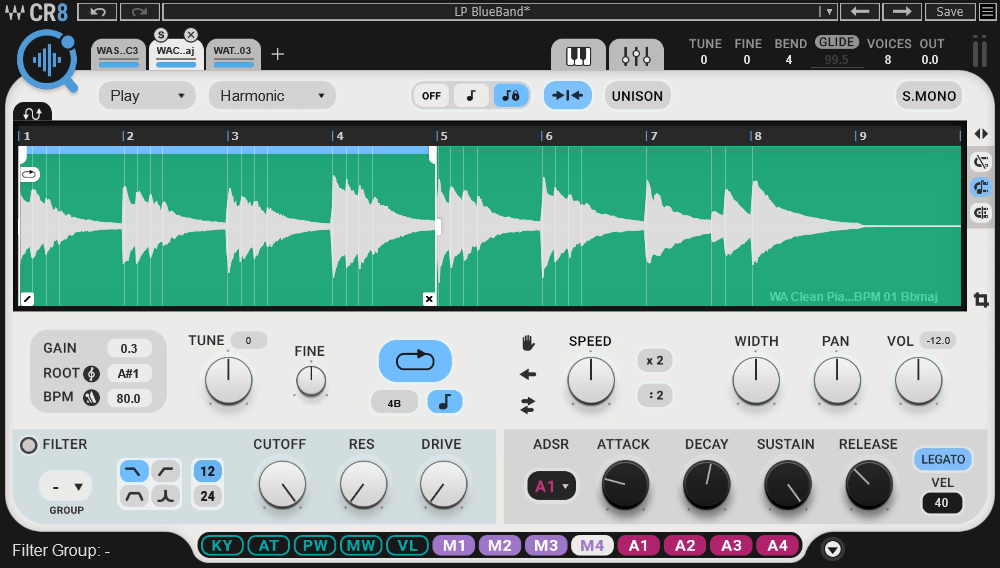 But, you DO NOT need CR8 to use COSMOS, so at least grab COSMOS for free.
VIDEO
About Post Author