How to use your audio interface inputs and stream/record your ASIO DAW audio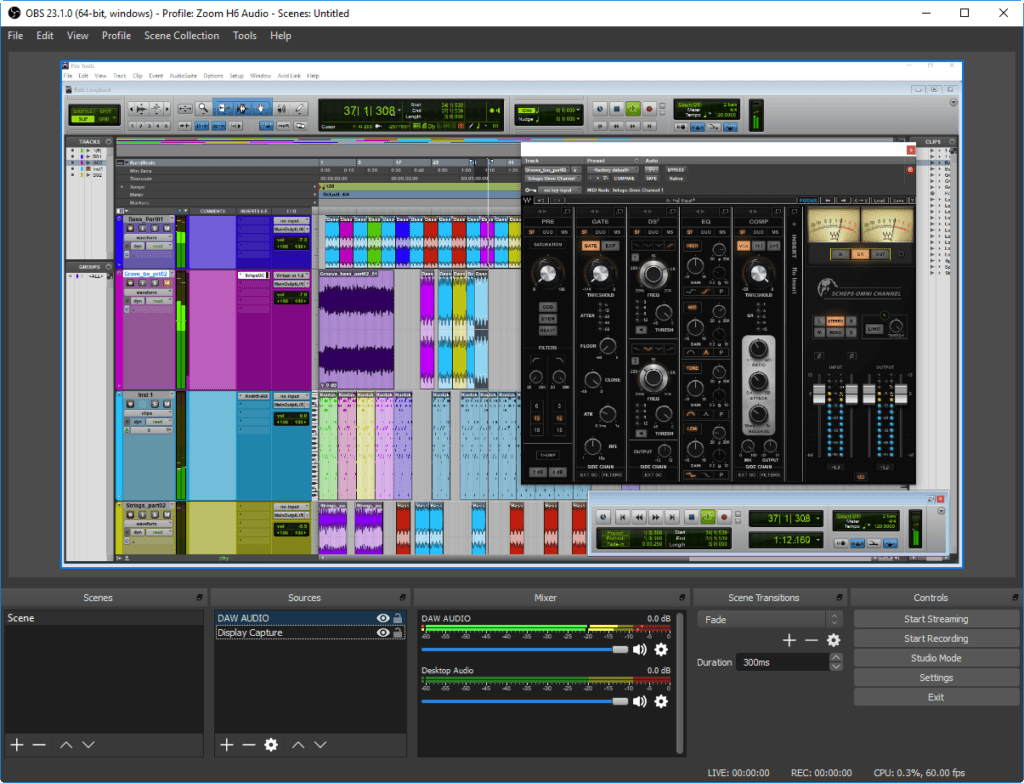 How to use the inputs on your audio interface and record ASIO audio into OBS Studio or Streamlabs OBS.
I'll be using Pro Tools and a Native Instruments Komplete Audio 6 audio interface, but this will work for any ASIO DAW and audio interface.
By using this method you will be able to record (for example) a microphone or guitar through your audio interface, routed into your DAW, and then record the output of your DAW into OBS. So any plugins you have on a track will be recorded or streamed in OBS.
We will be using the FL Studio ASIO driver. You need to install FL Studio to get the driver. You do not need to use, or even open FL Studio, and you do not need to buy anything, just download the trial.
The FL Studio ASIO driver lets you choose separate Inputs and Outputs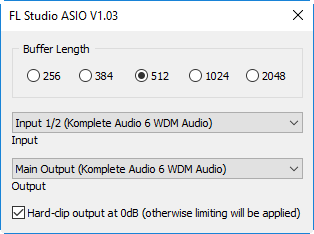 I'll be using OBS Studio for the demo, but this also works with Streamlabs OBS – both of them are free
Other methods
While the above method does work, I prefer these methods since they are lower latency and more dependable.
How To Use Two Audio Interfaces To Record/Stream Your DAW w/ OBS or Streamlabs
Loopback with Universal Control and PreSonus Audio Interface – In Depth
About Post Author