Rode PSM1 Shock Mount Revealed
The Rode PSM1 Shock Mount reviewed.
This shock mount is on the expensive side, but it is a quality mount. It's a very large shock mount that absorbs vibration and bumps so it's not transferred to your mic which results in annoying sounds in your mic track.
This shock mount is specifically for microphones that screw onto the bottom port like the Rode Procaster, Podcaster, NT2-A, and more. This shock mount is compatible with the Rode PSA1 Microphone Studio Arm as well.
The RODE PSM1 is a heavy duty shockmount that will keep your RODE mic secure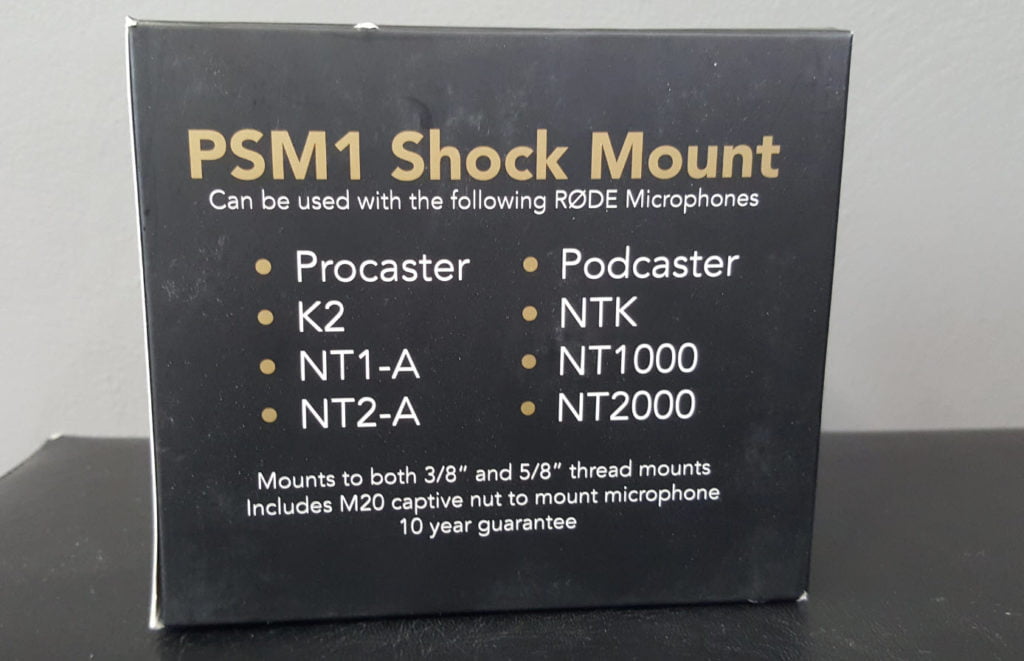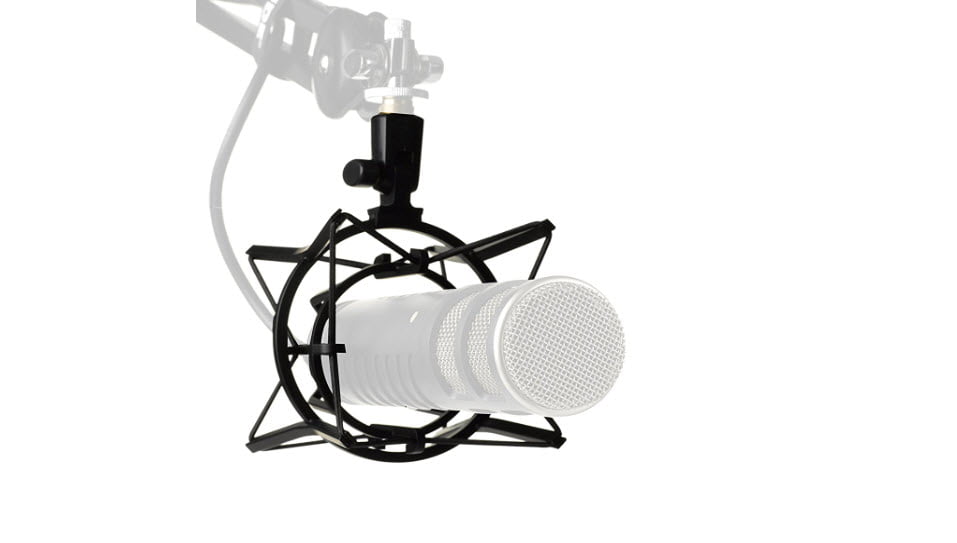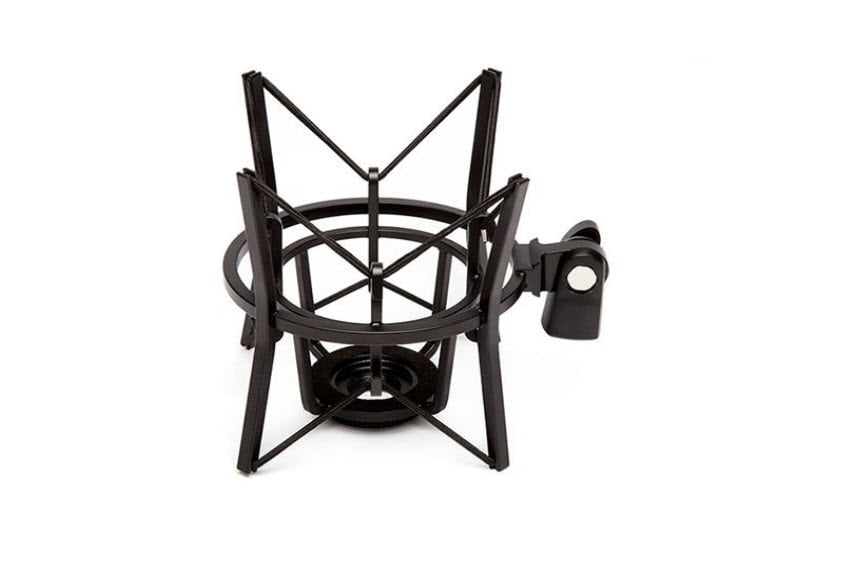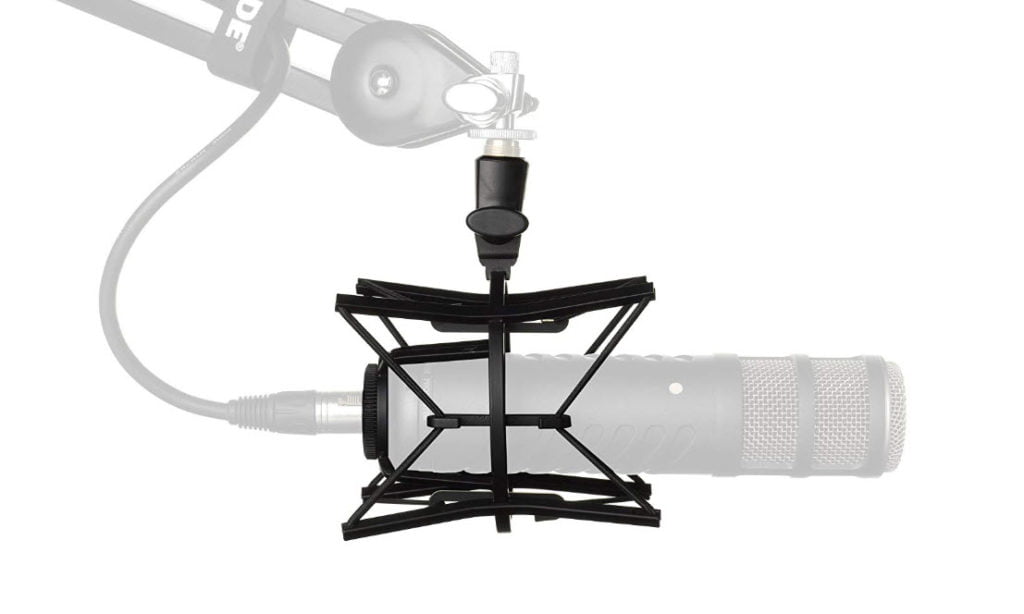 About Post Author