RODE BROADCASTER
REVIEWED
This is the RODE BROADCASTER
It's a large diaphragm condenser microphone, built specifically for broadcast, or podcasting, narration, YouTube videos, etc… Though it will work for other uses as well.
Unlike most large diaphragm condenser microphones that are side address, the BROADCASTER is a "front-fire" microphone, also known as end-address.
Being a condenser mic, it will require Phantom Power.
It has an ON-Air light that you can wire into a board, and those parts are included, otherwise the light will come on anytime it detects phantom power.
An internal pop filter is built-in to reduce plosives.
And you can add the RODE WS2 wind screen to further reduce plosives, breaths, and wind.
It will come with a heavy-duty plastic adjustable mount.
It has a Cardioid pickup pattern, meaning it's most sensitive from the front, a bit on the sides, and rejects sound from the rear.
The frequency response is 20Hz to 20K, and as you can see on the graph, there are boosts in the top end to enhance clarity and an enhanced proximity effect on the bottom end.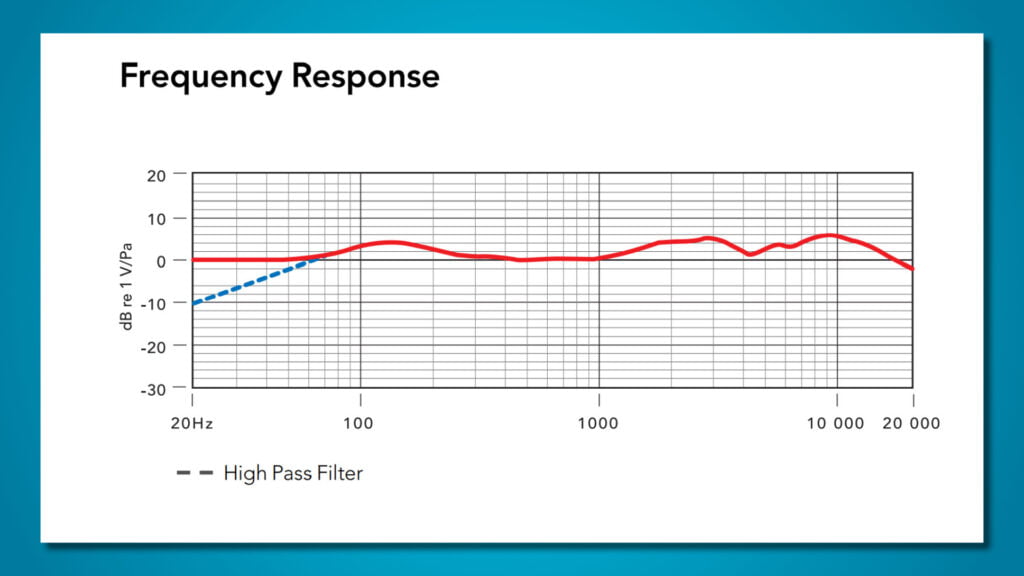 There's a 75Hz high pass filter on the mic to prevent low-end noise from being recorded.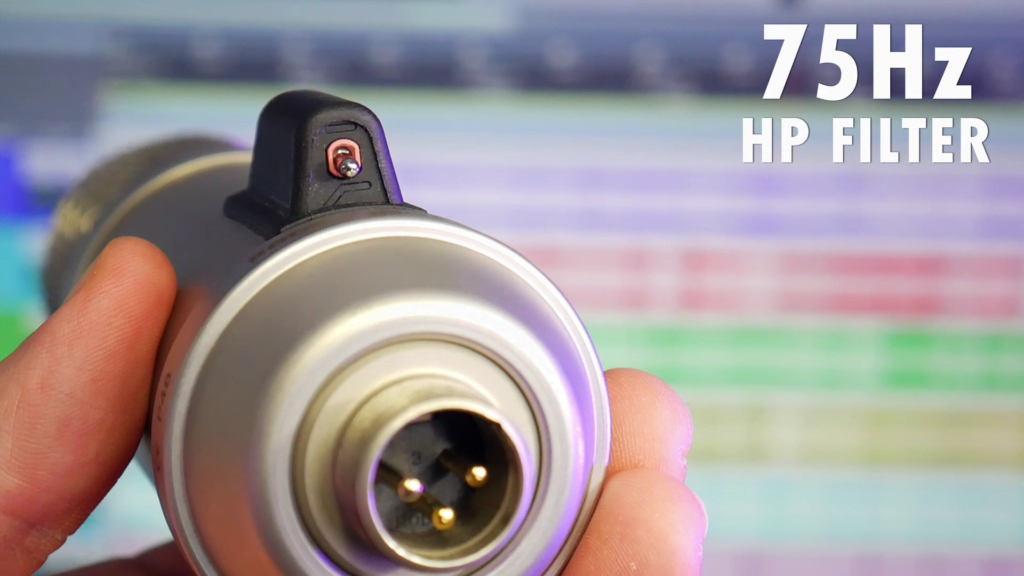 Of course this is an XLR mic, and the mounting system will screw on at the rear, so be sure you only purchase approved RODE mounts.
The mic weighs in at about 1.27 pounds.
It has a rugged stainless steel body, and feels like quality, plus it sounds great.
Because this is a condenser broadcast microphone, it will have an enhanced top end, enhanced bottom end, enhanced proximity effect, and be more sensitive when compared to dynamic broadcast microphones. like the RODE PROCASTER, or SHURE SM7B.
This is not necessarily good or bad, it just depends on the sound you like.
Checkout the video to hear the microphone in action.
There will be RAW samples and Processed samples.
The Processed samples will be louder because of the compression, so you may want to turn down the volume during that section, and turn up the volume during the Raw samples.
RAW means no plugins or post processing.
PROCESSED means we have applied EQ, Compression, De-essing, Noise Reduction, etc…
VIDEO
TIMECODE
0:00 – The Microphone
2:24 – DEMO Raw Samples
6:35 – DEMO Processed Samples
The RODE BROADCASTER is a great option for those with quiet rooms/studios.
It's worth considering when you are in the market for a new microphone for your podcast, YouTube videos, radio show, or other voice work.
Affiliate Disclosure: This site is an Amazon affiliate that earns money when people use our links. You get a great deal and we can keep providing content for free.
About Post Author