IZOTOPE IRIS 2
FREE FOR A LIMITED TIME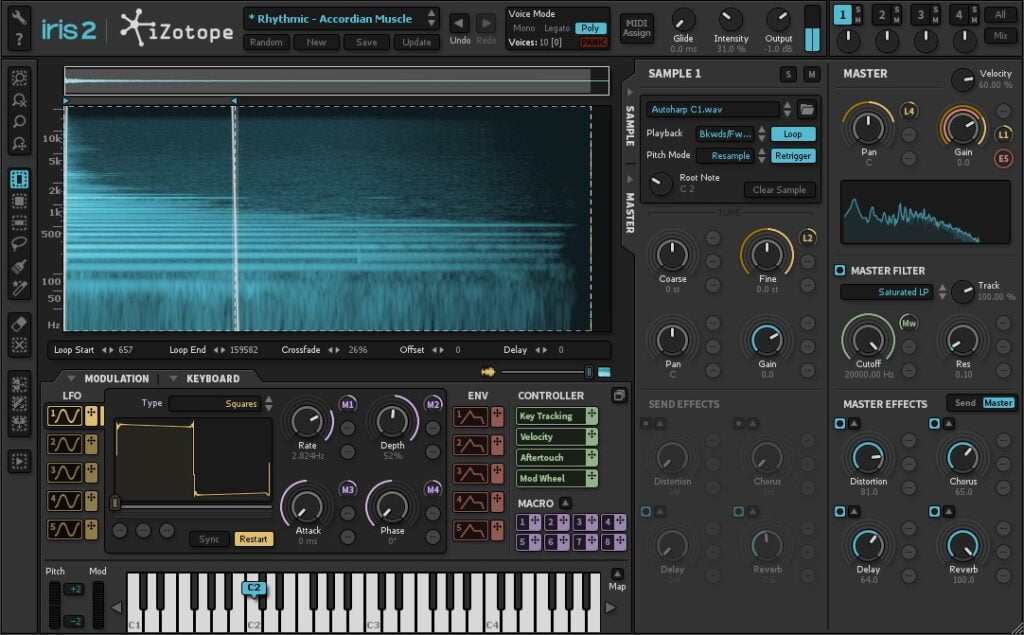 This is HUGE!
Until November 12, 2020, you can get iZotope IRIS 2 for FREE! (You will own it forever, but you have to act by that date!!!)
Iris 2 is a deep and unique sample based synthesizer.
It comes with a large library of samples, plus you can use any other samples that you have, just drag & drop!
Use Spectral Editing, FX, layer samples, and employ modulation. This is an incredibly deep synth and sound design plugin, and thanks to Plugin Boutique, BeatPort and iZotope, you can get it for FREE 🔥
Checkout the video to hear a bit of Iris 2, and see how to get it for FREE.
VIDEO
Get IZOTOPE IRIS 2 for FREE here
USE CODE: IRISBP during checkout
It will say $149 when you add it to cart! Simply use the code and recalculate and it will say $0.
Enjoy.
About Post Author