Rode Procaster Broadcast Dynamic Mic REVEALED
The Rode Procaster Broadcast Quality large diaphragm dynamic microphone. This mic needs a lot of gain to work properly. This is an XLR microphone and does NOT require phantom power.
The Rode Procaster comes with a soft case and a basic mount. It has a frequency response of 75Hz to 18KHz. This is said to be tuned just for voice. We will test this in the video. You will hear several samples from different distances. We are only testing this mic for voice, such as for podcasting, YouTube videos, voice-over, and the like.
This mic is similar to other broadcast microphones like the Shure SM7B and Electo-Voice RE20.
The Rode Procaster does very well at rejecting sounds from the sides and rear and gives you a clear sound for your voice.
Large diaphragm dynamic microphones are very popular mics for radio and podcasters.
The RODE Procaster Broadcast quality dynamic microphone is a high quality mic. This mic works very well for all kinds of voice work. Just make sure you have enough gain to drive it.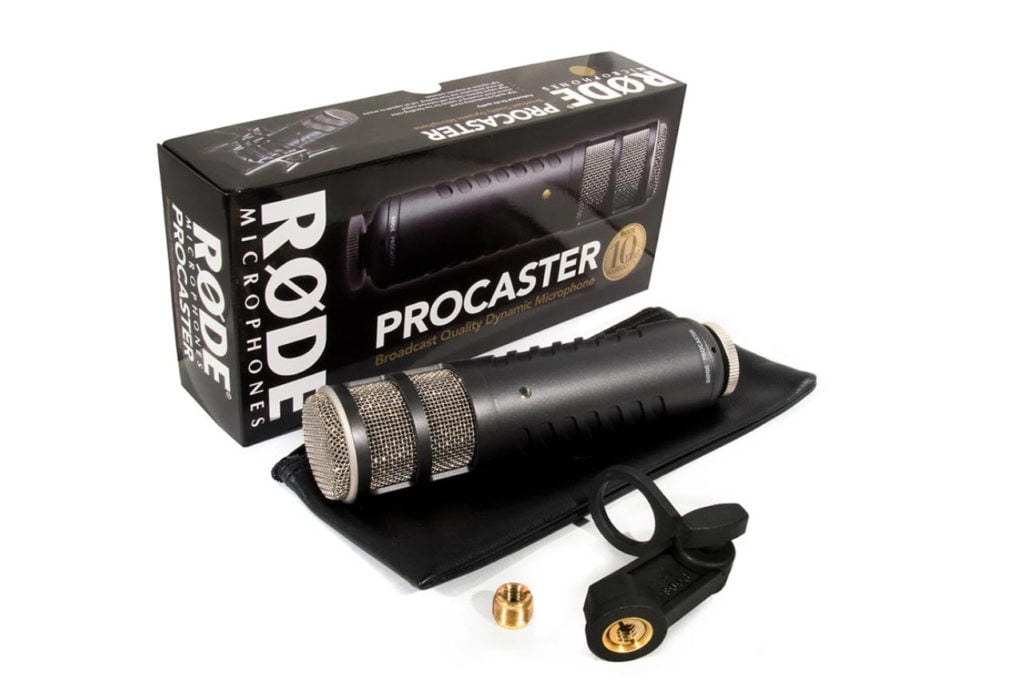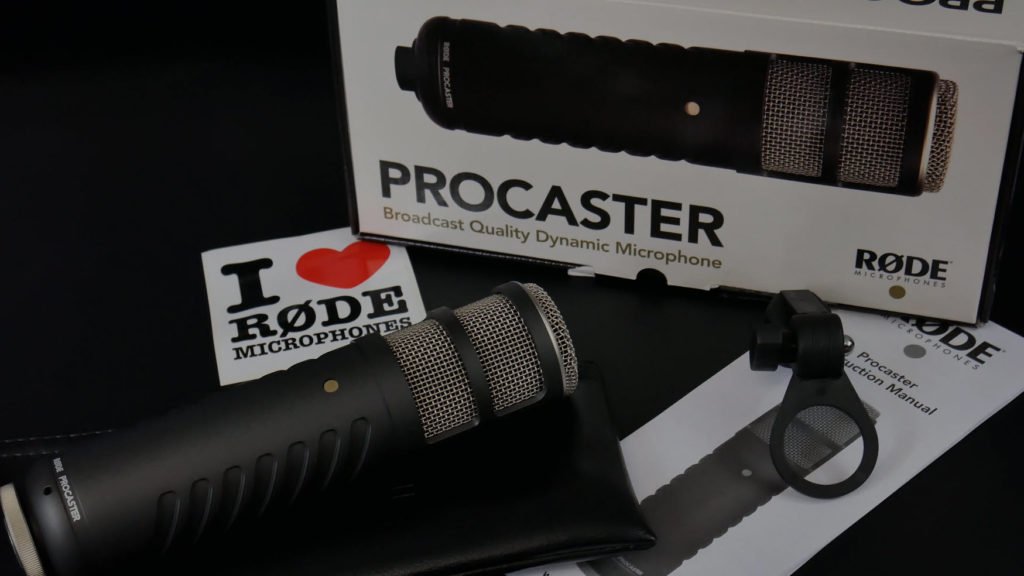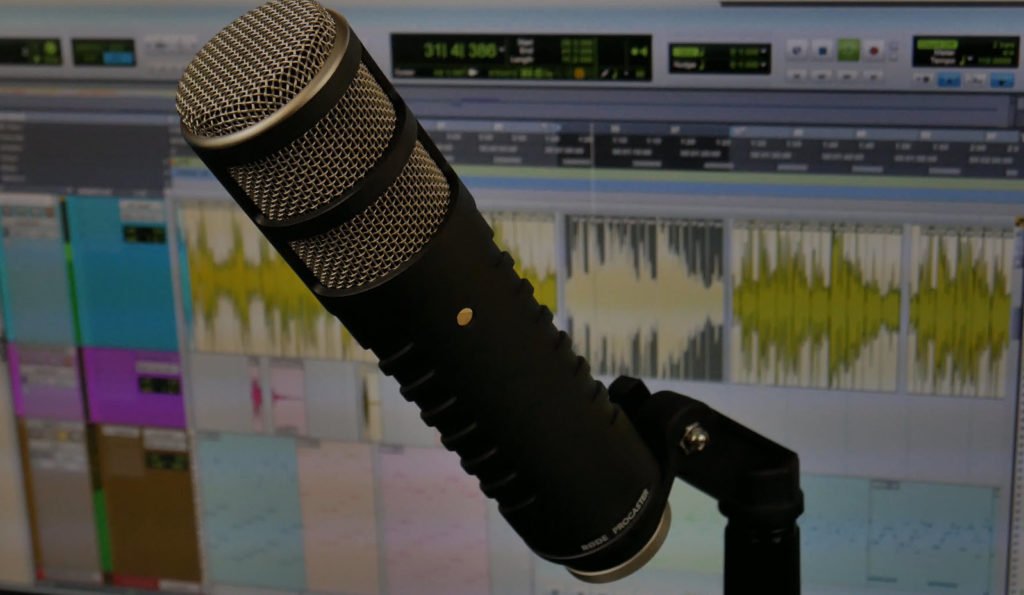 The Rode Procaster is a great addition to any microphone collection. Especially for podcasting and YouTubers.
About Post Author