PreSonus ERIS E3.5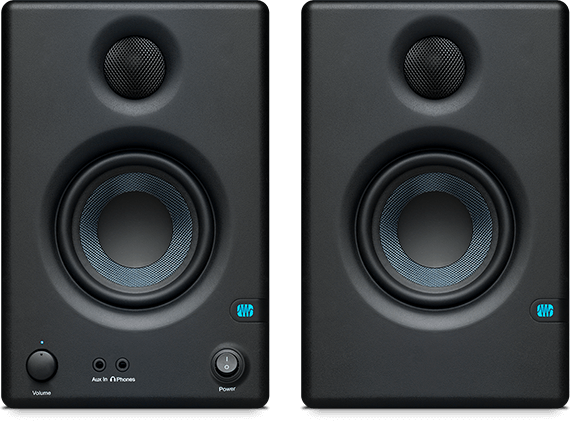 The folks at PreSonus must be wizards, because I was convinced that 3.5″ studio monitors HAD TO SUCK! But, PreSonus has done something amazing with the ERIS E3.5 near-field reference monitors – they created speakers you can mix on for only $99 ?
These monitors have no business sounding as good as they do for their size and price.
No, they are not "the best monitors in the world", but they are pretty amazing for small, inexpensive speakers, that you can actually mix on.
The are well balanced and relatively flat. The top-end is clear and crisp, the midrange is articulate, and the low-end is tight and punchy.
Now, don't expect a rumbling, deep low-end! These are 3.5 inch speakers after all and physics are still a thing. But, the amount of low-end they do have is impressive. After you learn these monitors, you'll be able to mix with confidence that your mixes will translate to other systems. You also have the option of adding in the matching ERIS 8″ Sub if you need to hear that extreme bass.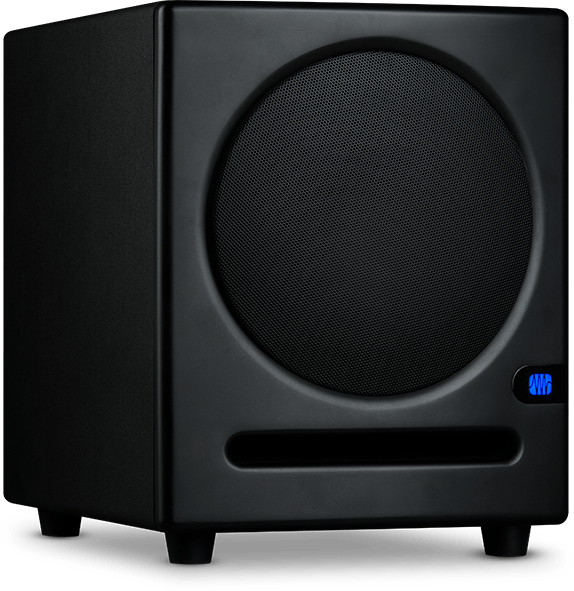 The ERIS 3.5 studio monitors are perfect for beginners who don't want to invest a ton of money into speakers, but also need something they can mix on.
They are also perfect for more advanced mixers who just want something small, or they want an extra set of monitors to check their mix on.
And the ERIS E3.5 also perform well as standard computer speakers, or for video editors, gaming, and anyone who wants small, flat speakers, that won't break the bank.
By the way, these things get VERY LOUD! Way louder than I ever expected.
Plus, there's some cool features like an AUX input on the front to quickly connect your phone, tablet, or even a laptop.
They also have a 3.5mm (1/8″) headphone input right on the front of the monitors. And, when you plug your headphones in, the speakers are bypassed – which is a nice feature.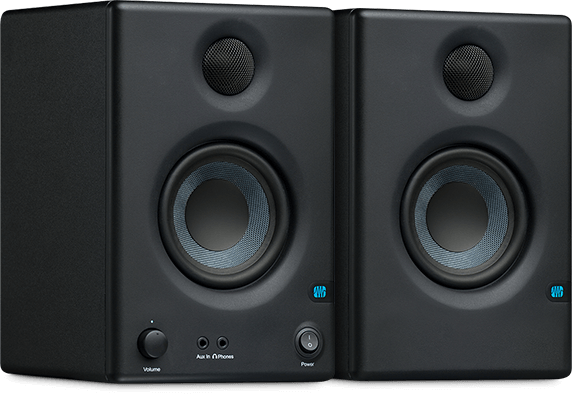 If you want some small studio monitors that you can mix on, then these are worth a look.
RATING: 5 STARS
VIDEO
You can check them out further over at PreSonus
About Post Author