UNLEASH MIDI WITH PLUGIN BOUTIQUE SCALER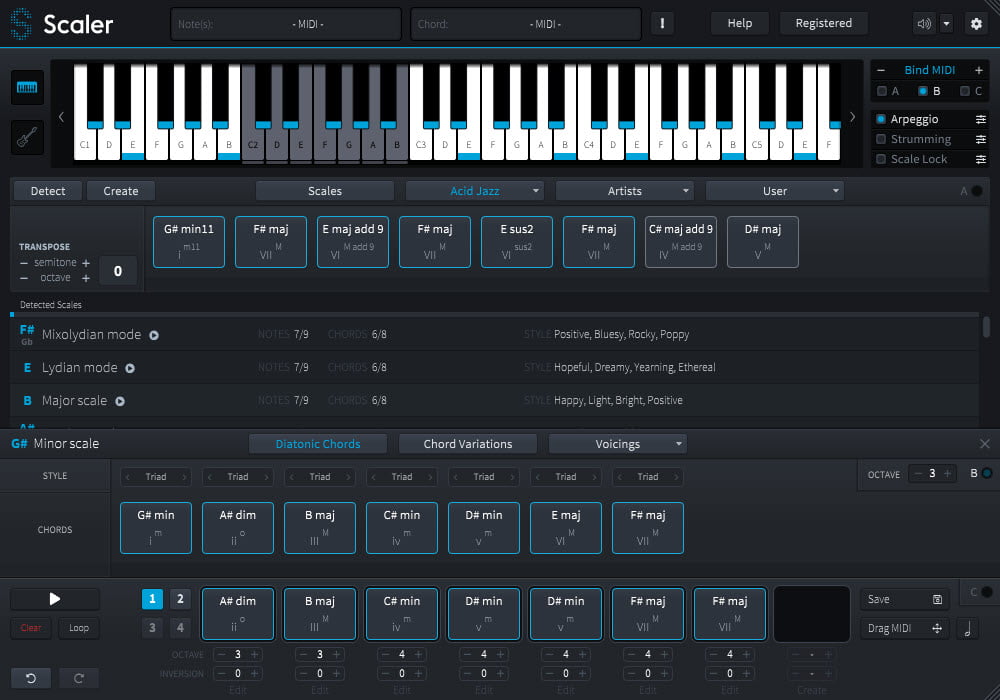 Scaler is the most awesome MIDI utility plugin ever created.
It can detect the chords that you are playing in (from a MIDI keyboard or a MIDI track) and suggest chords to go along with the progression.
And/or you could browse chords and progressions from within Scaler and simply drag them into your DAW. You could even create a full progression within Scaler and drag the whole thing in at one time!
Scaler has a built in Arpeggio function as well as a Strum function. Both of these functions also have several options to customize how they operate.
Scaler really has all the features you are looking for in a 'music theory' type plugin. But this is not just for those who don't know music theory, it's also a composers dream. Scaler will save you loads of time.
Scaler is a plugin and it's compatible with VST, AU, and AAX.
Scaler is a composers dream!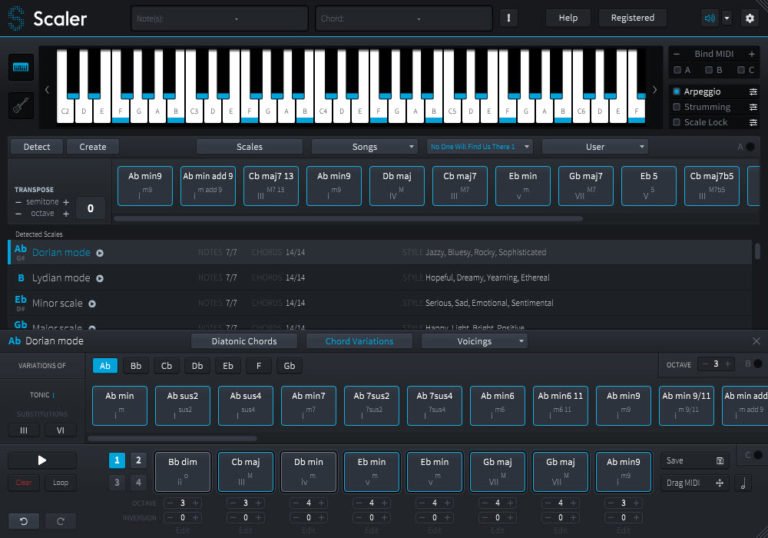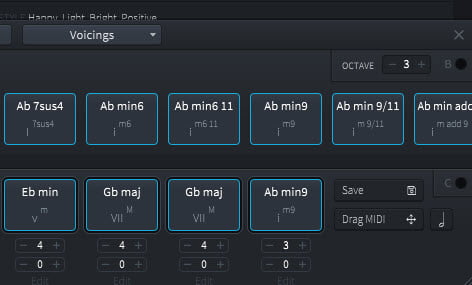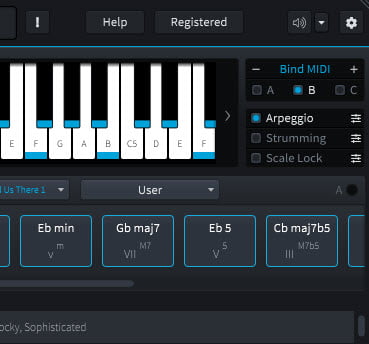 Scaler is a plugin that makes composing with MIDI a breeze. It's perfect for those who know nothing about music theory, and even BETTER for those who do.
You can also trigger Scaler with your MIDI keyboard. This means you can play complex chords with one key. You could even lay down the whole chord progression with each key triggering a full chord.
Use the included Arpeggio and Strum functions to create complex sequences and melodies. Browse chord variations, different voicings, and plenty more.
Scaler is a must have for anyone who composes with MIDI. Especially if you use Pro Tools for MIDI production.
This video is an overview of most of the features in Scaler and shows the basic way to set it up in Pro Tools to trigger other virtual instruments from within Scaler (no MIDI keyboard needed).
In this video I'll go over how to setup Scaler in Pro Tools so you can use it with your MIDI keyboard and trigger other Virtual Instruments (Kontakt, Falcon, etc…) We'll look at using functions like 'Bind MIDI' and the Arpeggio option, as well as recording with Scaler.
This video will show you how to route the MIDI in Pro Tools to use Scaler with or without a MIDI keyboard and how to trigger other virtual instruments with Scaler.
About Post Author