Native Instruments ACTION STRIKES The Definitive Guide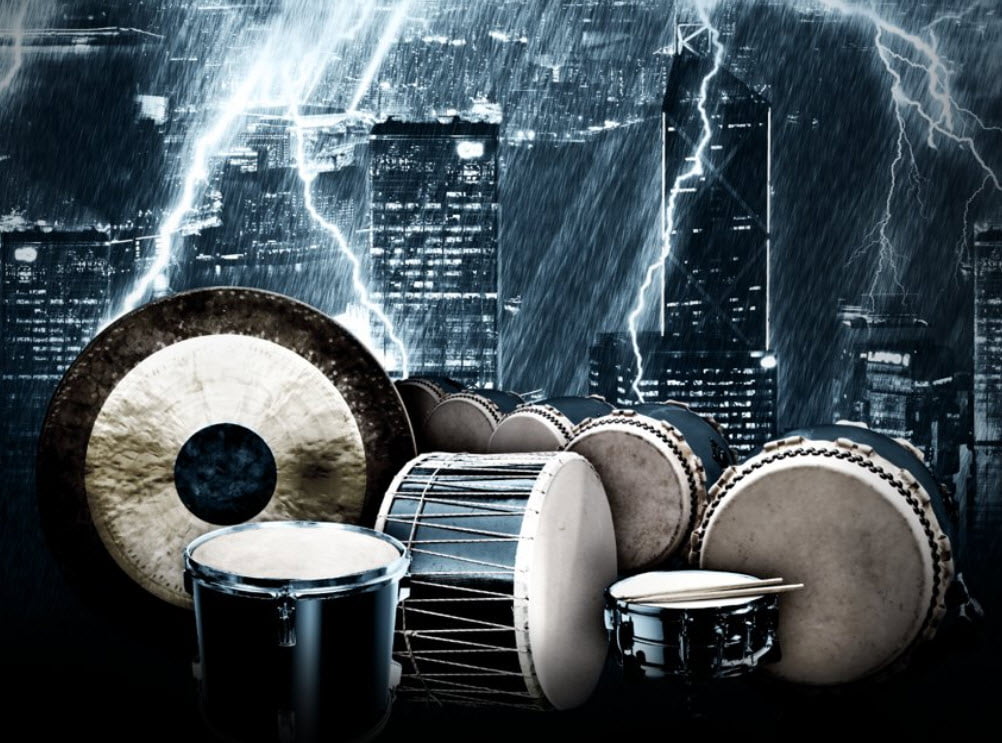 The Definitive Guide to Action Strikes from Native Instruments and Sonuscore. Learn it ALL in one hour.
Action Strikes is a drum and percussion library perfect for cinematic and orchestral scores. It includes 3 different .nki's (Instruments): Ensemble, Hits, and Instrument.
We will go through each of these in the video. This video will be the same thing as reading the manual, except better since you will actually see and hear what things do. There is also a demo of the sounds and patterns at the end of the video.
Action Strikes runs in Native Instruments Kontakt. It includes 12 full ensembles and 105 time tested rhythms/MIDI loops. This means you can score a scene fast, with only a few key presses – and have an epic, cinematic, percussion track in no time.
It also includes the Hits nki, so you can come up with any phrase you want by playing in the drum hits with a MIDI keyboard or programming in your DAW. All the drums and percussion you need for cinematic and orchestral work is here; Takios, big toms, ethnic percussion, big powerful drums and more.
The Instrument nki is a hybrid of the Ensemble and Hits nki. You can play single hits, rolls, and patterns.
Action Strikes is a cinematic percussion powerhouse, and you can purchase it alone for about $299 OR (a much better option IMO) get it with Komplete Ultimate or Collectors Edition.
ACTION STRIKES is a cinematic orchestral percussion powerhouse
TIMECODE
0:00 – Intro
2:23 – Ensembles NKI
30:54 – Hits NKI
37:10 – Instrument NKI
41:43 – The Sounds Demo
Action Strikes at Native Instruments
https://www.native-instruments.com/en/products/komplete/cinematic/action-strikes/
Action Strikes at Sonuscore
https://sonuscore.com/shop/action-strikes/
About Post Author