MIC WARS 2 | ZOOM H6 MS Mic vs. RODE PROCASTER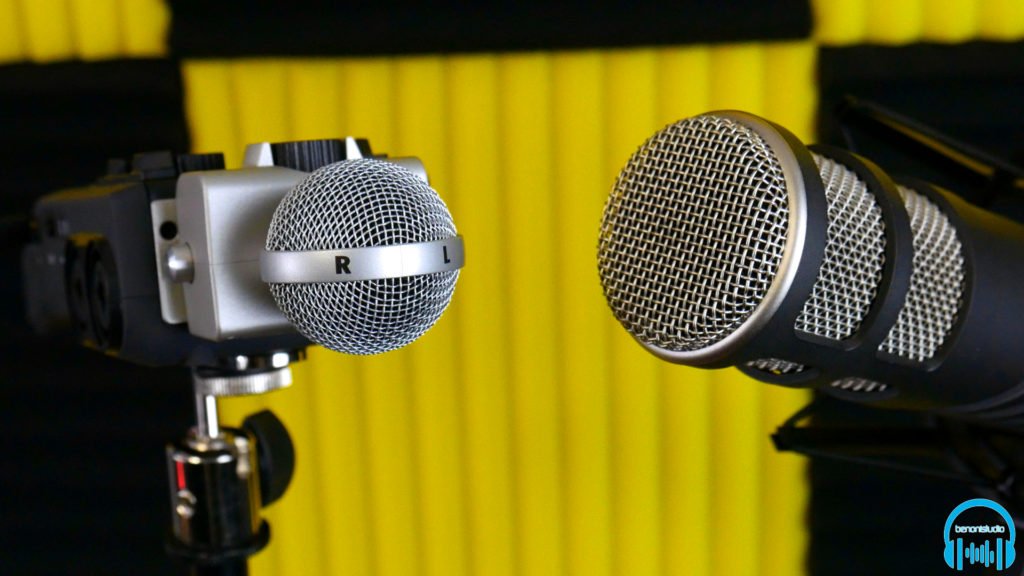 The Zoom H6 MS microphone vs. the RODE Procaster dynamic microphone.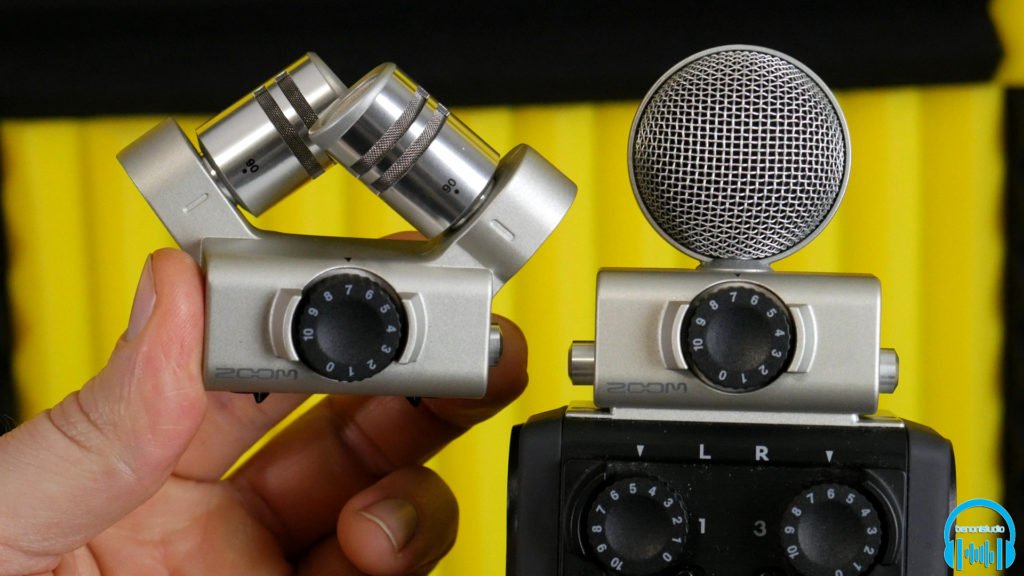 In this corner the Zoom H6 with the MS or Mid-Side microphone. The Zoom H6 also includes the XY mic capsule and has a price tag of $399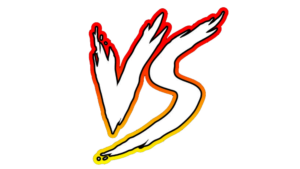 And in this corner, the legendary Rode Procaster dynamic microphone. It has a frequency response of 75Hz to 18KHz and a price tag of $229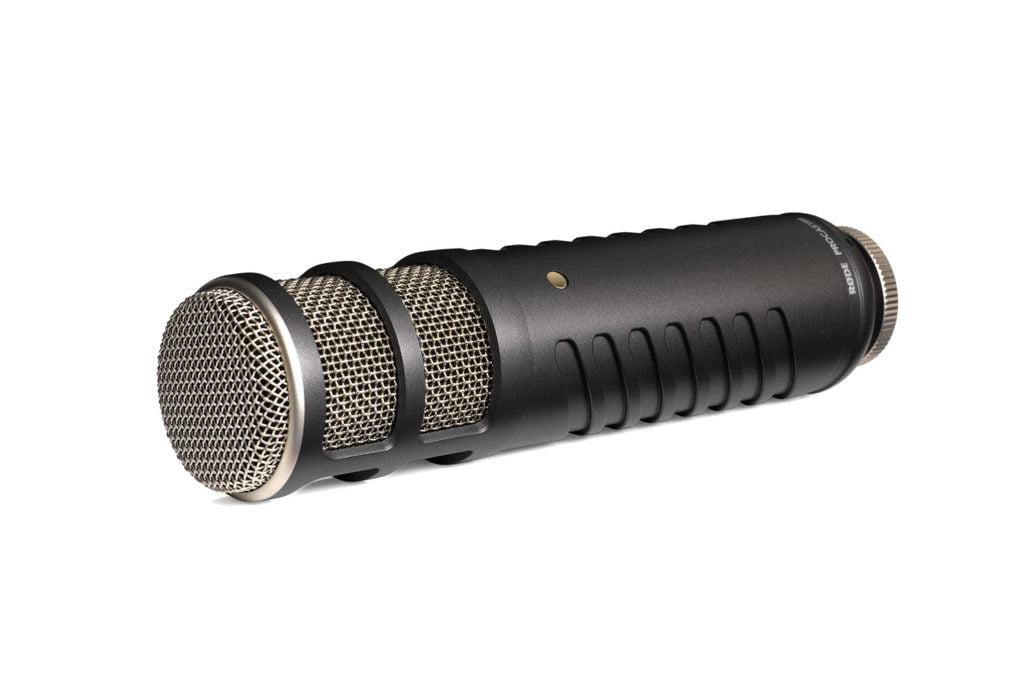 In this battle I will read "The Happiest Day" by Edgar Allan Poe and seamlessly switch between the microphones.
Mid-Side vs. Broadcast. Titan vs. Titan. Legend vs. Legend!
Let's start…
THE MIC WAR!
Once the MIC WAR begins, the microphone or audio track you see on-screen is the microphone you are hearing.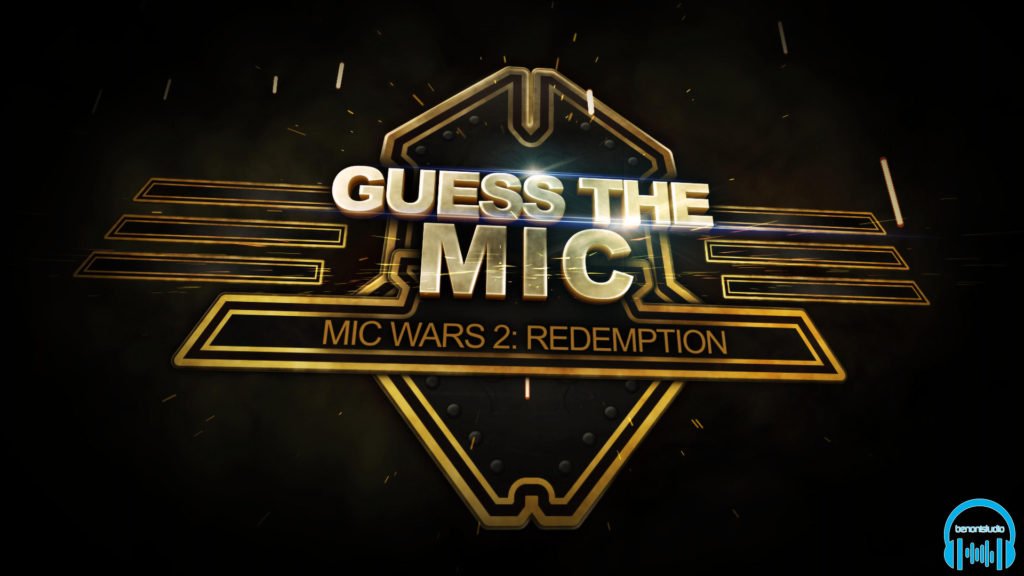 SAMPLE A: ZOOM H6 MS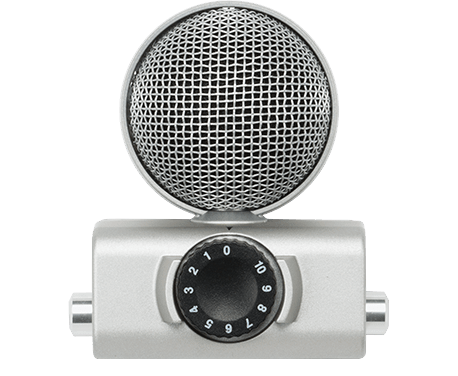 SAMPLE B: RODE PROCASTER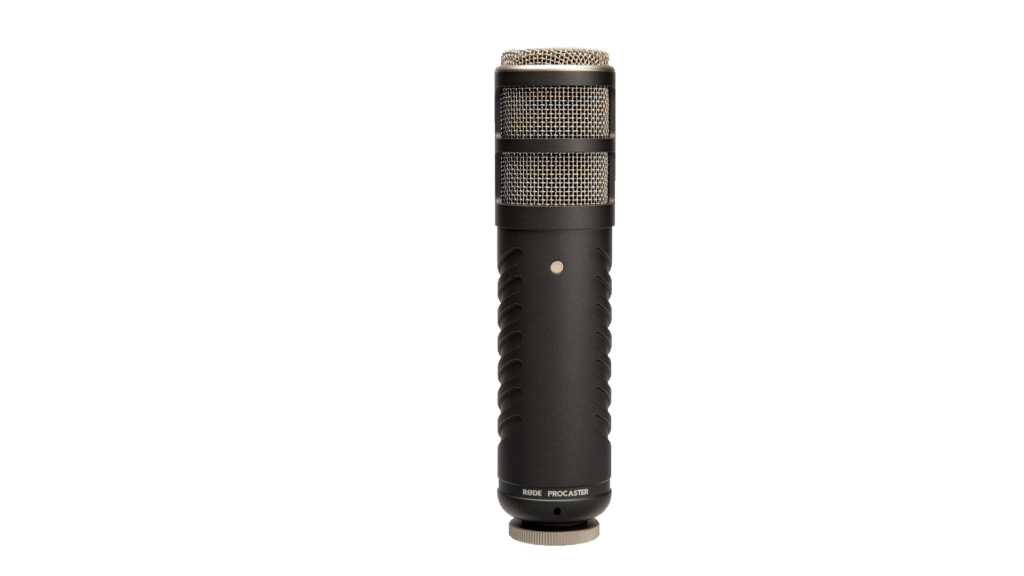 About Post Author